Exploring the Current & Future Issues Affecting Pennsylvania Schools

City & State PA's 2022 Pennsylvania Education Summit will cover the most pressing topics affecting the state's educators and institutions of learning in 2022-23. This full-day event will offer industry executives, public sector leaders and academics the opportunity to share ideas and debate over critical issues such as education equity, post-pandemic learning gaps, reduced college enrollment, and statewide funding for education.



August 18, 2022 at Hilton Harrisburg; Pennsylvania Ballroom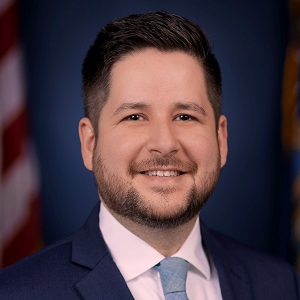 Eric Hagarty
Acting Secretary; Pennsylvania Department of Education

10:00 AM

Doors Open + Check-in + Breakfast

10:40 AM

Welcome Remarks By Emcee

10:45 AM

Keynote Remarks By Eric Hagarty, Acting Secretary; Pennsylvania Department of Education

11:00 AM

Reimagining Equitable Public Education in a Post-Pandemic World

The intense challenges facing the education system, brought into sharp relief by the pandemic, have created opportunities to forge new paths. Throughout an extended period of remote learning, access to technology became a more obvious determinant of student success than ever. Statewide teacher shortages have further complicated these issues. How do we take best advantage of this opportunity to reimagine and reengineer the policies and practices that have benefited some students over others?

Moderated By

TBD
Panelists: TBD

12:00 PM

Lunch + Networking

12:45 PM

Higher Education Addressing Recruitment Challenges as Enrollment Declines

There is no doubt that the "COVID effect" on college enrollment is creating a challenge for Pennsylvania's colleges and universities, but enrollment has been declining for the past several years. Also, the recent redesign of PASSHE aims to right the ship and grow enrollment, but some schools are faring better than others. And finally, Pennsylvania borrowers also have one of the highest student debt burdens in the entire country. How can state legislators help reverse this trend by making college more affordable? Should PA schools offer financial incentives to students who pursue teaching degrees, thereby addressing the statewide teacher shortage?
Moderated By TBD

Panelists:

Eric Gutshall, Executive Director; State Public School Building Authority; Pennsylvania Higher Educational Facilities Authority

1:45 PM

Break + Networking

2:00 PM

Addressing Pennsylvania's Education Funding Shortfall

According to recent reports, mandated costs for Pennsylvania's schools have grown by $6.5 billion while state funding has grown by only $2.8 billion. Pennsylvania is one of just a handful of states where students from low-income families received less money for their schools than wealthier students do, and the Keystone State remains in 44th place when it comes to education funding. How are families and children impacted by funding shortfalls and what is the community doing in response? What improvements will be made in underprivileged zip codes for everything from home internet service to laptop access? What new mentorship programs exist to assist our youth? Will charter schools play a role? How will special education programs and access to early childhood learning be implemented?
Moderated By TBD
Panelists:

Eric Becoats, Superintendent; William Penn School District

3:00 PM

Summit Concludes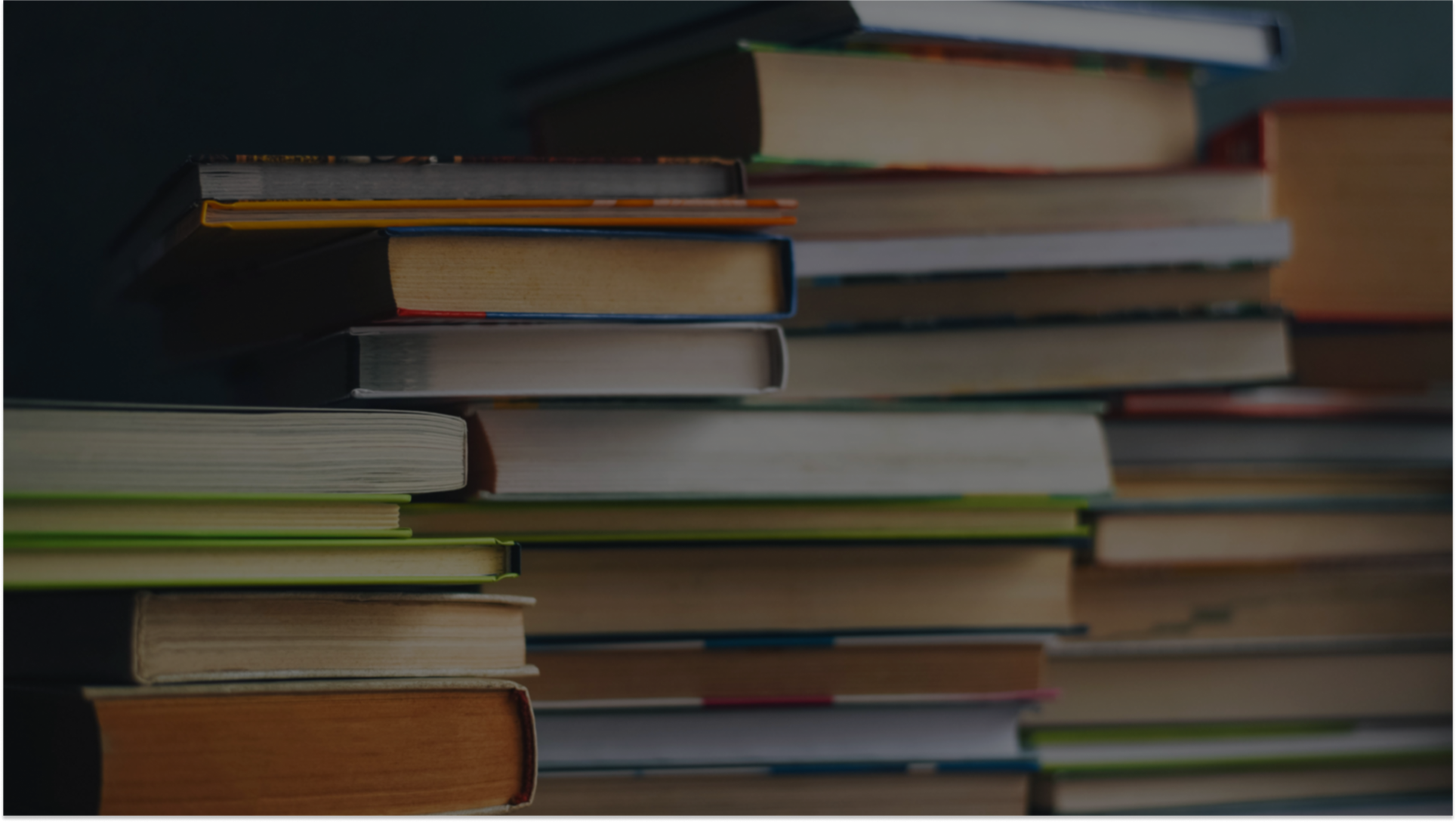 2022 City and State PA, A GovExec publication. All rights reserved.