Unite Us has partnered with City & State to talk about some of the biggest issues in healthcare today. During this event, experts from New York and Pennsylvania will examine challenges around community-wide care coordination and look at how meaningful data helps achieve social care coordination at scale.

Panel 1: Transforming care delivery to support reentry

Focus on current initiatives and opportunities to better support individuals returning to their communities following incarceration.

Key topics will include:
● State and local regulatory opportunities
● The role of community-based organizations
● Planning for individuals with multiple and complex needs
● Coordinated and timely community-based health and social services

Panel 2: Medicaid transformation: trends, opportunities, and collaboration

Examine opportunities through Medicaid redesign to enable a paradigm shift in approaches to improve health outcomes.

Key topics will include:
● Broaden funding sources
● Getting to better outcomes and cost savings
● Avenues through value-based payment to sustainably fund health-related social interventions and what that means for community-based organizations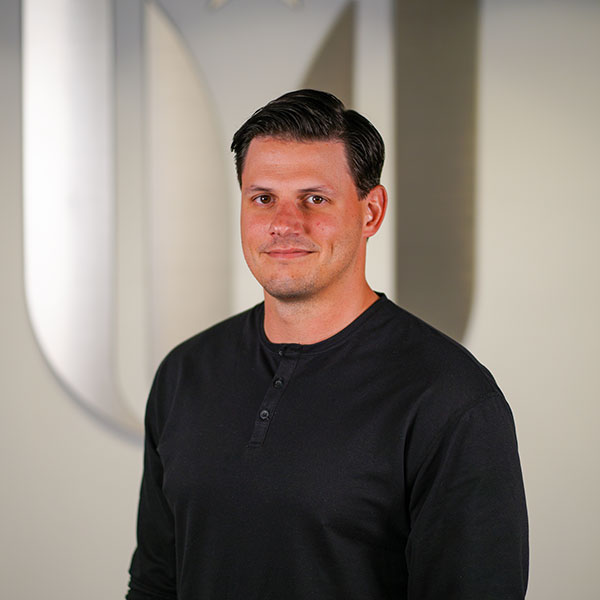 Taylor Justice
Co-Founder and President, Unite Us
Panel #1: Transforming Care Delivery To Support Reentry
---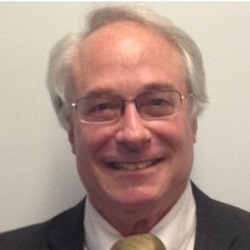 Robert Reed
Executive Deputy Attorney General, Pennsylvania, Office of Public Engagement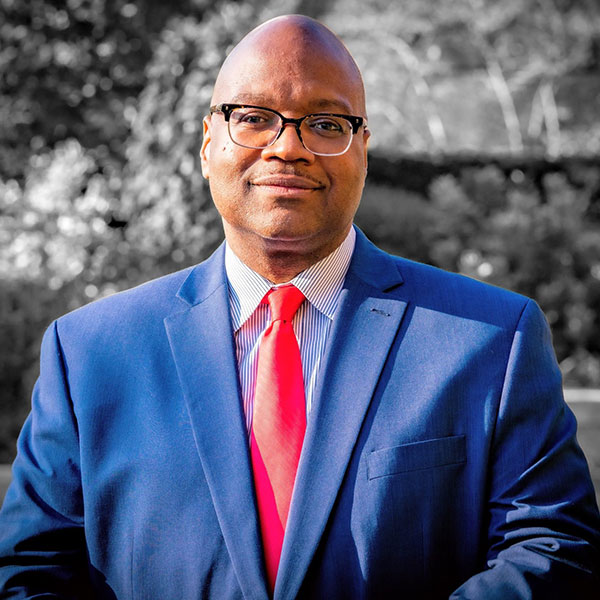 Gary Jenkins
Commissioner, New York City Department of Social Services (DSS)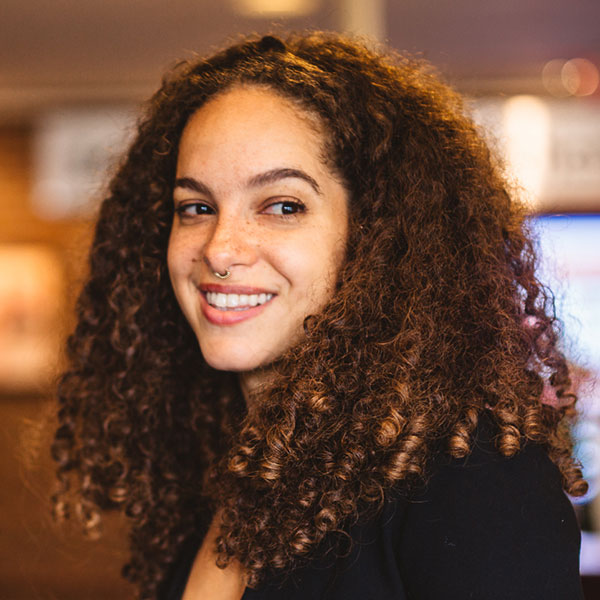 Samantha Adelberg
Senior Policy Manager, Unite Us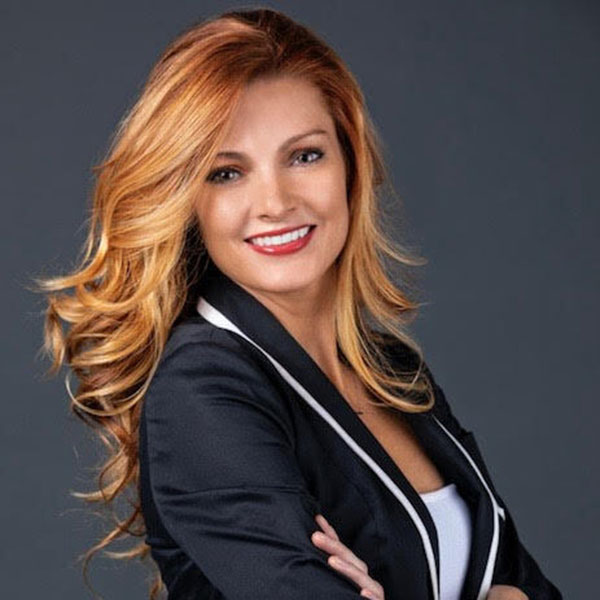 Jenny DeHuff
Editor-in-Chief, City & State Pennsylvania
Moderator
Panel #2: Medicaid Transformation: Trends, Opportunities, and Collaboration 
---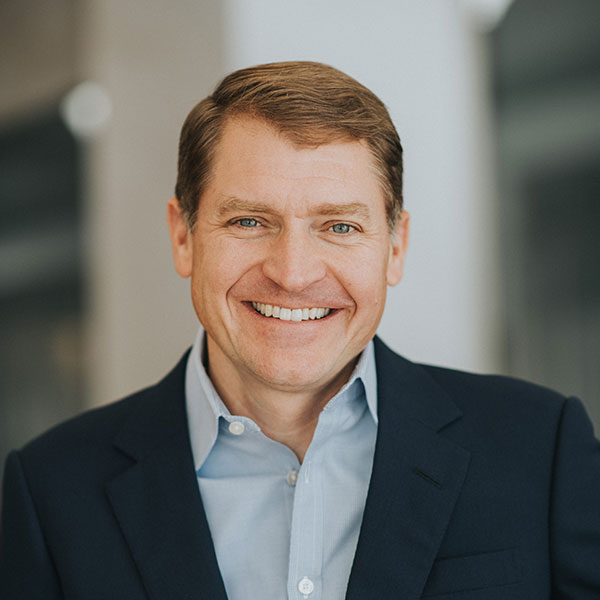 Jason Helgerson
Former New York State Medicaid Director & Chief Executive Officer, Helgerson Solutions Group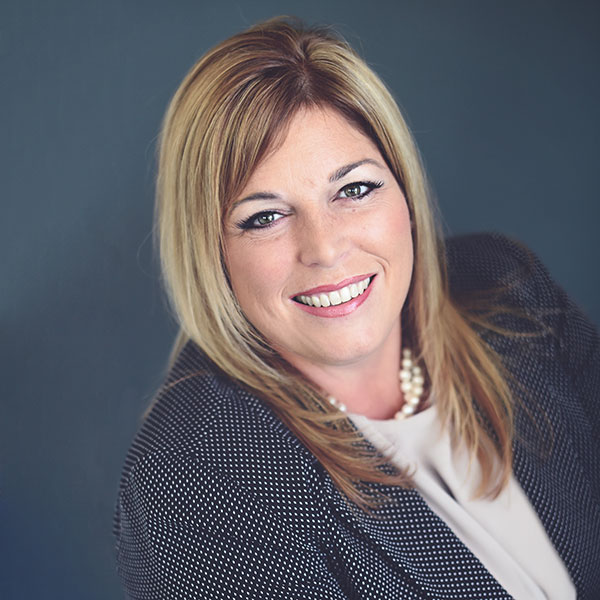 Kelly Hoover Thompson
Government Healthcare Lead, LexisNexis Risk Solutions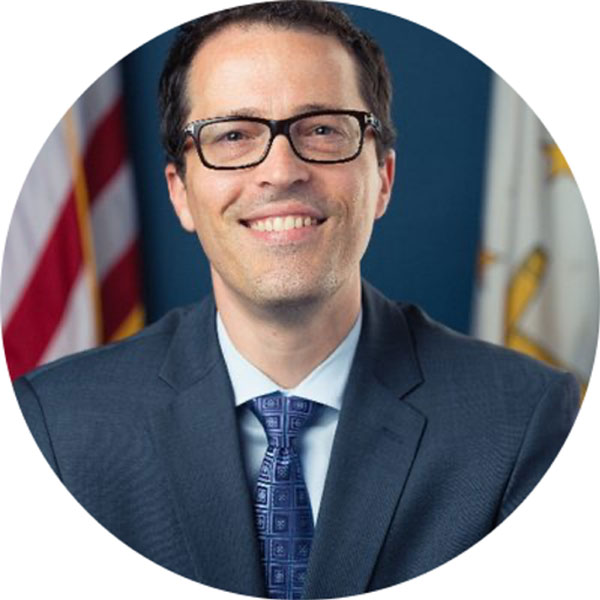 Eric Beane
Vice President, Regulatory and Government Affairs, Unite Us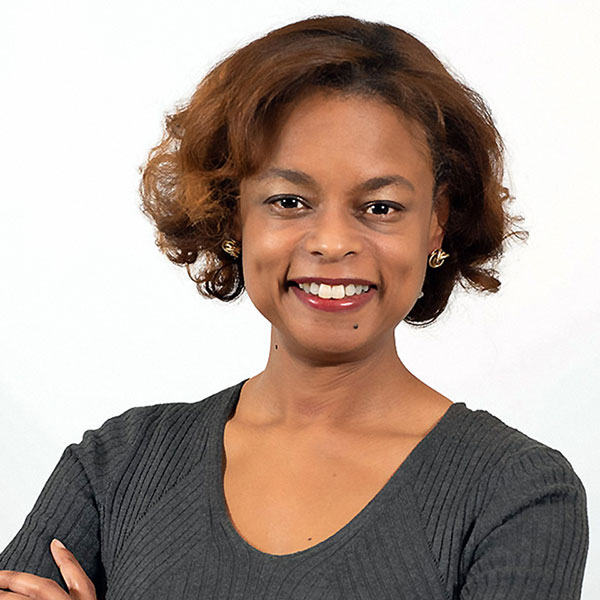 Sheryl Huggins Salomon
Chair, City & State NY Advisory Board; Chief Communications Officer, NYU McSilver Institute
Moderator


Tuesday, March 29th, 2022

Welcome Remarks by Emcee Jon Lentz, Editorial Director,
City & State New York
Keynote Remarks: Taylor Justice, Co-Founder and President,
Unite Us
Transforming Care Delivery to Support Reentry
Focus on current initiatives and opportunities to better support individuals returning to their communities following incarceration. Key topics will include: ● State and local regulatory opportunities ● The role of community-based organizations ● Planning for individuals with multiple and complex needs ● Coordinated and timely community-based health and social services
Jenny DeHuff, Editor, City & State Pennsylvania (moderator)
Robert Reed, Executive Deputy Attorney General, Pennsylvania Office of Public Engagement
Commissioner Gary Jenkins, New York City Department of Social Services
Samantha Adelberg, Senior Policy Manager, Unite Us
Medicaid Transformation: Trends, Opportunities, and Collaboration
Examine opportunities through Medicaid redesign to enable a paradigm shift in approaches to improve health outcomes. Key topics will include: ● Broaden funding sources ● Getting to better outcomes and cost savings ● Avenues through value-based payment to sustainably fund health-related social interventions and what that means for community-based organizations
Sheryl Huggins Salomon, Chair, City & State New York Advisory Committee; Chief Communications Officer, NYU McSilver Institute (moderator)
Jason Helgerson, Former New York State Medicaid Director & Chief Executive Officer; Helgerson Solutions Group
Eric Beane, Vice President, Regulatory and Government Affairs, Unite Us
Kelly Hoover Thompson, Government Healthcare Lead, LexisNexis Risk Solutions
Closing Remarks 
Session Ends
Inclusion is one of the core values of City & State. Our goal is to create a company climate accessible to all, and proactively plan events free of physical, communication and/or other barriers so all individuals may meaningfully participate in our activities and events.
Individuals with disabilities are encouraged to attend City & State sponsored events. If you require a reasonable accommodation in order to participate in this event, please contact Alexis Arsenault at aarsenault@cityandstateny.com or Amanda Cortez at acortez@cityandstateny.com.
Please contact us for the full policy. 

2022 City and State NY,  A GovExec publication. All rights reserved.