Today, 164 years after Edwin L. Drake established the United States' first commercially successful oil well in Titusville, Pennsylvania continues to be a dominant force in American energy production. But in a rapidly changing economic climate – in the state, the country and around the world – what will it take to continue that dominance? How can we safely and securely increase output to meet demands? What mix of production sources will be best in the short and long terms? And in a time of skilled labor shortages, where will the new workforce come from?

The PA Energy Summit will provide multiple opportunities to not just listen to influential politicians, producers and pundits about the most pressing issues affecting how we produce, distribute and use clean natural gas and electricity, but to interact with them and other participants throughout the day.

PA Energy Summit
May 11th, 2023 at Sheraton Pittsburgh Hotel at Station Square
PA Energy Summit
May 11th, 2023 at Sheraton Pittsburgh Hotel at Station Square
10:00 AM - 3:00 PM EST
Keynote Speaker
Coming Soon

10:00 AM

Doors Open + Check-in + Networking

10:45 AM

Welcome Remarks By Emcee

10:50 AM

Keynote Remarks

11:00 AM

Panel 1: Securing and Expanding Our Energy Infrastructure

Even as cyberattacks, domestic terrorism and increasingly extreme weather events have combined to put unprecedented strains on the security of power grids across the country, these same grids need to be upgraded and expanded to meet the current and future energy needs of Pennsylvanians and residents of other states who benefit from our production capabilities. The need to improve and protect our infrastructure has never been more urgent – and that need will only grow. Find out what is being done to increase capacity and combat damage, including new technologies, public-private partnerships and learning lessons from similar incidents from across the globe.

12:00 PM

Lunch + Networking

12:45 PM

Panel 2: The Future of Clean Energy Production

Pennsylvania is, literally, an energy-producing powerhouse. The state ranks third in the country in overall energy production, second in gas production and third in electricity. And with renewable energy sources still only accounting for single-digit percentages of production, there is ample room for growth there. What does the future look like for the production of clean natural gas and renewable energy in the state – and is there a way for them all to succeed without that success coming at the expense of other producers?

1:45 PM

Break + Networking

2:00 PM

Panel 3: Next-level Education

As technological advances continue to change how energy sources are discovered, produced, transported and used, the need for a skilled workforce has never been more acute. Find out how unions, trade schools and government incentives are providing the necessary tools to ensure that anyone who wants a future in the energy sector will find ample resources available.

3:00 PM

Summit Concludes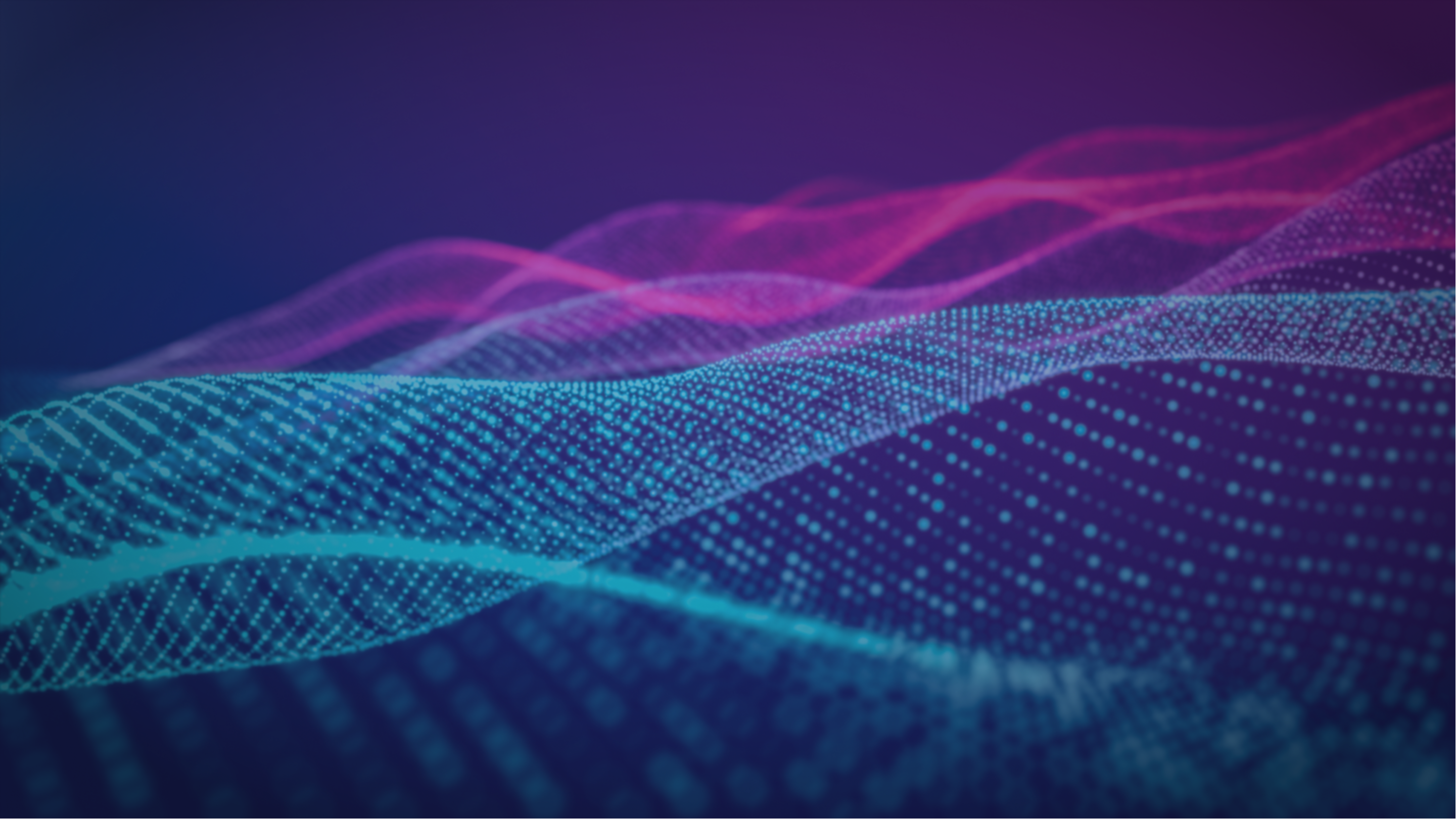 2023 City and State PA, A GovExec publication. All rights reserved.