Celebrating the most powerful people in Pennsylvania

City & State PA's published, must-read list of Pennsylvania's most influential elected officials, labor unions, advocacy groups, political consultants, lobbyists, media personalities, business leaders, and more will be back this April! Join us as we highlight the best in the Keystone State and celebrate the Pennsylvania Power 100 with an in-person event in Harrisburg. Don't miss our guest speakers and a rundown of all 100 on our list!


2023 Pennsylvania Power 100
April 25th, 2023 at the Hilton Harrisburg
6:00 PM - 8:30 PM EST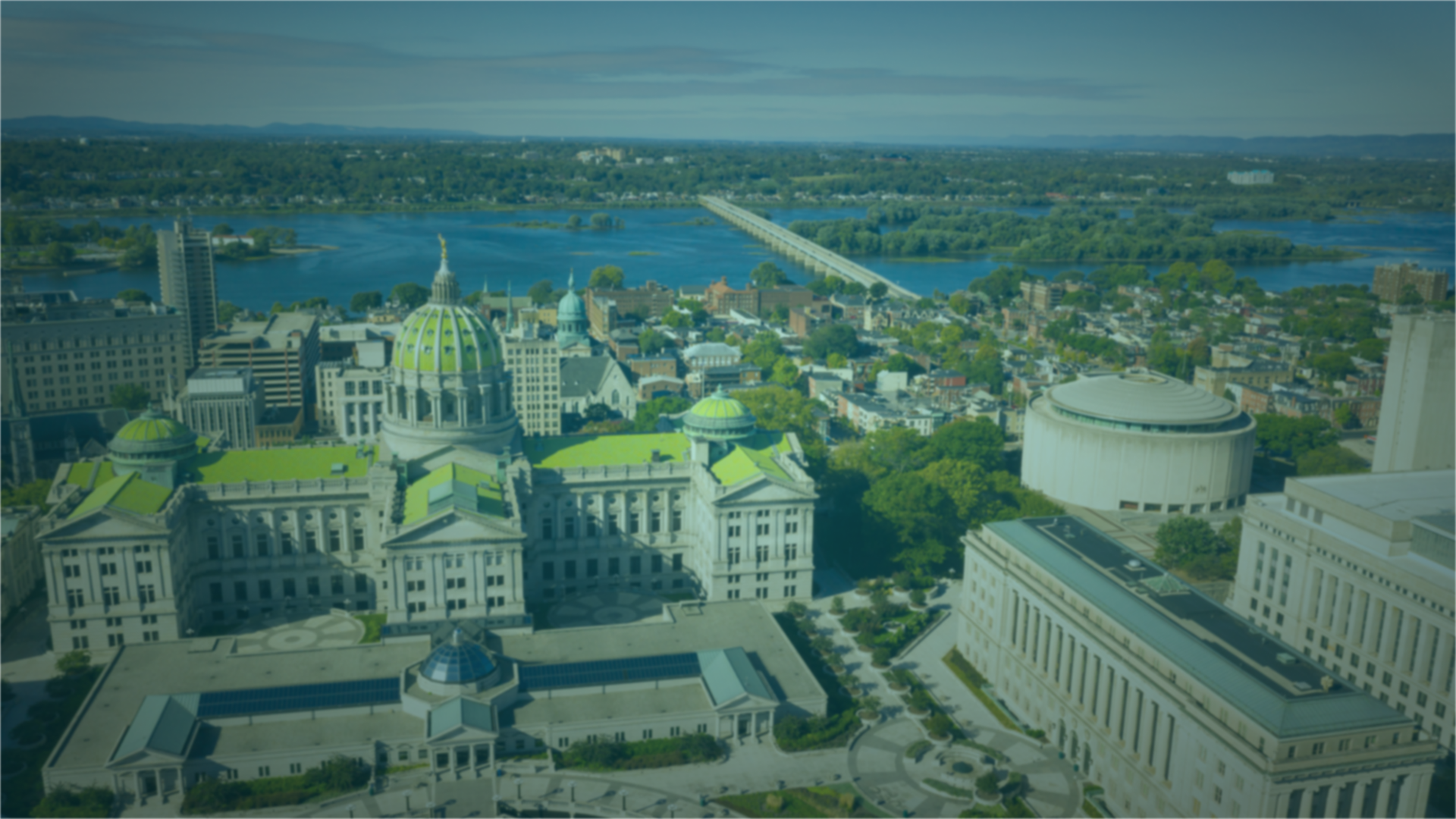 2023 City and State PA, A GovExec publication. All rights reserved.