Celebrating Fifty of the Most Distinguished Public Servants in Pennsylvania
City & State PA and AARP Pennsylvania are proud to present the 2022 Fifty Over 50! Join us on October 11th to celebrate as we highlight fifty of the most distinguished public servants in Pennsylvania who have committed decades of their lives to making Pennsylvania a better place. This prestigious list includes Pennsylvania's most prominent leaders in government, business, media and beyond over the age of 50 Ten have been selected as City & State PA's "Fifty Over 50 Lifetime Achievement Honorees". Don't miss your chance to hear the Lifetime Achievement Honorees speak at this spectacular annual event!



October 11, 2022 at Moshulu, Philadelphia

6:00 PM

Doors Open + Check-in + Networking

6:30 PM

Welcome Remarks By Editor-in-Chief Jenny DeHuff

6:35 PM

Welcome Remarks By AARP Pennsylvania and Independence Blue Cross

6:45 PM

Sheila Simmons, Chief Communications & Public Affairs Consultant, Independent Consultant

Introduced by Malcolm Kenyatta, State Representative, The Commonwealth of Pennsylvaina

6:55 PM

Allan Domb, Philadelphia Business Owner, former City Councilmember

7:05 PM

Karen Boback, Pennsylvania State Representative, PA House of Representatives

7:15 PM

Paul Levy, President and CEO, Center City District

7:25 PM

MeeCee Baker, President and CEO, Versant Strategies

7:35 PM

Al Schmidt, President and CEO, Committee of Seventy

7:45 PM

Kerry L. Kirkland, Deputy Secretary, PA Department of General Services, Bureau of Diversity, Inclusion and Small Business Opportunities

7:55 PM

Fifty over 50 Special Presentation

8:30 PM

Event Concludes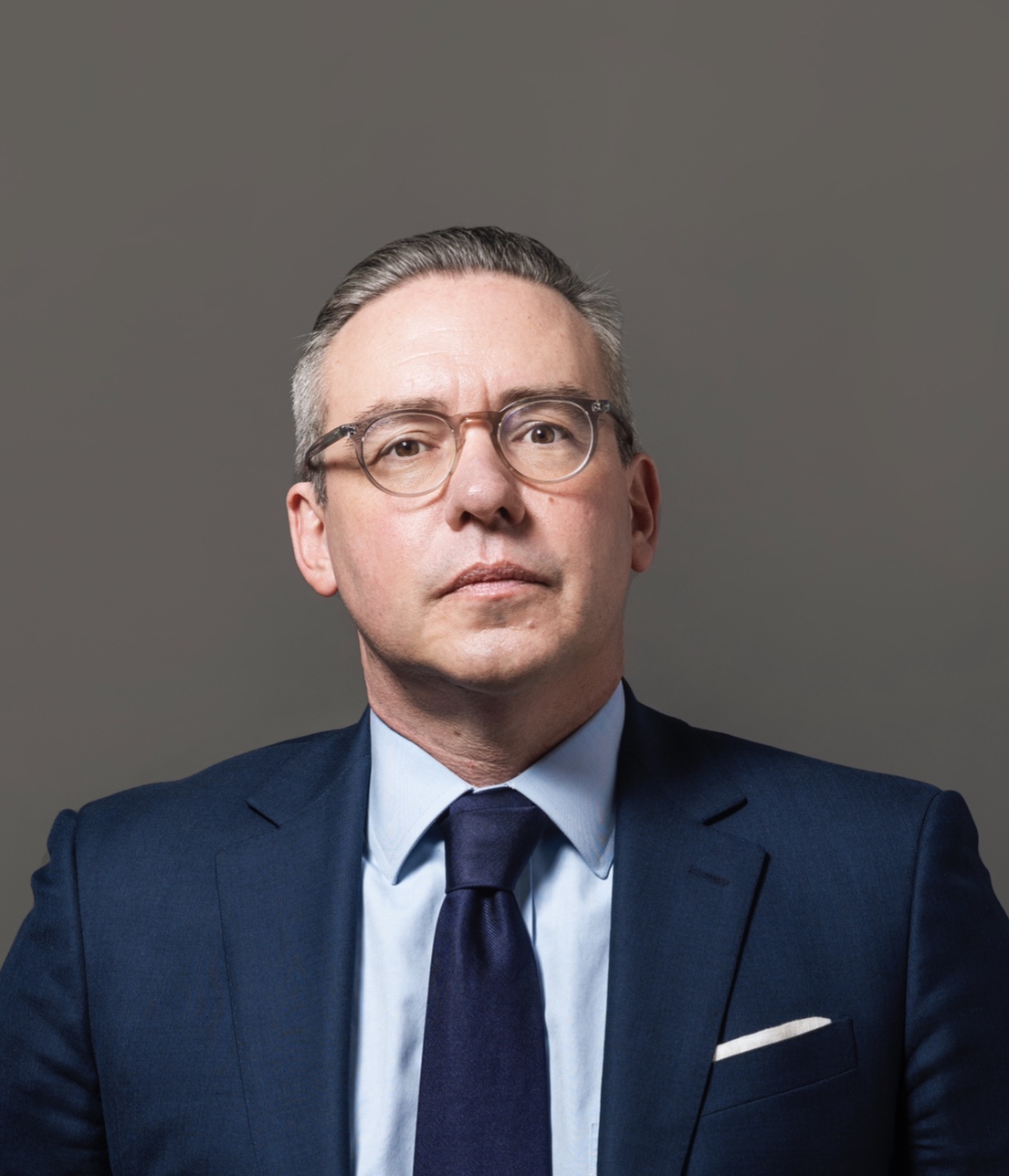 Al Schmidt
Committee of Seventy President & CEO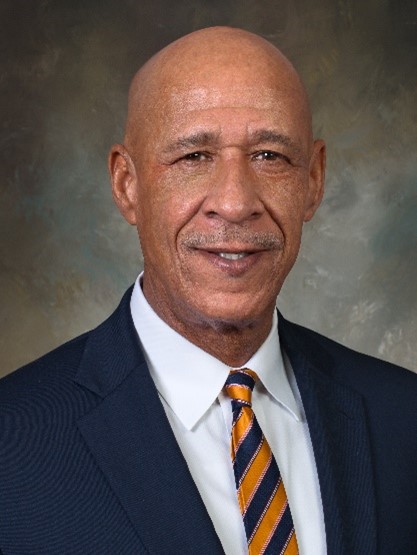 Kerry Kirkland
Deputy Secretary for Diversity for Commonwealth of PA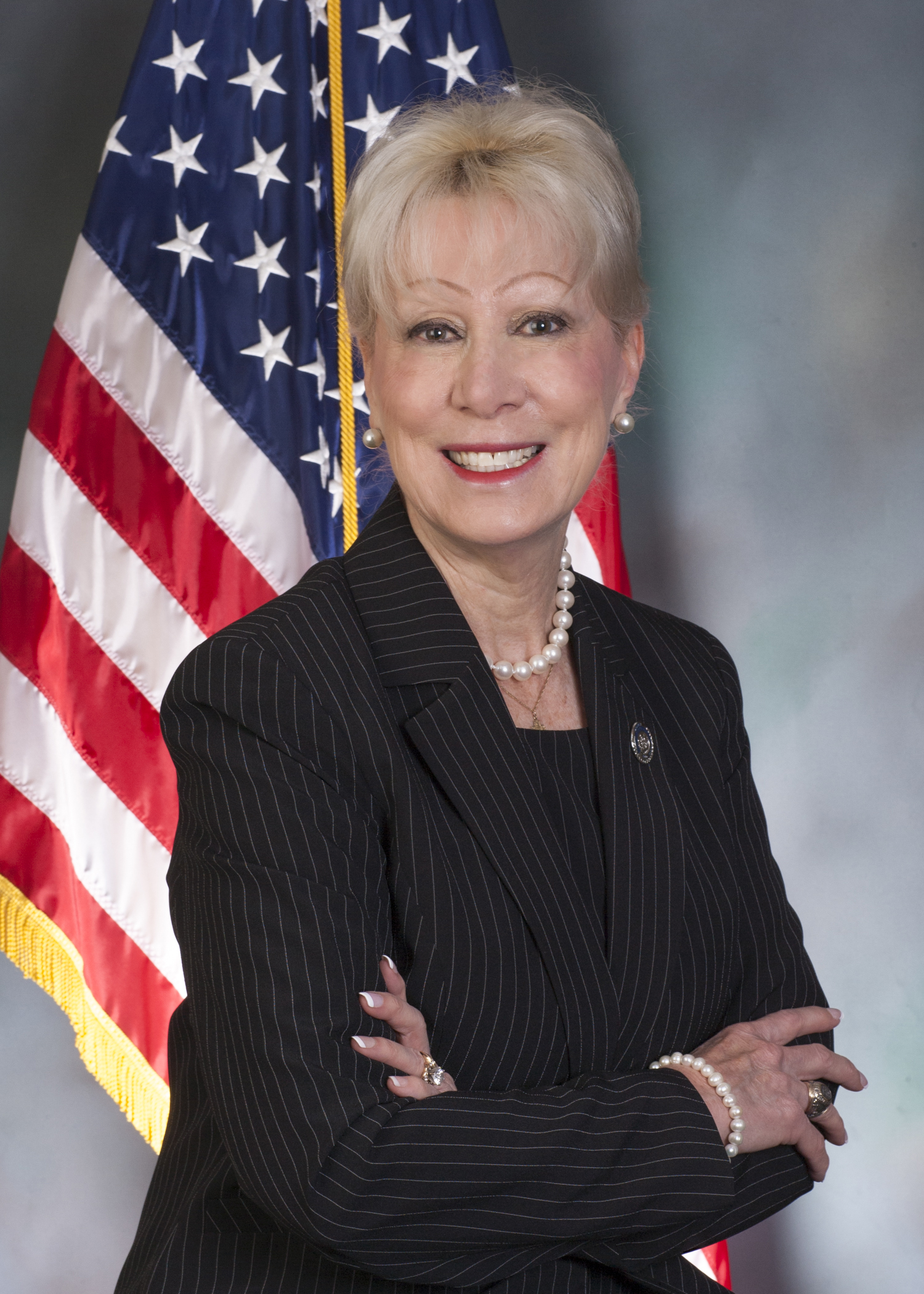 Karen Boback
State Representative of PA House of Representatives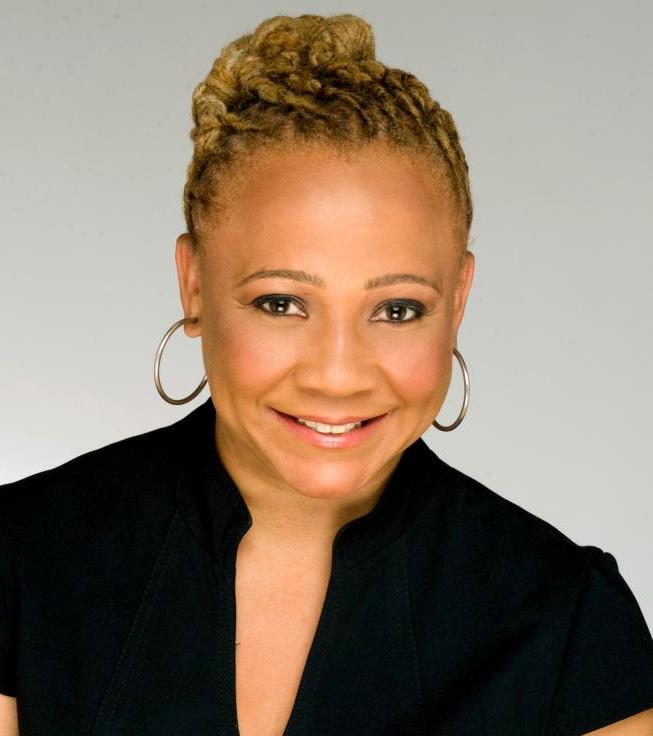 Sheila Simmons
Independent Political Consultant and Journalist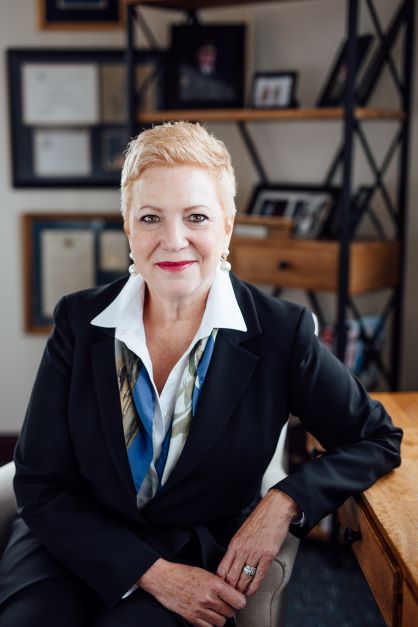 MeeCee Baker
President and CEO, Versant Strategies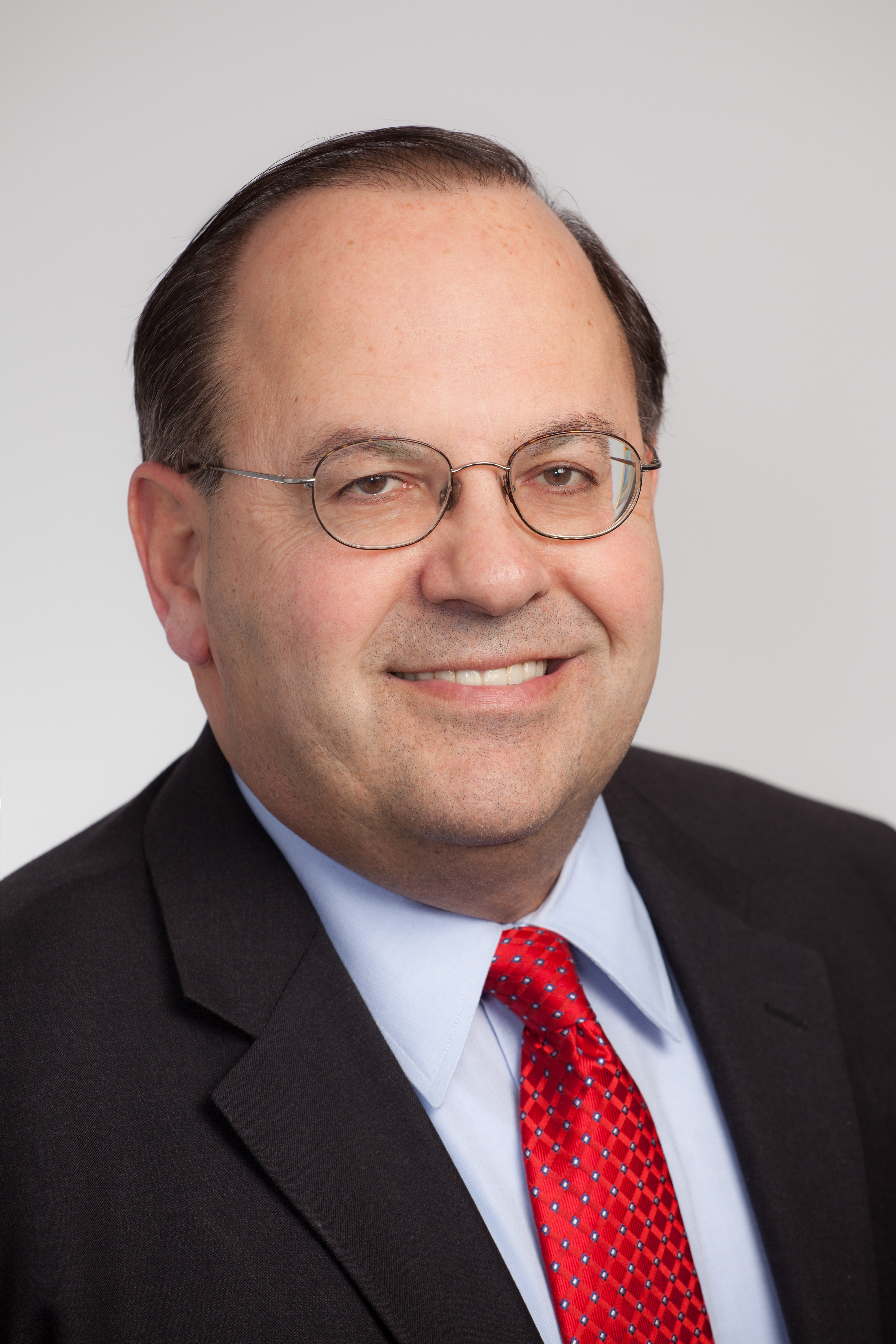 Allan Domb
Former City Councilperson and Philadelphia Business Owner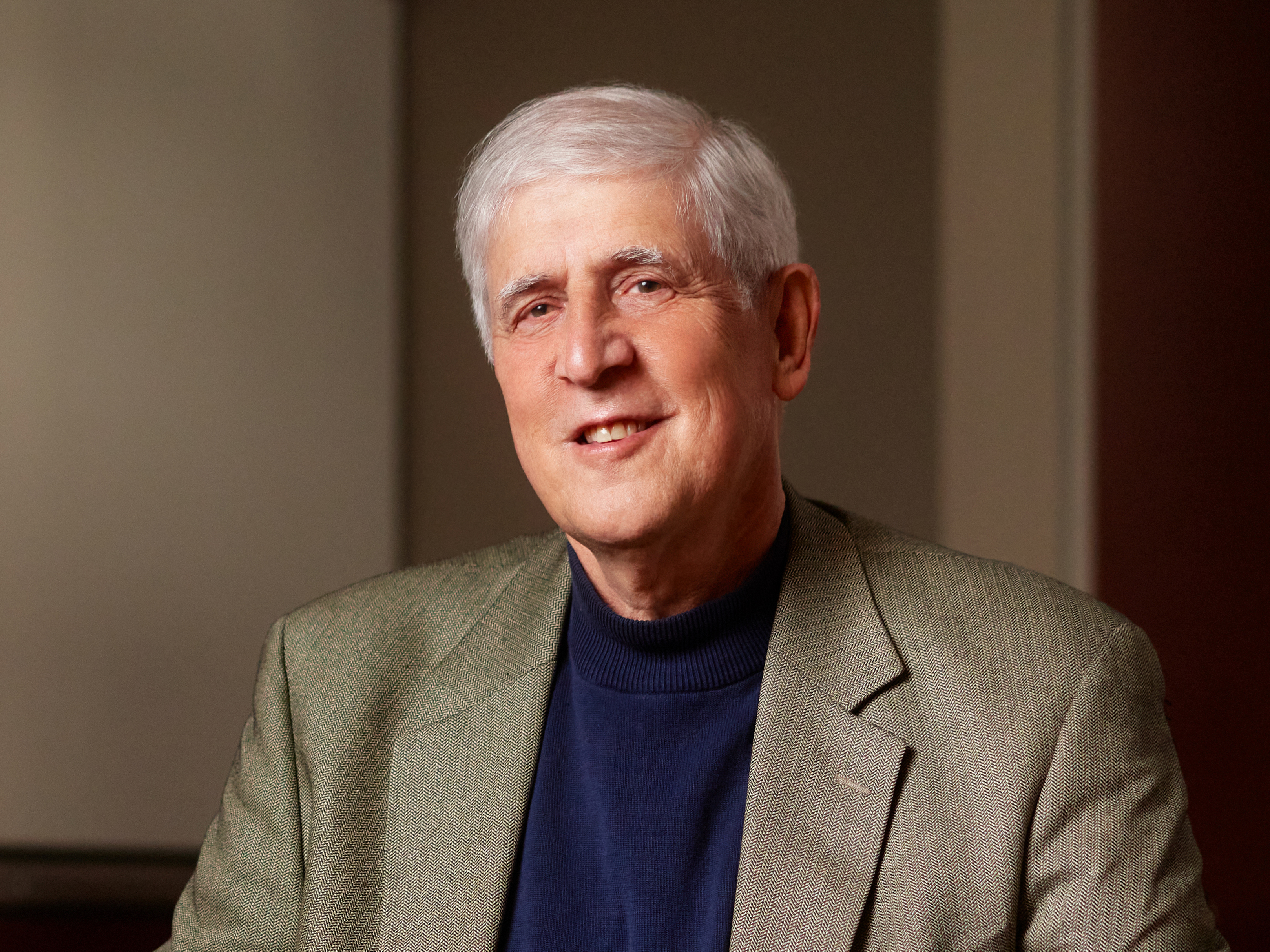 Paul Levy
President and CEO, Center City District

2022 City and State PA, A GovExec publication. All rights reserved.