Philadelphia
Who's running for mayor in Philadelphia?
City & State has your running list of all those running – and some 'maybes.'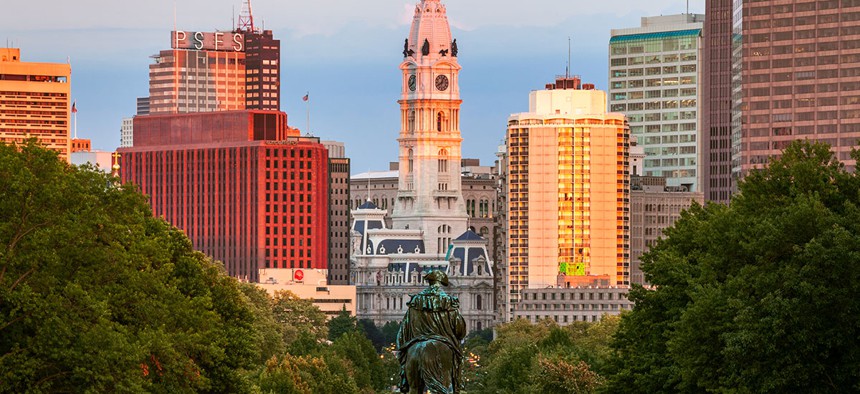 The floodgates have opened in the race to replace Philadelphia Mayor Jim Kenney, with four City Council members having already resigned with hopes of becoming the city's 100th mayor. In one of the most highly anticipated mayoral races in years, several of Philadelphia's highest-profile politicos are resigning from their current positions and throwing their hats in the ring.
With the city in a time of upheaval coming out of the COVID-19 pandemic, residents are seeking change that can resolve worsening issues related to public safety, education, housing and more. Will the city's progressive movement overcome the Democratic establishment? Will a political outsider shake things up in a race full of Council members? Will the city see its first female mayor in history? All these questions will be answered soon enough. 
As of our press time, these are the people being talked about for Philly's next mayor.
Running
Derek Green
Former At-Large City Council member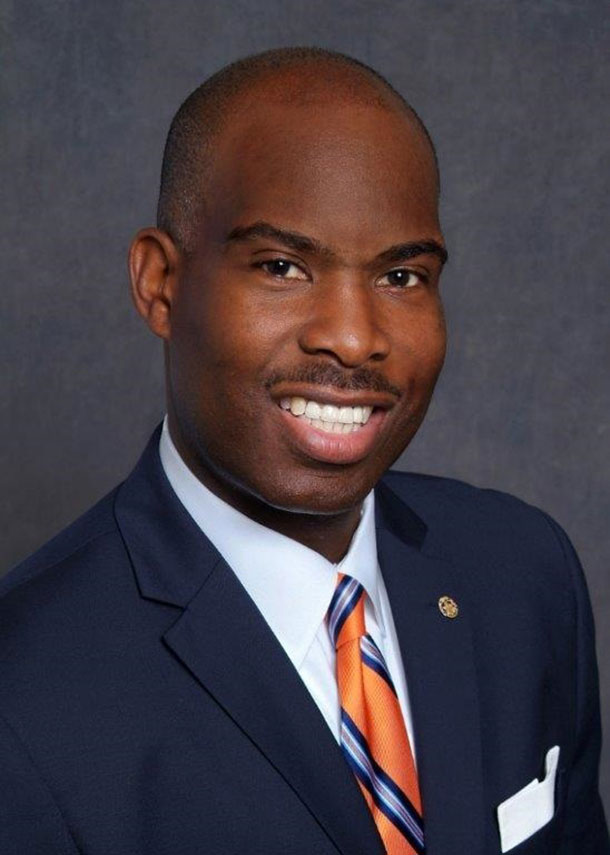 Green resigned from Council at the beginning of September and was one of the first members to formally announce a bid for mayor. The at-large Councilmember was head of Council's Finance Committee and helped craft the business tax cut implemented in this year's budget. Likely considered a more moderate Democrat than others considering a run, Green was formerly an assistant district attorney and a staffer to former City Councilmember Marian Tasco. 
Maria Quiñones-Sánchez
Former City Councilmember, 7th District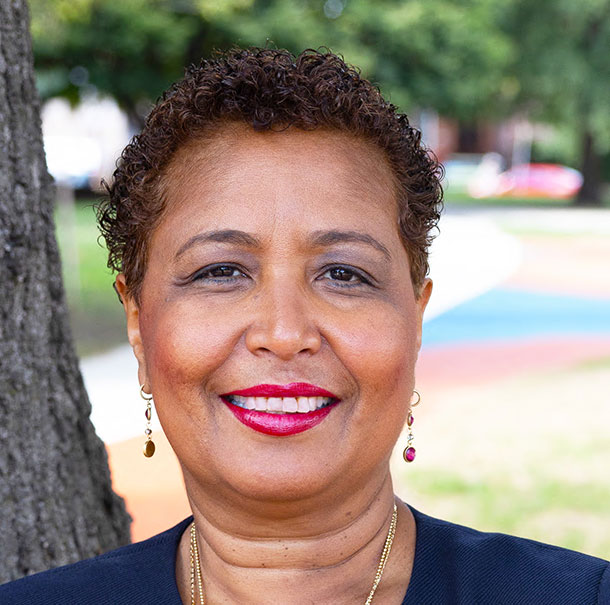 Quiñones-Sánchez has been described as a "maverick," often bucking her own party on policy issues. She was the first Latina member of Council, elected in 2007 and was the only member willing to speak out after the corruption convictions of labor leader John J. Dougherty and her former colleague, Councilmember Bobby Henon. She's looking to become the first woman to lead City Hall. She has represented some of the poorest neighborhoods in North Philadelphia and has won all of her elections without support from the Democratic establishment. 
Cherelle Parker
Former City Councilmember, 9th District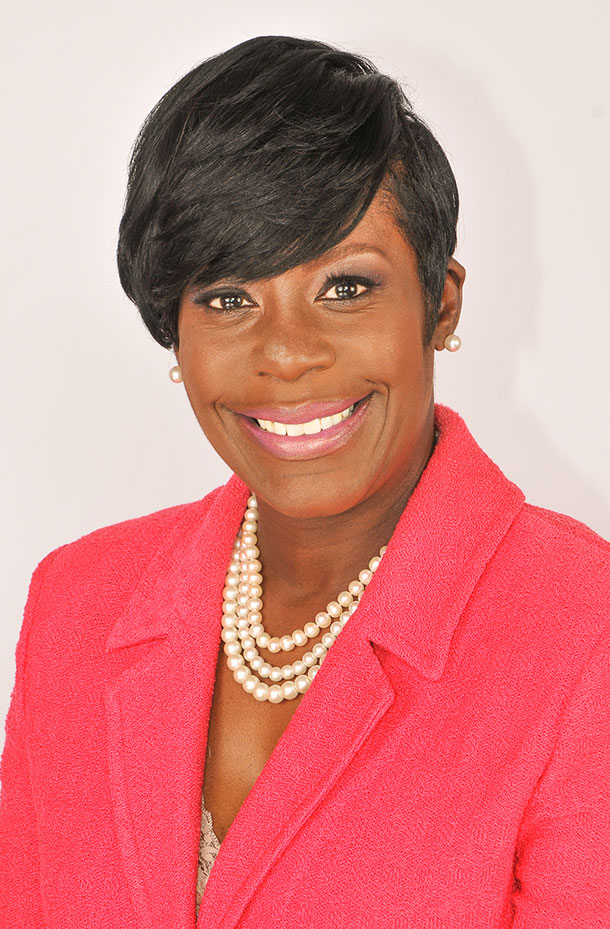 Parker followed Green and Quiñones-Sánchez out the City Hall door, becoming the third Councilmember to resign and announce a run for mayor. Parker, Council's then-majority leader, was a second-term Councilmember who represented the 9th district in the Mount Airy section of the city. Parker was also a staffer for Tasco before she became the youngest African American woman elected to the state House of Representatives. After 10 years serving in Harrisburg, Parker now chairs the Delaware River Port Authority and maintains a focus on the city's labor sector. Both Green and Parker trace back their starts to the politically powerful "Northwest Coalition," which could lead to both candidates jockeying for support from this critical group of Black and Brown voters. 
Likely running
Allan Domb
Former City Councilmember, At-Large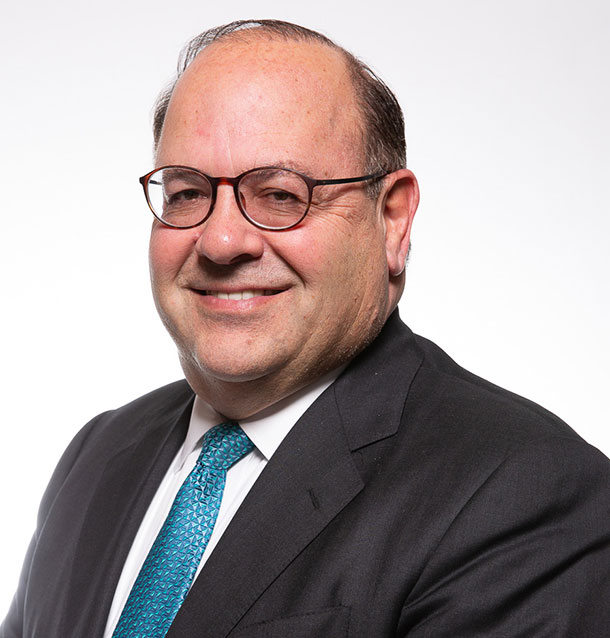 Domb was the first Councilmember to resign, setting the stage for others to follow suit. While he hasn't formally announced his bid for mayor, Domb formed an exploratory committee and is fully expected to join the race soon. Known as the "Condo King," Domb was elected to Council in 2015 after making a name for himself as a Philadelphia real estate mogul. He, alongside grocer Jeff Brown, would be considered a business-friendly outsider in the race. 
Helen Gym
City Council member, At-Large
Gym, a second-term at-large Council member, received the most votes of any Council candidate in 2019. She is the progressive candidate likely to receive support from the grassroots groups that have backed successful candidates such as District Attorney Larry Krasner in the past. A strong advocate for workers' rights and fair housing, Gym has championed legislation advocating for more public school funding and the so-called "Fair Workweek" law, among other protections. 
Rebecca Rhynhart
City Controller
Rhynhart came to Philadelphia with financial experience from a career on Wall Street. Having previously served as then-Mayor Michael Nutter's budget director, Rhynhart assumed the role of City Controller in 2017 and quickly became one of the harshest critics of Kenney. She has issued several audits and reports calling for the city to modernize and reform its spending habits and is expected to have the financial backing to launch an upstart campaign. 
Considering a run
Cindy Bass
City Councilmember, 8th District 
In her third term as a Council member, Bass has maintained a focus on neighborhood quality-of-life issues. She previously served under then-state Sen. Allyson Schwartz and U.S. Rep. Chaka Fattah. Her Nuisance Business Bill sought to hold businesses accountable for failing to curb loitering or public drunkenness, and she continues to call for more funding to address the city's chronic dumping problems. 
Jeff Brown
Chair and CEO, Brown's Super Stores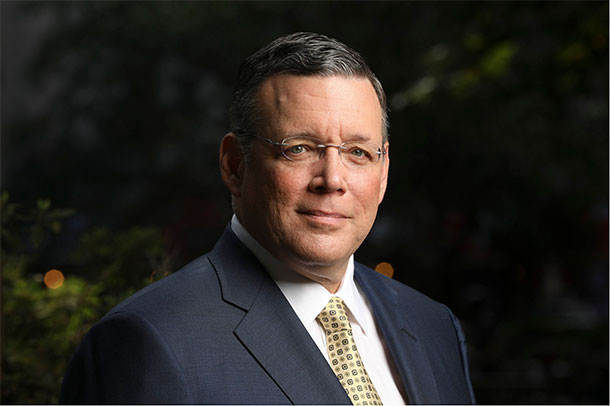 The most intriguing person in the mayoral race might be grocery giant Jeff Brown. Although he's never held elected office, Brown has been a critic of Kenney and is a well-known name in the region and its political space. Brown owns Brown's Super Stores, which operates more than a dozen ShopRites and Fresh Grocers in food deserts across Philadelphia. He's also worked to hire formerly incarcerated people, which could help provide a backdrop to his political priorities. 
David Oh
City Council member, At-Large
The lone Republican on this list, Oh is a longshot candidate who's carved a niche as a business-friendly Councilmember. As a champion of immigrant rights, veterans and small business ownership, Oh sets himself apart from the Republican Party while still garnering some support outside of the GOP strongholds in Northeast and South Philadelphia. 
Unlikely to run
Kendra Brooks
City Council member, At-Large
Darrell Clarke
City Council President, 5th District 
Michael Driscoll
City Council member, 6th District 
Jamie Gauthier
City Council member, 3rd District 
Katherine Gilmore Richardson
City Council member, At-Large
Curtis Jones Jr.
City Council Majority Whip, 4th District
Brian O'Neill
City Council member, 10th District
Kenyatta JohnsonCity Council member, 2nd District
Mark Squilla
City Council Majority Deputy Whip, 1st District
Isaiah Thomas
City Council member, At-Large
What's next for Council
With four vacancies now on Council, the power to decide on when those seats will be filled rests in Clarke's hands. Clarke announced on Sept. 9 – the beginning of the month-long special election window – that special elections will be held on Election Day in November to determine who will fill the seats vacated by Quiñones-Sánchez and Parker. Those two seats are considered a higher priority because district residents are currently without a representative. 
With Clarke declining to comment on the two at-large seat vacancies, it looks like the seats vacated by Domb and Green will not be filled anytime soon. Clarke has until Oct. 9 to call for a special election for those two remaining vacancies. If a special election isn't called to fill those two spots, they could remain vacant for more than a year, until at least the 2023 primary election, when all 17 Council seats are up for grabs.