Infrastructure
Responsible Budgeting Protects Taxpayers, Leads to Surplus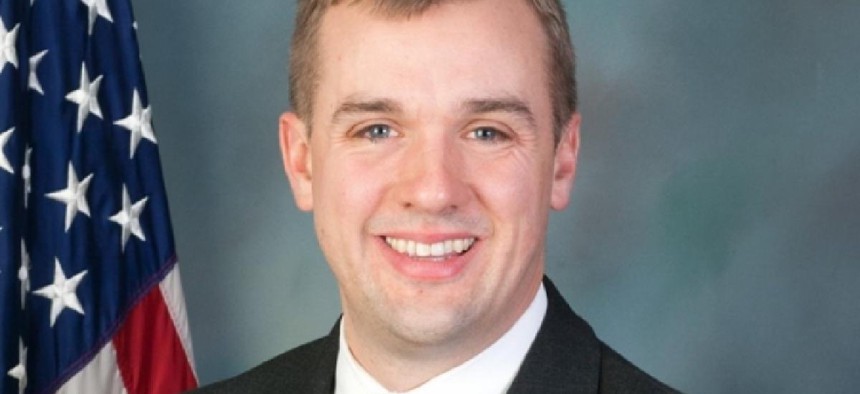 Since taking office in 2015, Gov. Tom Wolf has introduced and pushed 11 different tax hike proposals. In fact, his first budget proposal would have increased taxes by $12.5 billion over the last three years. This was unacceptable, so Republicans found a better way.   
Last fiscal year, Wolf called again for new taxes to fill a $1.5 billion hole which he called a "structural deficit." It is important to understand how that deficit occurred in the first place. The deficit was primarily caused by overestimating revenue growth in the 2016-17 fiscal year. When revenues were coming in lower than expected, instead of reducing spending by putting money into budgetary reserve like every governor before him, Wolf decided to spend more money. Wolf spent over what was appropriated and sought an additional $400 million in a supplemental request. House Republicans used one-time sources to make up for what should have been a one-time problem. The media and the Democrats mocked us for this approach, but we were right.   
Thanks to our responsible budgeting, and a strong national tailwind from pro-growth policies and Republican tax cuts, we have General Fund tax revenue growth of over 4 percent driven mostly through increased sales tax income.
The fiscal year 2018-19 budget matters to every Pennsylvanian, every family and every job creator, and this budget delivers for everyone.
The 2017-18 fiscal year is expected to end with a surplus of about $20 million on June 30. While once again rejecting Wolf's massive tax increase proposals, the 2018-19 state budget includes no new revenue, meaning no new taxes and no new fees for state taxpayers. We are funding what we can pay for now.
While the governor continues to push the myth that Republican lawmakers reduced education funding, the facts don't agree. This budget's historic $12.3 billion pre-kindergarten through 12th-grade education funding package including a $450 million increase. That increase caps a 38 percent increase in state education funding since House Republicans took the majority in 2011. It also contains $30 million in increased funding for vocational education programs; $20 million more for pre-K programs; and an additional $15 million for special education costs to $1.13 billion.
Additionally, we worked long and hard to raise the cap on the Educational Improvement Tax Credit (EITC) by $25 million. This money will help families who want educational opportunities – to attend non-public schools or to participate in afterschool educational enhancement activities – but cannot afford to send their children to the schools that best fit their needs.   
House Republicans are focused on ensuring our schools and students are safe, which is why we created a new $60 million block grant program to allow schools across the Commonwealth to have equal and flexible access for funding school safety initiatives.   
House Republicans also pushed to ensure college remains affordable for Pennsylvanians, increasing the state's investment in the Pennsylvania State System of Higher Education by 3.3 percent, and increasing the investment in the state-related universities by 3 percent. We are calling for these schools to use this money to ensure tuition and room and board do not increase for Pennsylvania students next year.
Excessive spending and debt will not bring prosperity to Pennsylvania.  The priority must be to keep spending increases at a minimum. We will continue to stand up for taxpayers and want to clear the way for people to fulfill the American Dream: a good education, a good-paying job or career, and a safe and secure home and community.
State Rep. Bryan Cutler is the Majority Whip of the Pennsylvania House of Representatives.