Announcements
City & State PA just got a whole new look.
We're proud to announce a new website design with improved user experience.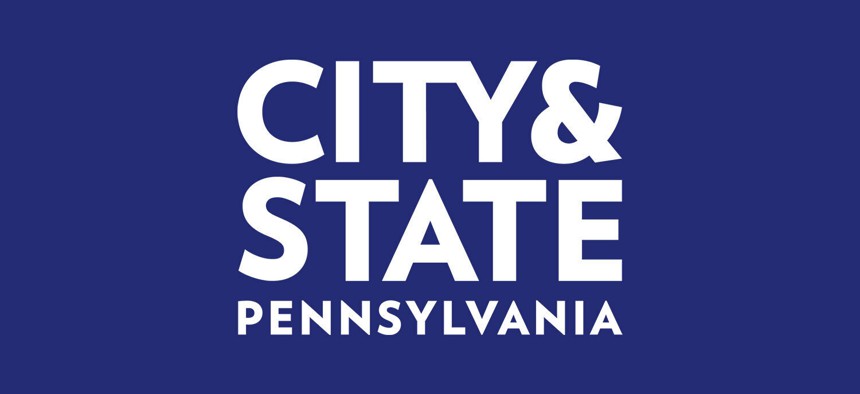 Like many do in early spring, we've updated our appearance, bringing you a new look to the City & State website. 
This browsing experience will best showcase what City & State has to offer: our exclusive, in-depth, policy-driven news coverage and analysis of Pennsylvania politics. Take a look at the top navigation bar and you'll see several new categories for politics, policy, power lists, personalities, opinion pages, events and more. Having these handy search tools will make it so much easier to find the stories you care about. And our jobs board, resource directory and First Read and magazine subscriptions are just a click away. 
Since our relaunch nearly a year ago, City & State PA has provided you with news to help you better understand the forces shaping government policies and the power players who are growing their industries across Pennsylvania. So, please, explore our new and improved website and let us know what you think by emailing editor@cityandstatepa.com.