Personality
Pittsburgh's Easter eggs: historic sites and outdoor adventures hidden in plain sight
Politicos share their favorite secret spaces considered hidden gems in the Steel City.
The spring season brings new life to nature, a new sense of exploration and the observances of Easter, Passover and Ramadan. Whether you were a child anxiously searching for the golden egg on Easter Sunday or looking for the afikomen on Passover, you know the thrill of finding a prize hidden in plain sight. Each city has its own Easter eggs or hidden gems waiting to be discovered and the Pittsburgh region is no exception. Here are a few of them. 
Roberto Clemente Museum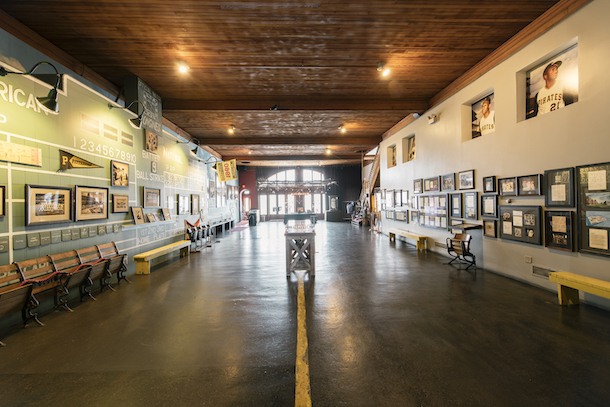 The Roberto Clemente Museum, which preserves the legacy of the former Pirates baseball star, is a favorite place to visit for state Senate Minority Leader Jay Costa. The museum showcases not only Clemente's playing career and the racial and language barriers he faced, but also his humanitarian efforts off the field. Located in the historic Engine House 25 in Lawrenceville, the museum offers "an incredible collection of (Clemente's) possessions, uniforms and photos," said Costa, and that he "learns something new about this amazing Pittsburgher" every time he goes.  
Pittsburgh Botanic Gardens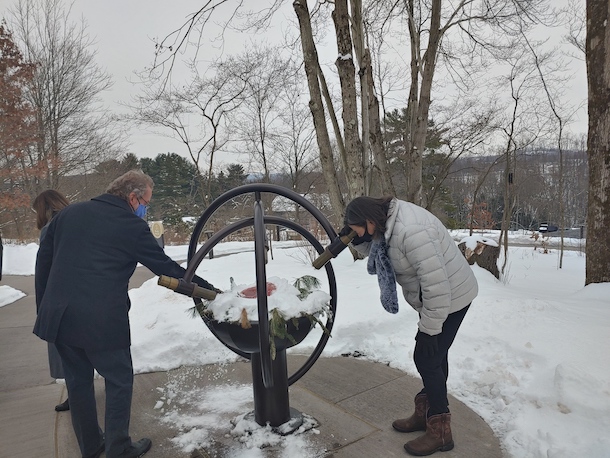 Although it's known as the Steel City, Pittsburgh has its fair share of attractions for nature lovers. State Rep. Valerie Gaydos, who hails from the Moon Township area, said the Botanic Gardens will soon become one of the best in the nation. Going from abandoned mine land to a 460-acre getaway in Oakdale, the gardens' history is "really phenomenal," Gaydos said. The botanical garden debuted a $10.5 million welcome center and cafe earlier this year and is hosting an art exhibition showcasing flora and fauna from April 8 through June 25.   
West View Hub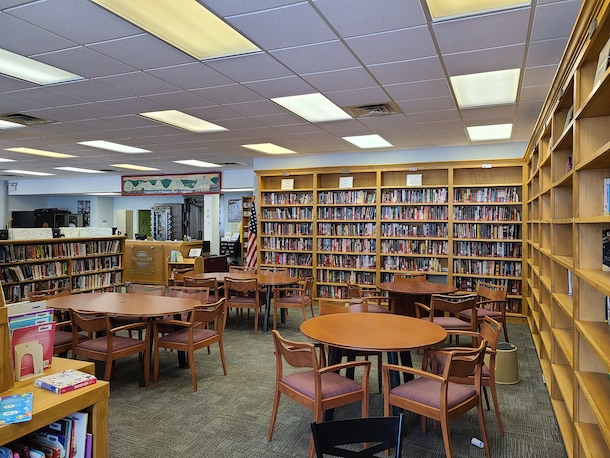 The West View Hub is a community center housed in the old PNC Bank on Perry Highway. It looks to be a one-stop-shop for the community, offering a library with computers and internet access, a food pantry, counseling services, a senior center and more. State Rep. Emily Kinkead said the center is a remarkable resource. "These kinds of community gathering places for residents of every age are far too rare these days and the HUB is doing great work to build up not just the community in West View, but throughout the North Hills region," she said.
Gilfillan Farm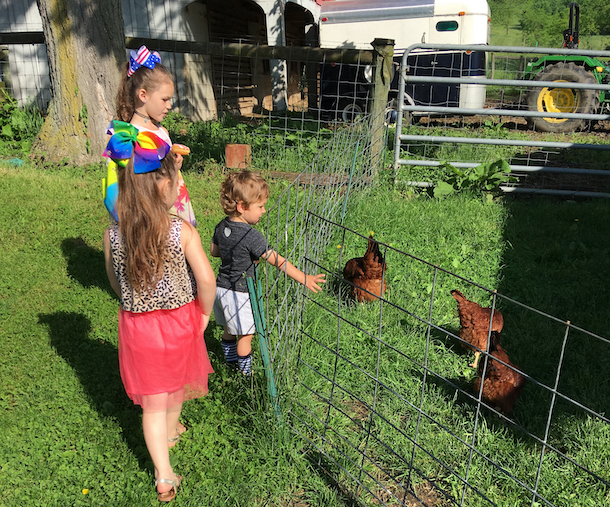 In Upper St. Clair, just south of Pittsburgh, lies Gilfillan Farm. State Rep. Natalie Mihalek said her family enjoys visiting the historic farm. Originally purchased by the Gilfillan family in 1849, the 135-acre farm is now an outdoor event venue that hosts everything from weddings to corporate and family events. Mihalek said: "While it sits just across South Hills Village Mall, when you step onto the property, you are propelled back in time." Upper St. Clair now owns and operates the outer 60 acres of the farm, including its walking trails. 
Woodville Experience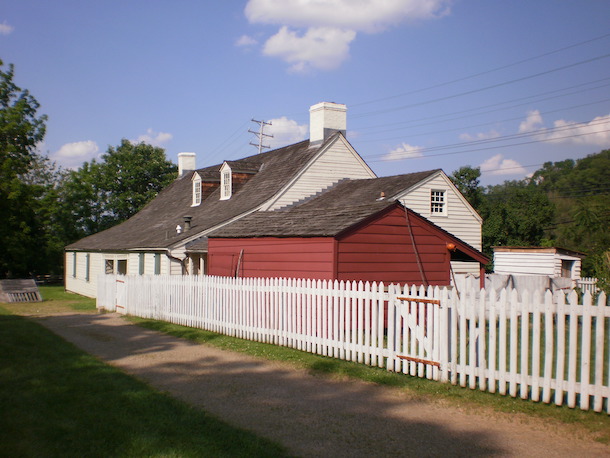 Just southeast of Pittsburgh, this historic site in Woodville dates back to 1785. "Pittsburgh is immeasurably fortunate to have this piece of history right in our own backyard," said state Sen. Devlin Robinson. The home was originally owned by John Neville, a Fort Pitt commander and tax collector during the uprising of farmers and distillers in protest against a whiskey tax – known as the Whiskey Rebellion. Today, it stands as one of the oldest houses in Western Pennsylvania and offers historic tours, candle making and cooking demonstrations. 
Wightman Park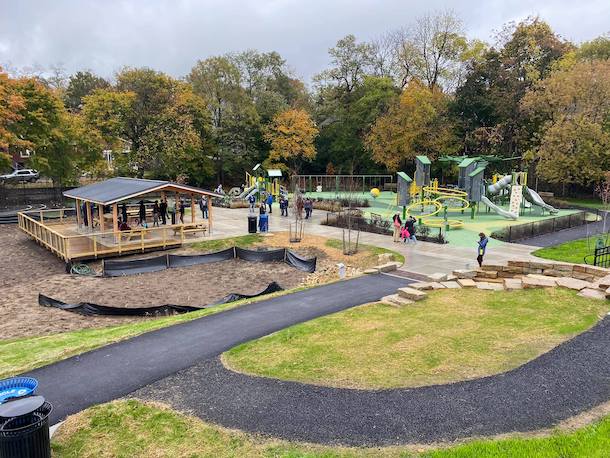 Wightman Park, located in the heart of Squirrel Hill, "may not occupy a ton of space, but it packs a lot of character into its four corners," said Pittsburgh City Council member Erika Strassburger. Smaller than the nearby Frick and Schenley parks, Wightman has a lot to offer on its own, including a playground, picnic shelter, basketball hoop and tree canopies. It underwent stormwater renovations in 2020 and now doubles as a retention project, hoping to solve neighborhood drainage problems. Its green infrastructure, including rain gardens and retention tanks under the park, is estimated to capture 2 million gallons of stormwater a year.