Winners & Losers
This week's biggest Winners & Losers
Who's up and who's down this week?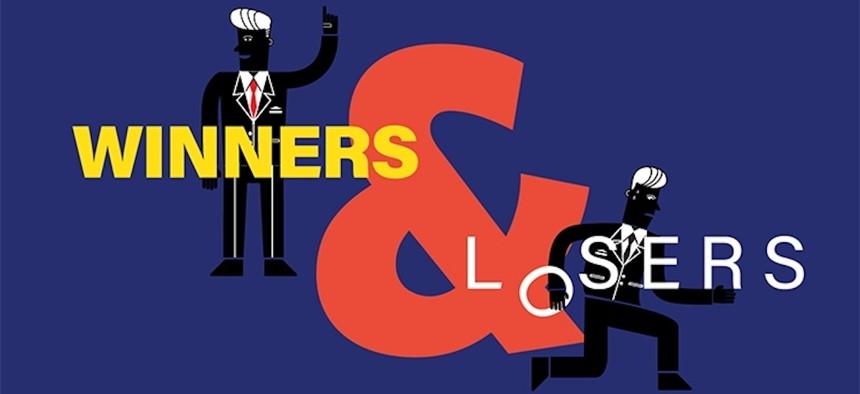 Boy, has it been a week of confusion across the commonwealth. There are dueling Mike Doyles in Pittsburgh – one retiring from Congress, and one running for Congress. Meanwhile, state officials at the Department of Conservation & Natural Resources were forced to dispel myths that Bigfoot is roaming through Penn's Woods, likely disappointing squatchers everywhere. Who knows? Maybe he's still out there somewhere – just like the real Mike Doyle. 
Scroll down for more of this week's Winners & Losers!