Winners & Losers
This week's biggest Winners & Losers
Who's up and who's down this week?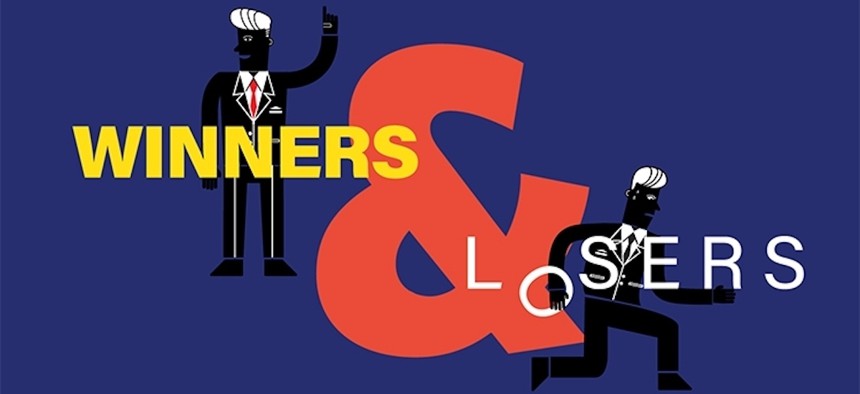 There may be some animosity between the state's two biggest cities, but for this week, you can argue Philadelphia is turning into Pits-burg. Thanks to a surplus shipment of avocados, it's 'Avogeddon' in the City of Brotherly Love, where truckloads of the green, pitted fruit are being brought in and given away. Whether or not you're a fan of avocado toast, no one can argue with free food. But we're still convinced it's somehow a voter registration event for millennials. 
Scroll down for more of this week's Winners & Losers!