Winners & Losers
This week's biggest Winners & Losers
Who's up and who's down this week?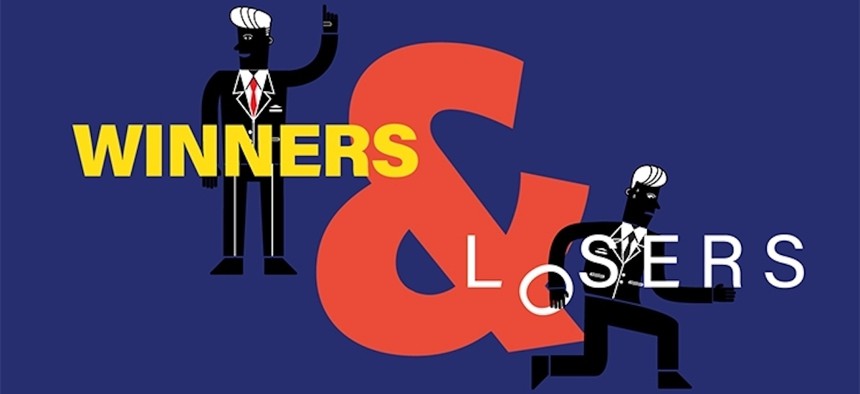 Next time you're in an altercation around the holidays, we recommend you make like a tree and leave – but not as literally as one Pennsylvania man in Butler County, who was accused of assaulting a woman with a Christmas tree Tuesday night. Michael Bandi of Saxonburg was charged with simple assault and harassment in connection to the allegations. Let's be sure to keep level heads once the snow comes and we break out the sleds. 
Scroll down for more of this week's Winners & Losers!