Winners & Losers
This week's biggest Winners & Losers
Who's up and who's down this week?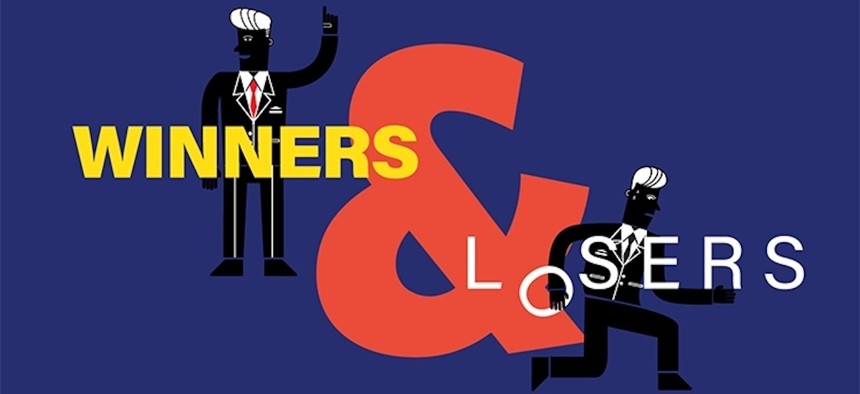 Many Pennsylvanians up north got their first taste of winter with the snowy weather this week, even as places like Philadelphia are approaching their snow drought record. They're not the only ones being left out to dry. Another gridlocked week in Harrisburg has resulted in House lawmakers leaving town for the rest of month, likely leaving some child abuse survivors without the long-awaited constitutional amendment that they hoped would be on the May primary ballot. 
Scroll down for more of this week's Winners & Losers!