Winners & Losers
This week's biggest Winners & Losers
Who's up and who's down this week?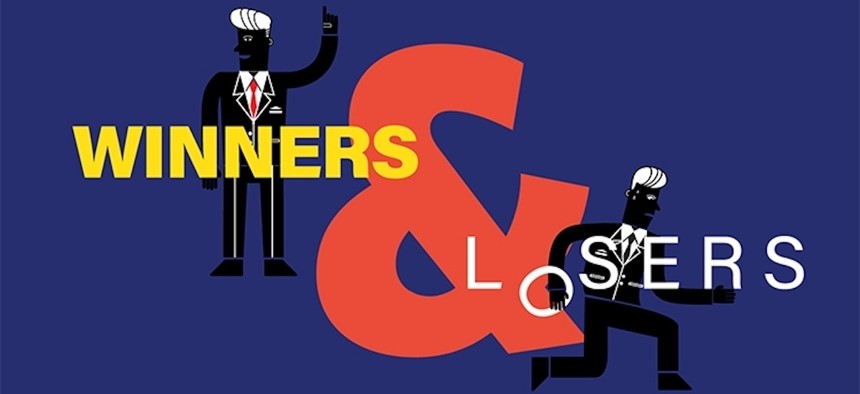 For people who think they were precocious children: We present 9-year-old David Balogun, who has already graduated high school, receiving his diploma from Reach Cyber Charter School in Harrisburg after taking classes remotely. Now, after completing a semester at Bucks County Community College, Balogun and his family are looking at colleges and universities across the country. Outside the classroom, there are plenty of Pennsylvanians this week who earned a passing grade – and others who may have to stay after class. 
Scroll down for more of this week's Winners & Losers!