Winners & Losers
This week's biggest Winners & Losers
Who's up and who's down this week?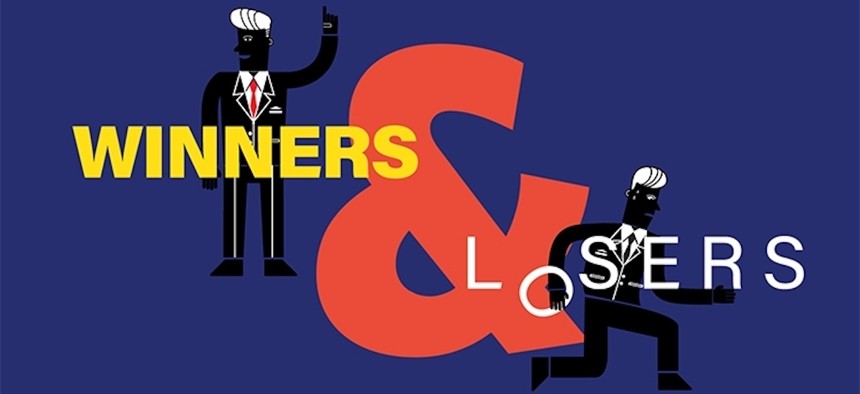 Who among us hasn't taken a high school field trip to the nation's capital? For Parkland High School student Tushar Mehta, his journey to D.C. is taking on a bigger meaning. Mehta will attend a reception in Capitol Hill in April as one of the winners of the Congressional App Challenge, which encourages middle and high school students to learn to code and invent their own apps. Mehta's RecycleBot app helps users determine whether an item is compostable or recyclable through photo analysis. If only there were an app to see who's up and who's down this week. 
Scroll down for more of this week's Winners & Losers!