Winners & Losers
This week's biggest Winners & Losers
Who's up and who's down this week?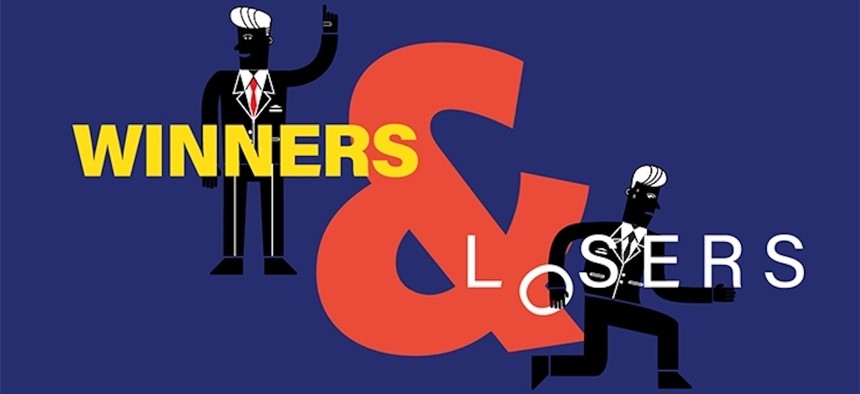 If you ain't talking money, they don't wanna talk. It's budget season in Harrisburg, which means state agencies and entities receiving tax dollars are sitting down in front of lawmakers at the state Capitol to answer questions regarding their funding. It will soon become clear whether the legislature can reach an agreement before the budget deadline in June, or if the commonwealth will once again be in a crunch. 
Keep reading for more of this week's Winners & Losers!