Personality
Pictures from the 2023 Pennsylvania Power 100
Joanna McClinton, Bryan Cutler, Sharif Street, Kim Ward and plenty more made it out to recognize their colleagues.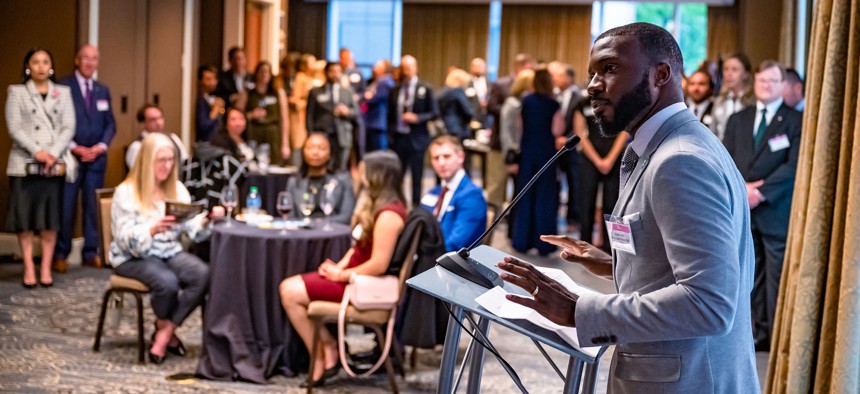 The theme of the night surfaced naturally – getting the state budget passed on time. That was the message Senate President Pro Tempore Kim Ward and House Speaker Joanna McClinton seemed to agree on during speeches delivered Tuesday night at City & State PA's second annual PA Power 100 reception in Harrisburg. 
More than 150 people attended the event at the Hilton Hotel, where City & State saluted some of the biggest names in business, politics, media, advocacy, health care, labor, education and public policy. Emcee Blake Lynch from WITF started off the evening with a warm welcome and introduced the Pennsylvania Power 100, which included Gov. Josh Shapiro, U.S. Sen. Bob Casey and Senate President Pro Tempore Kim Ward, who made an appearance. 
Speeches were delivered by Ward, House Speaker Joanna McClinton, House Majority Leader Bryan Cutler, state Sen. Sharif Street and Natalie Ahwesh, executive director of Humane Action Pittsburgh.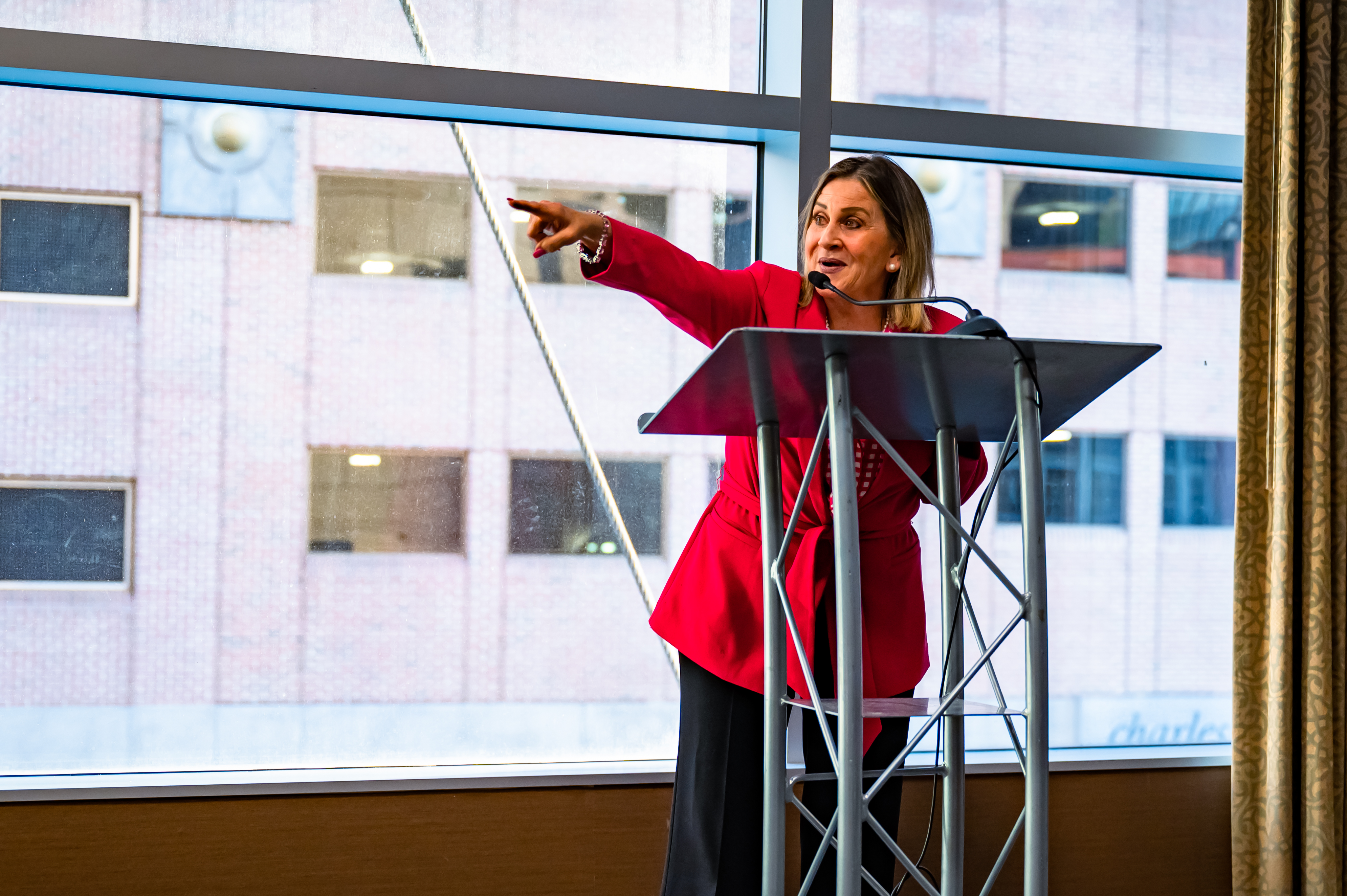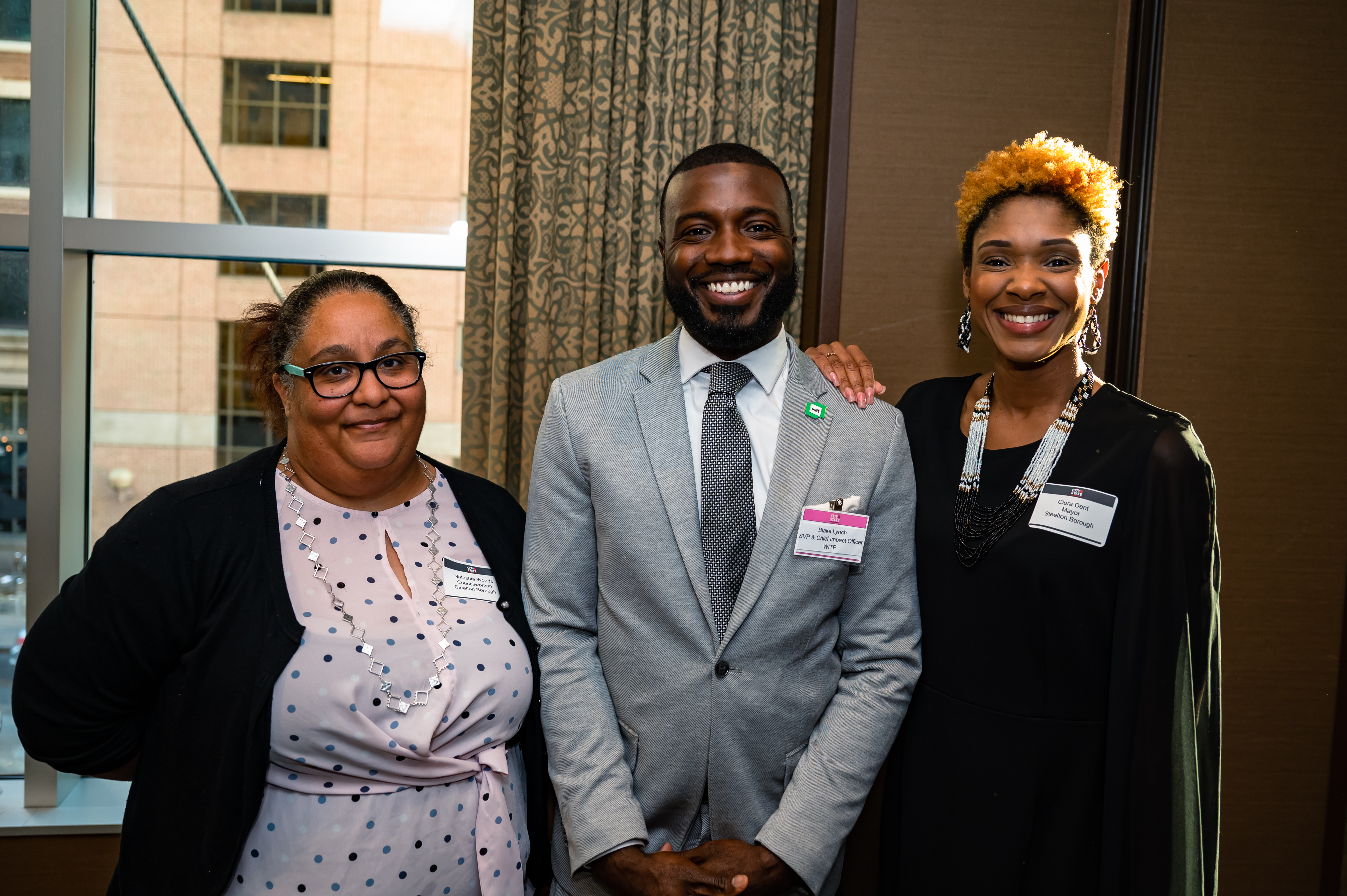 McClinton used her time at the podium to talk about change: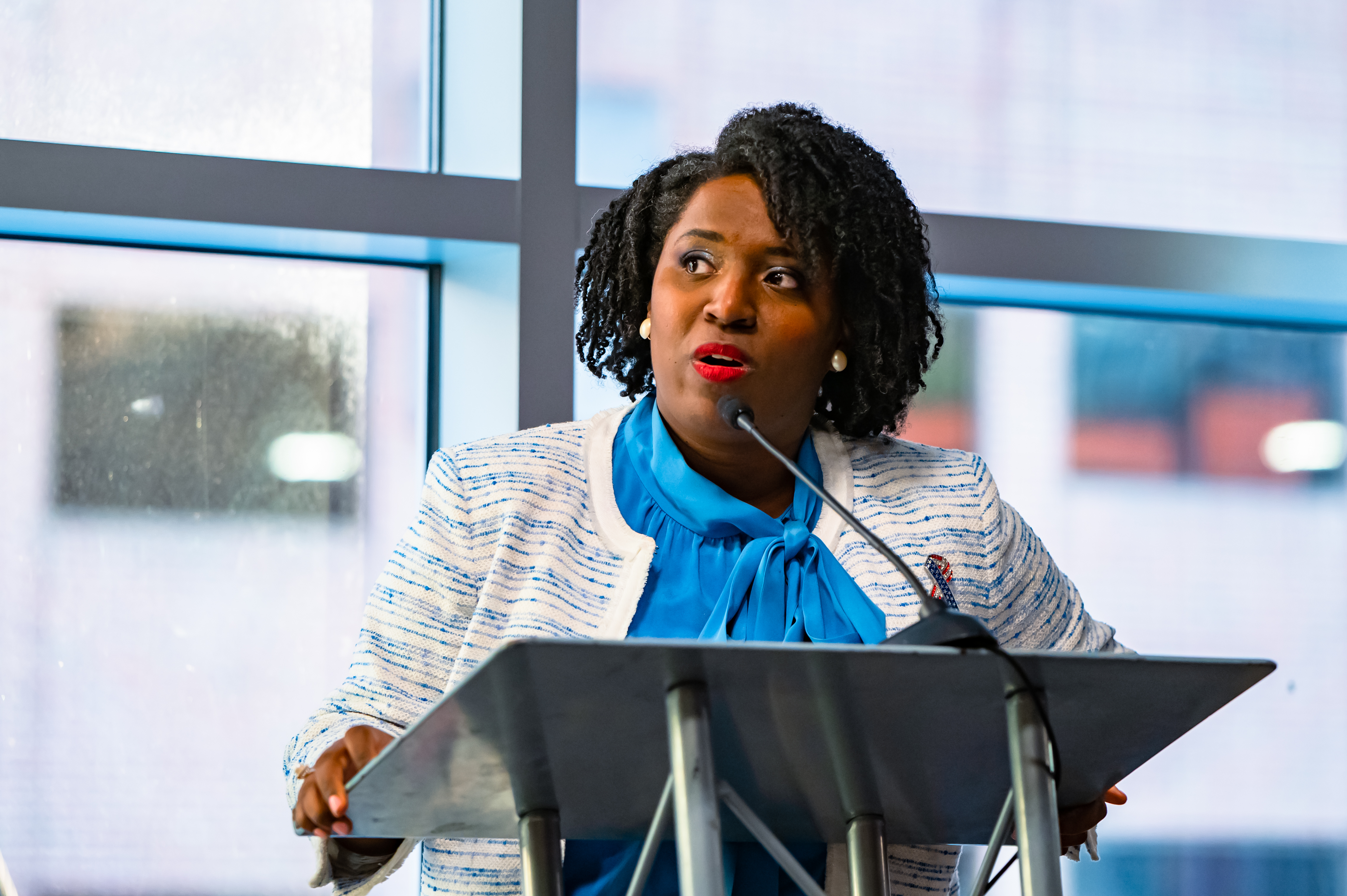 "My goal for the days that I have breath, is to really use them to make a difference, not to sit and complain about things that haven't changed, but to really look in the mirror as I get ready to get out the house and say, 'What am I going to do today to be the change we need?'"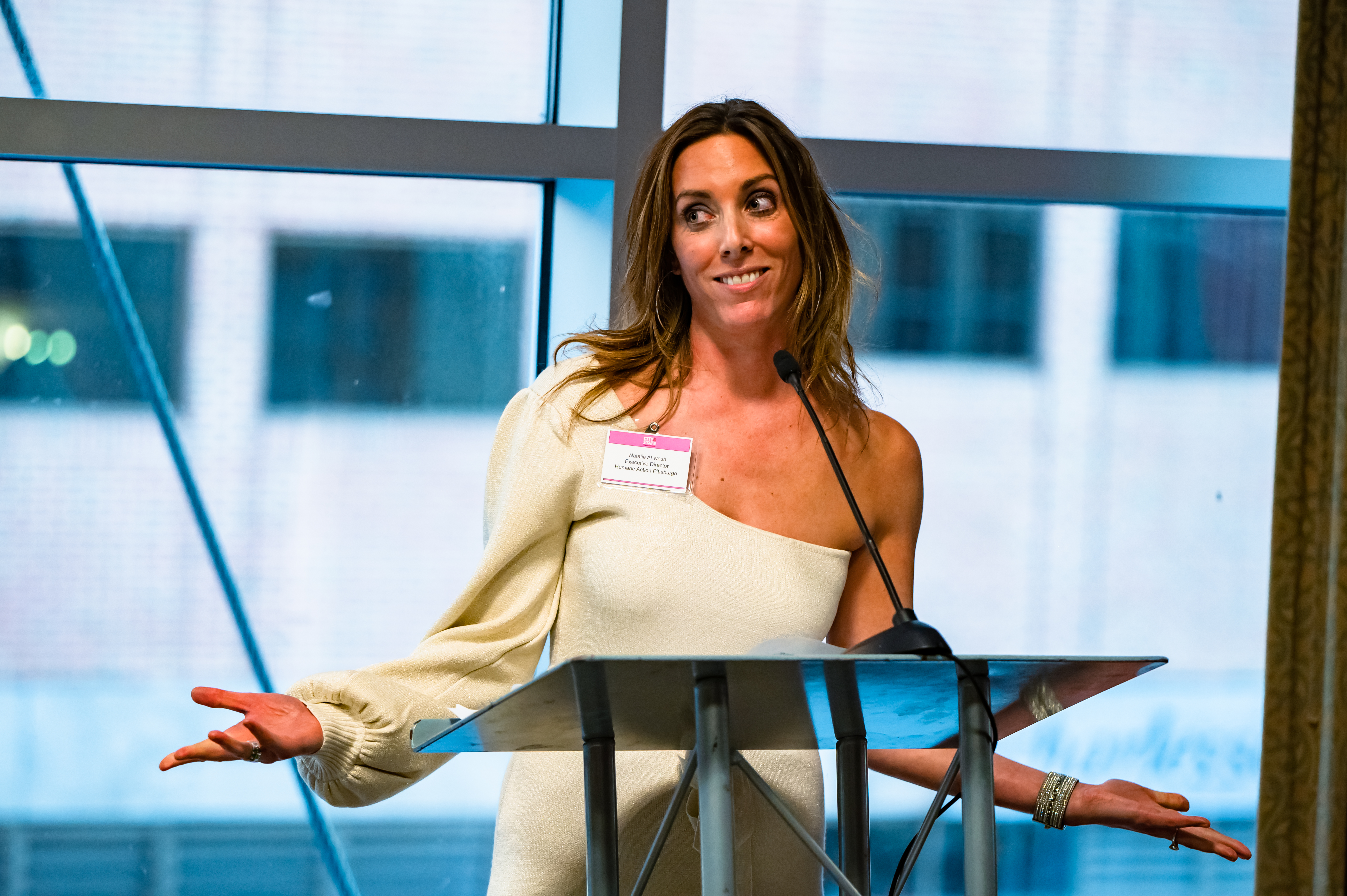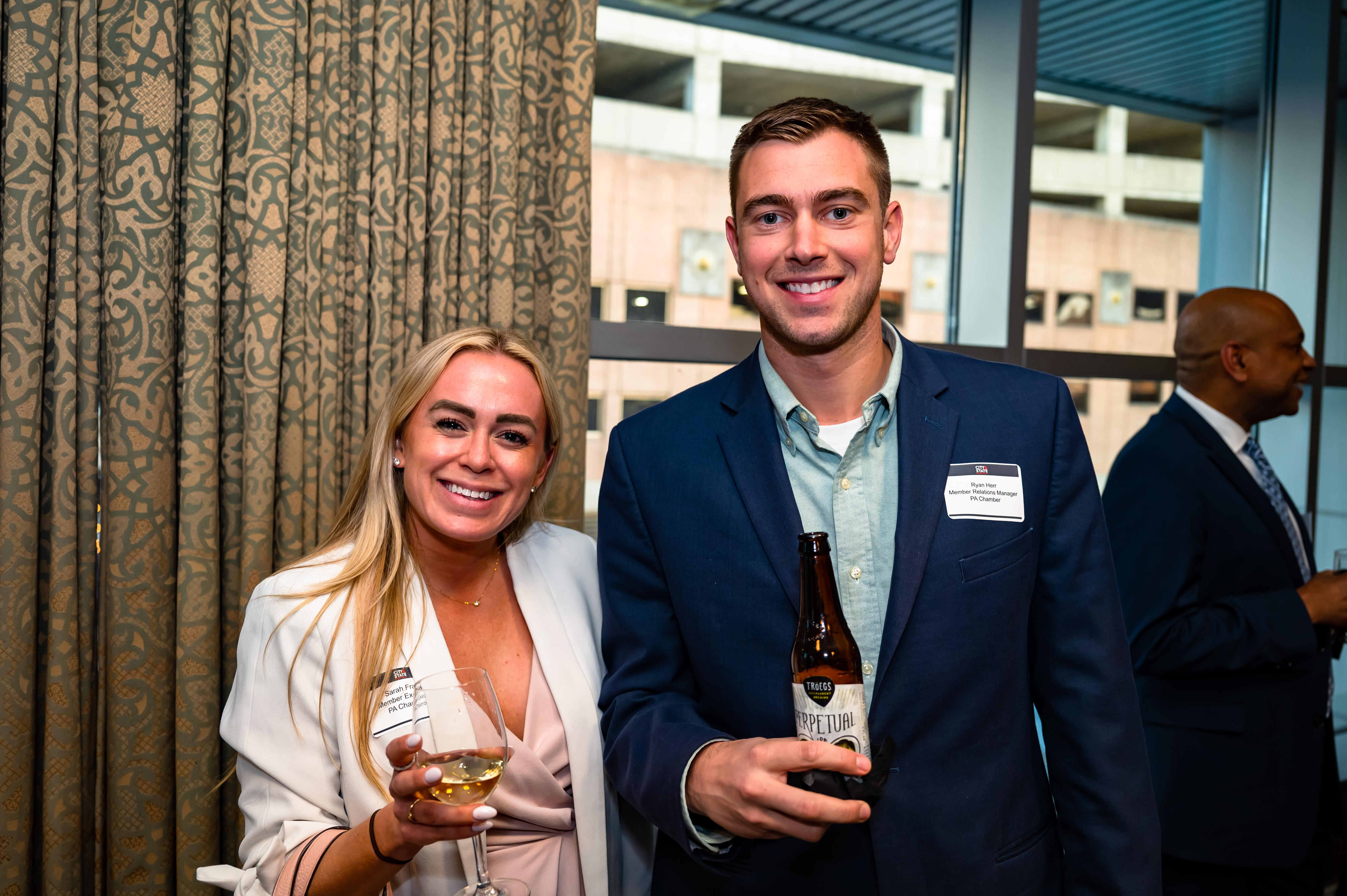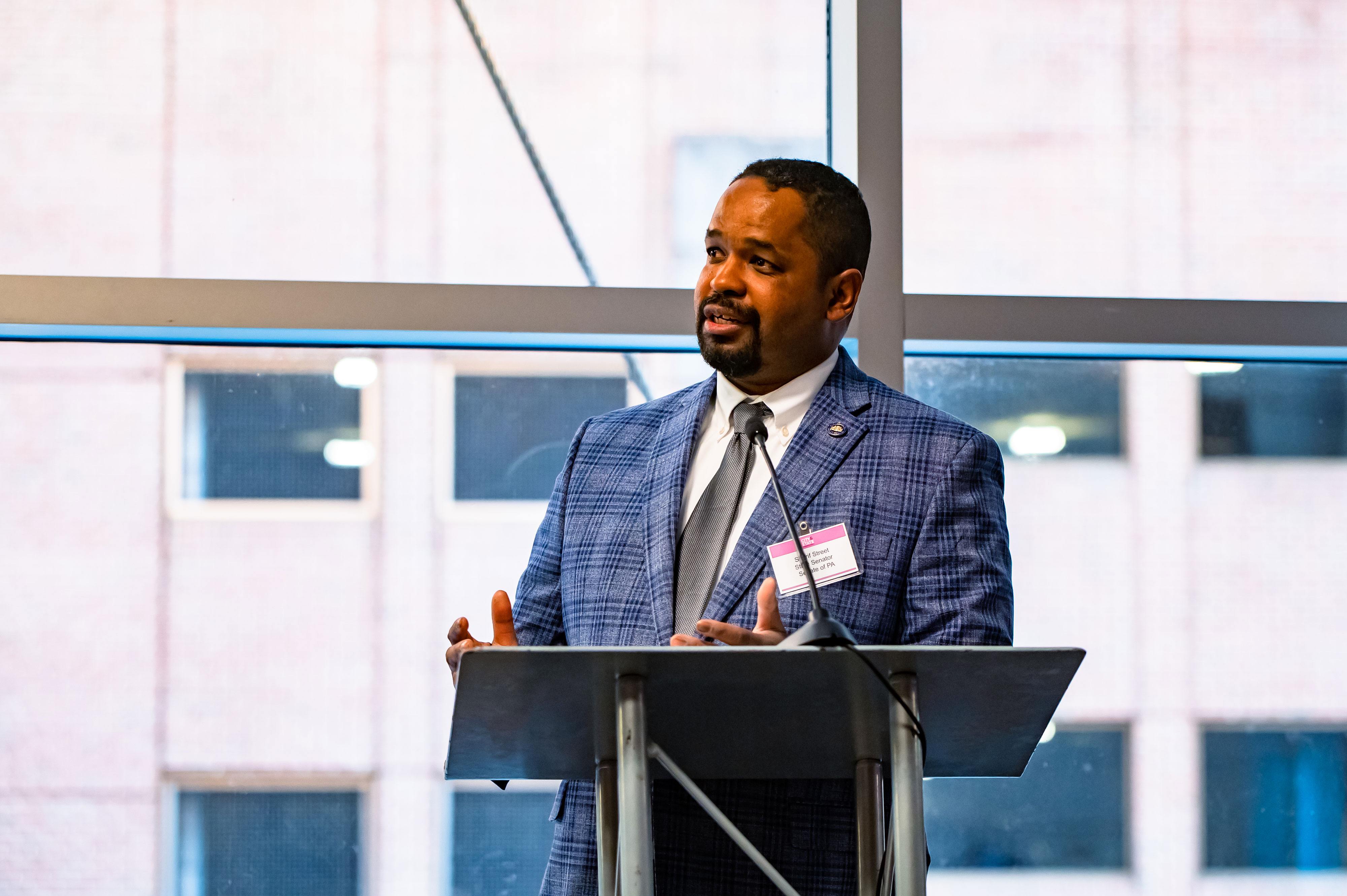 Cutler talked about the importance of City & State's power lists in educating the public: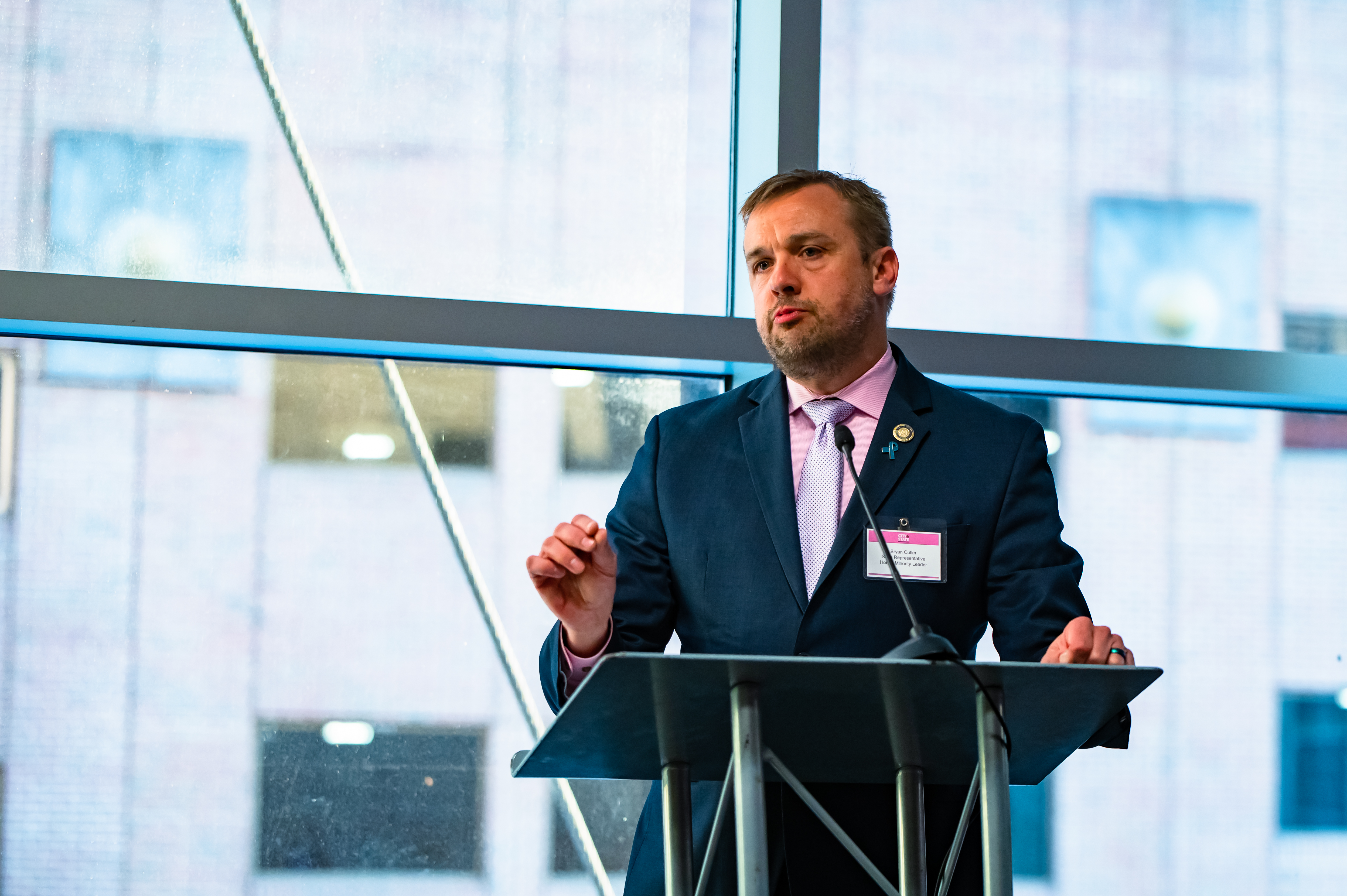 "And the thing that I think is very unique about the lists is when you look at the different fields that we all come from, I think it really celebrates our diversity – our approach to life. And I think that's equally important as we try to solve the problems that are present," he said.
City & State's next event is the 2023 Energy Summit on May 11 at the Sheraton Hotel in Pittsburgh.