Winners & Losers
This week's biggest Winners & Losers
Who's up and who's down this week?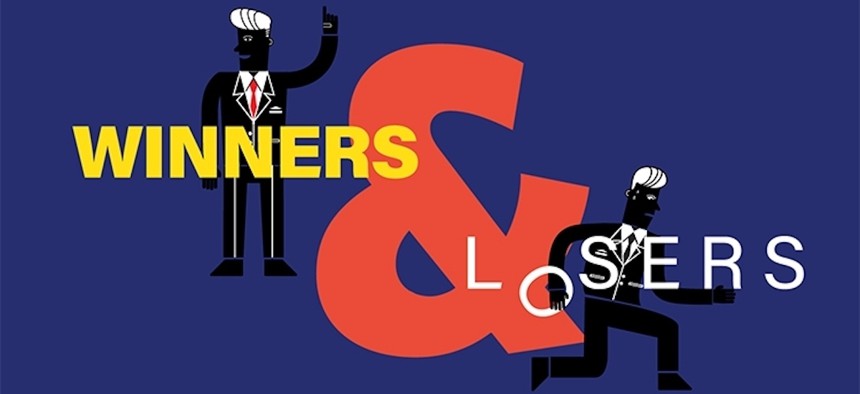 If you had a stolen school bus or an animal carcass on your Pennsylvania bingo card, you're in luck. In this week's edition of Central Pennsylvania Mad Libs, a man was arrested in York County after two separate chases with law enforcement, with the second involving the man being detained naked – he shed his clothing while running from police – after stowing a dead deer in a stolen school bus. Tony Saunders allegedly evaded police after crashing his car in Adams County and was found later in the day in York County with a dead deer – which he claimed was for garden fertilizer – in a stolen school bus.  Hey, Florida Man – hold our deer! 
Keep reading for more of this week's Winners & Losers!