Winners & Losers
This week's biggest Winners & Losers
Who's up and who's down this week?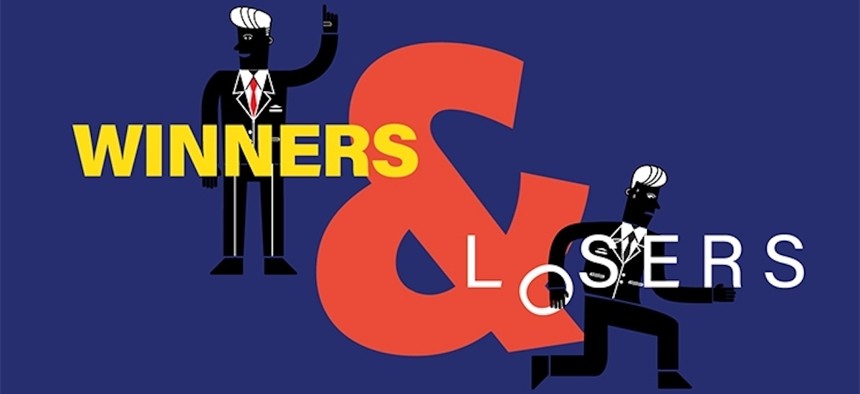 Pennsylvania's own Bam Margera is back in the headlines, political endorsements are flying around every which way in the commonwealth's largest cities and state lawmakers returned to Harrisburg for a busy session week. And we haven't even touched on bipartisanship, a Pennsylvania podcaster's new world record and a claim of "fake news" levied by a leader of one of the state's top universities. 
Keep reading for more winners and losers!