Winners & Losers
This week's biggest Winners & Losers
Who's up and who's down this week?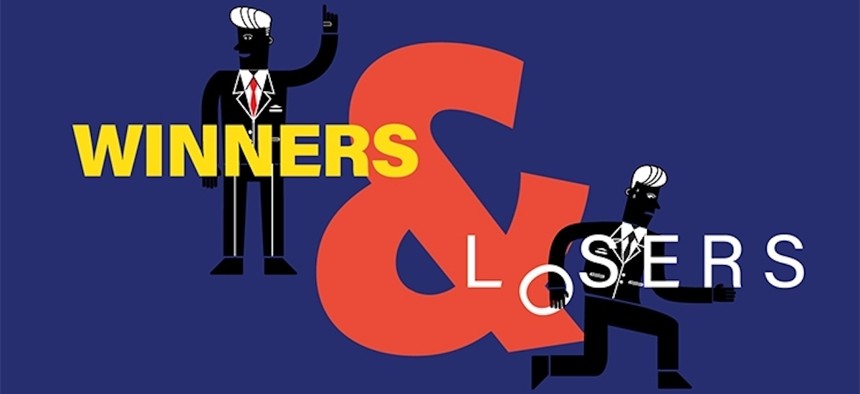 June is here and you know what that means – budget month! As schools begin to close and the weather heats up, things are just getting started in Harrisburg. Lawmakers in Washington, D.C. were able to advance a debt limit bill. Now, the state budget deadline looms ever larger at the Capitol as legislators are set to return next week.
Will we see bipartisanship break out or will party politics reign supreme? Until we have those answers, enjoy this week's winners and losers!