Winners & Losers
This week's biggest Winners & Losers
Who's up and who's down this week?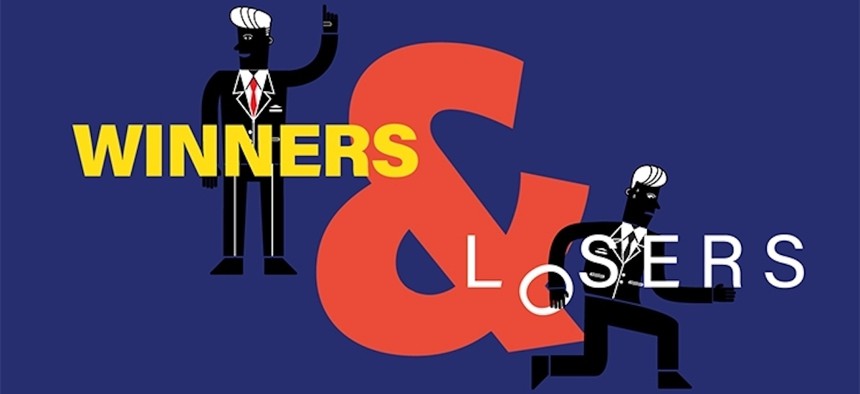 Philadelphia-area fans may finally have a champion to cheer about – and another may be on the way. Six-year-old Rory Ehrlich of West Pottsgrove won the kid's division of the USA Mullet Championship, taking home $5,000 in prize money after beating out more than 900 other children. Elsewhere in the southeast, Media Little League in Delaware County is representing the Mid-Atlantic region in the Little League World Series in Williamsport. 
Keep reading for more of this week's Winners & Losers!