Winners & Losers
This week's biggest Winners & Losers
Who's up and who's down this week?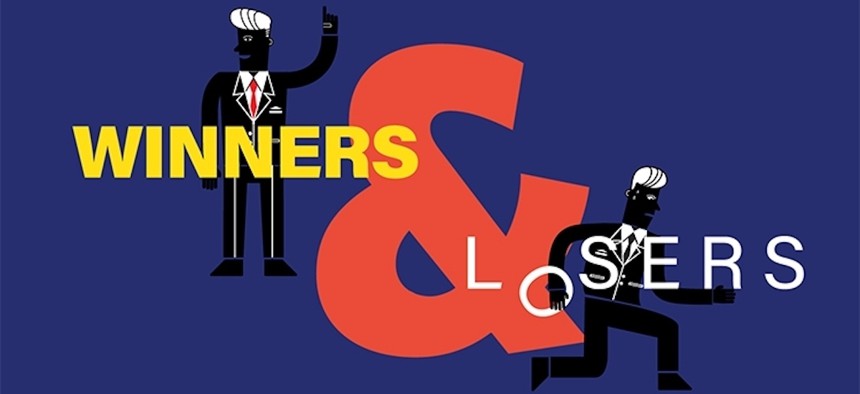 Not this time – the criminal downfall of former Brazil President Jair Bolsonaro may be linked to the sale of two luxury watches at a Montgomery County jewelry store in Willow Grove Mall. Bolsonaro, who has faced accusations of fraud, election tampering and inciting a capitol riot, is being accused of participating in an embezzlement scheme of diplomatic gifts, including the two luxury watches that were reportedly gifts from Saudi Arabia. Now we're curious if he ever got anything from King of Prussia. 
Keep reading for more winners and losers!