Winners & Losers
This week's biggest Winners & Losers
Who's up and who's down this week?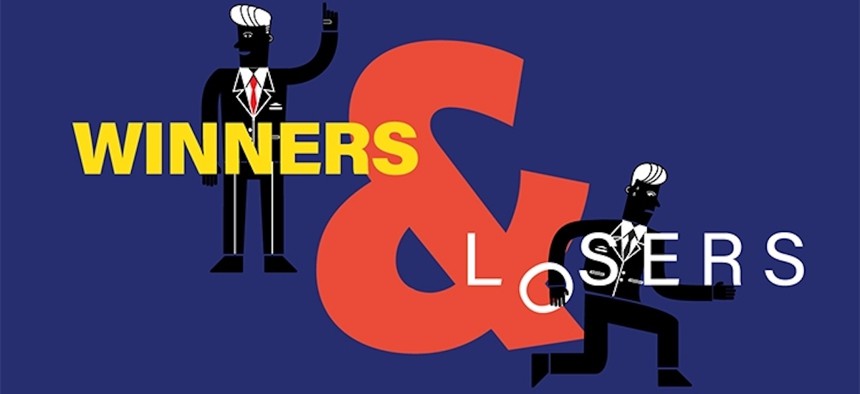 A motorist in the commonwealth made national headlines this week after a car crashed into the second story of a Lewistown home in Mifflin County. Police believe the crash, which resulted in the car being wedged into the second floor of the home, was an intentional act, and the driver is expected to face charges. Fortunately, none of the homeowners were injured in the crash.
Keep reading for more of this week's Winners & Losers!