Gossip
Grub Hubs: Where PA politicos drink and dine
Wanna hang out with legislators after they gavel out? Check out these favorite watering holes.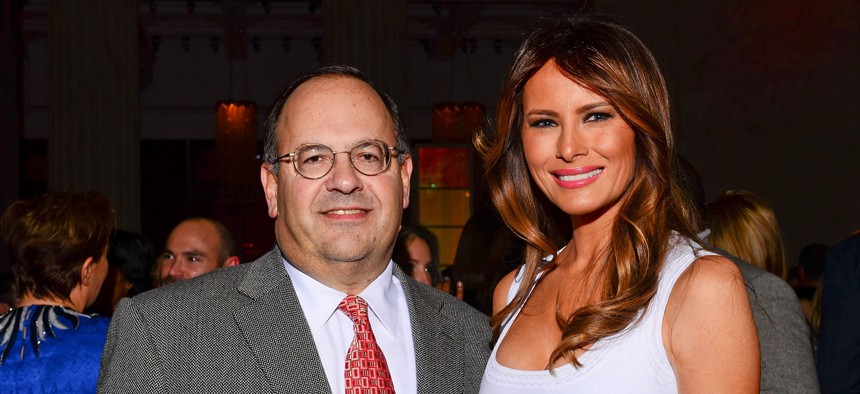 Who said politics can't be discussed at the dinner table? For those in the government space, wining and dining are intrinsic elements of the political process. 
Whether you're in Harrisburg after a long session day or in Center City Philadelphia following a hearing, here are some of the venues and menus that candidates and elected officials like to frequent to create connections and get a taste of the town's hot spots that are worth trying on your own. (And Pittsburgh politicos: You're getting your own overview in a future issue!)
Harrisburg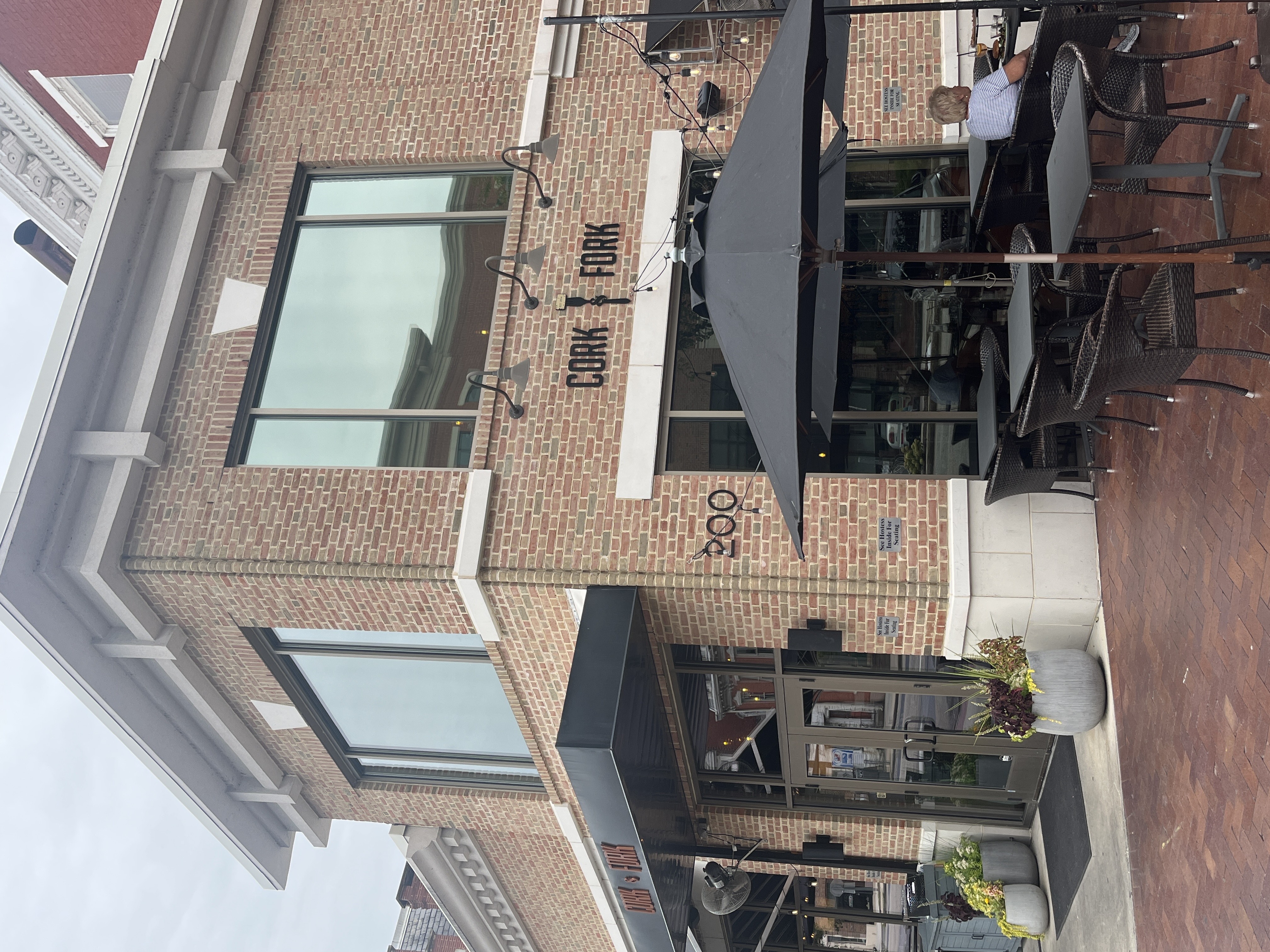 Cork & Fork
200 State Street 
Harrisburg, PA 17101
Website: https://corkandfork717.com 
Location, location, location. Cork & Fork is hard to miss when traveling through downtown Harrisburg. This tapas-inspired eatery comes with a wine bar and al fresco dining, including a picturesque view of State Street. It's a common spot for all types of politicos and visitors, owed in part due to its close proximity to the Capitol.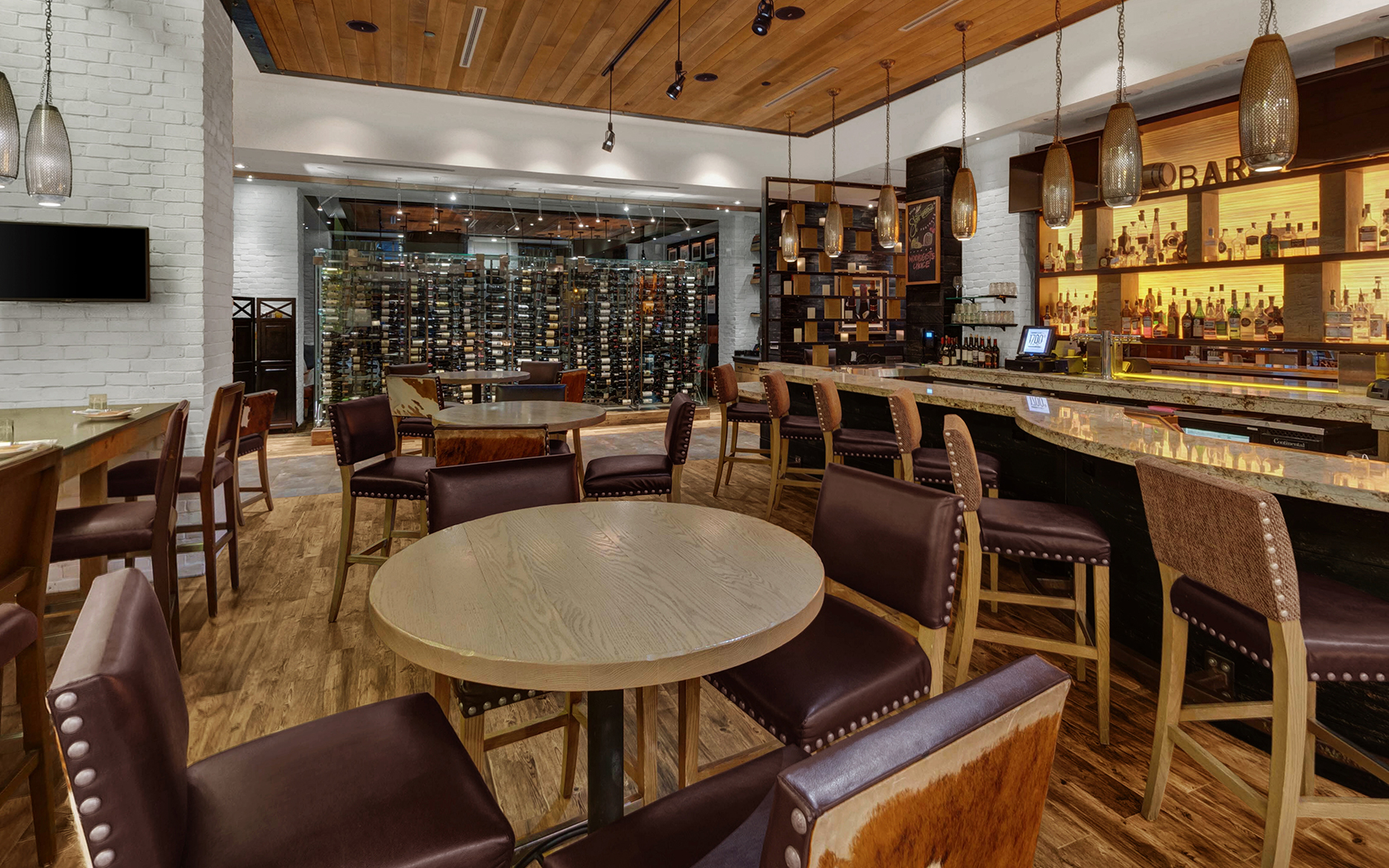 Hilton Harrisburg
1 North 2nd Street
Harrisburg, PA, 17101
Website: https://www.hilton.com/en/hotels/mdthhhf-hilton-harrisburg/ 
If Harrisburg is the capital of Pennsylvania, then the Hilton Harrisburg may just be the heart of the capital city's downtown area. For those who don't live in the city, the Hilton Harrisburg serves as a home base, while also doubling as a popular watering hole. Couple that with the fact that plenty of political events and fundraisers are held here, and you've got one of Harrisburg's premier political purlieus.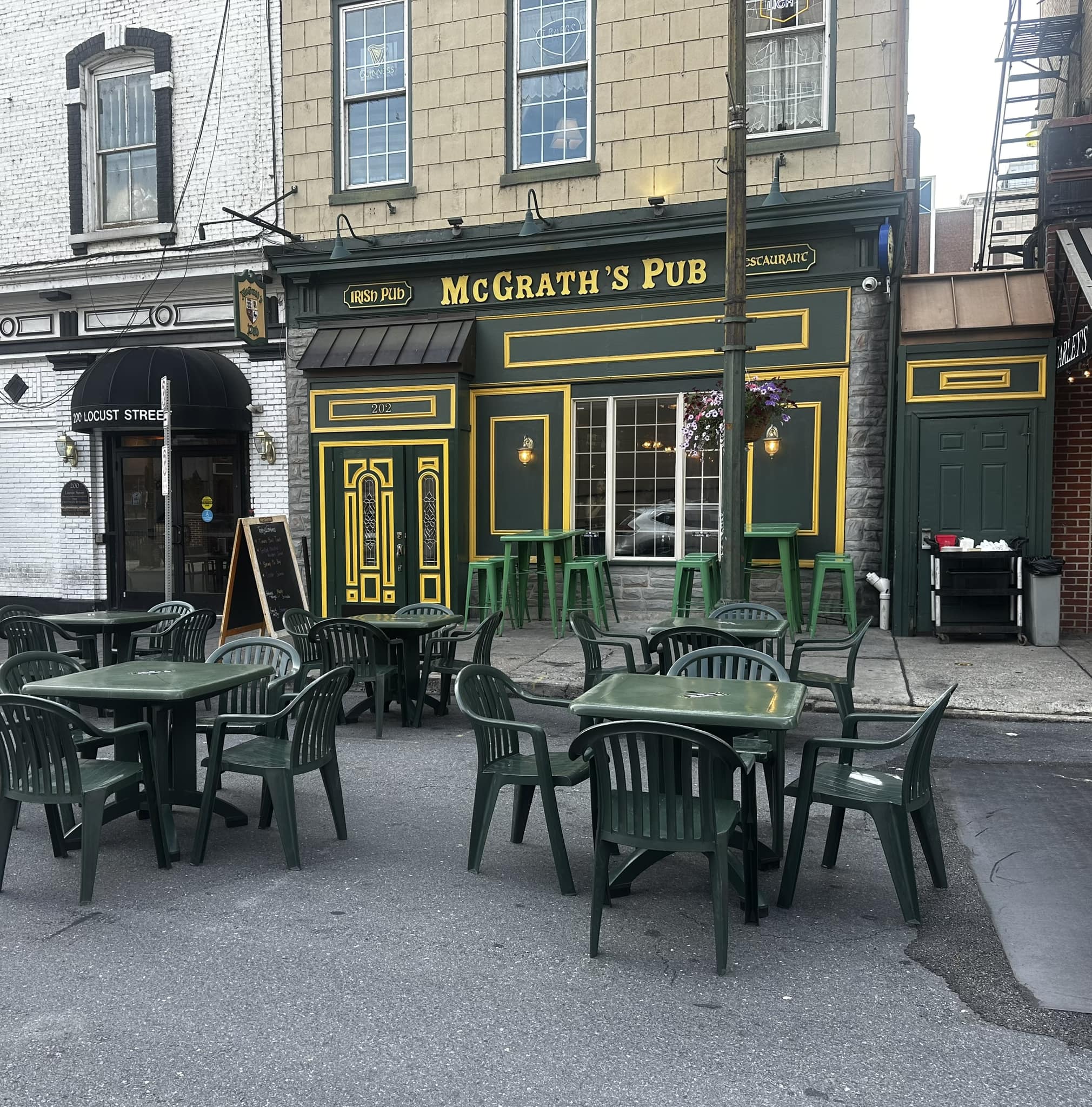 McGrath's Pub
202 Locust St.
Harrisburg, PA 17101
Website: https://www.facebook.com/McGrathsPubHarrisburg/
A known gathering spot for lawmakers, lobbyists and staff after a busy session day, McGrath's Pub is within walking distance from the state Capitol and offers a cozy pub environment with Irish fare and plenty of drinks on hand. If you like the idea of an Irish breakfast and a Guinness with your politics, McGrath's might just be the place for you. 
---
Philadelphia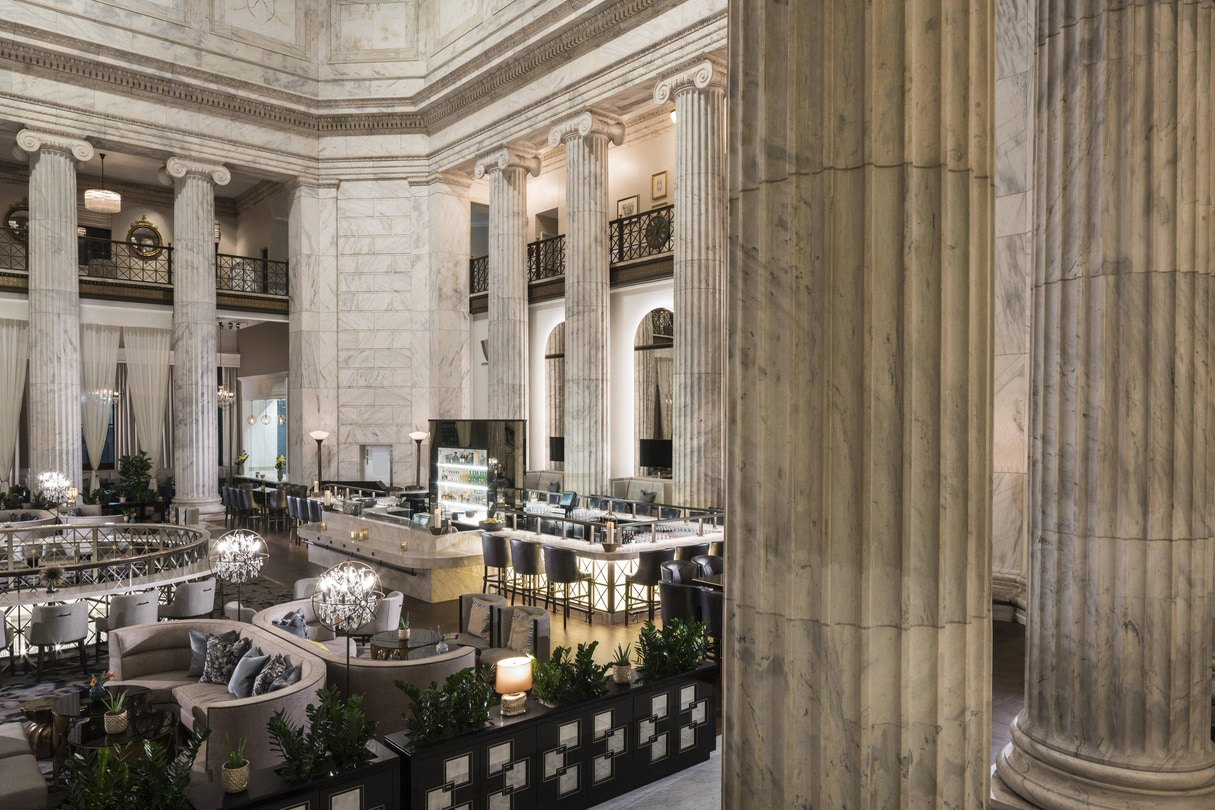 The Ritz-Carlton
10 Ave Of The Arts
Website: https://www.ritzcarlton.com/en/hotels/phlrt-the-ritz-carlton-philadelphia/overview/
There's no hiding the lavish listing that is the Ritz-Carlton in Philadelphia. Aside from the close proximity to City Hall – which can't be beat – you'll often catch politicos in the hotel's lobby and bar for networking and niceties. The size of the lobby allows for everyone to be seen but not heard, so after hours, it's see or be seen.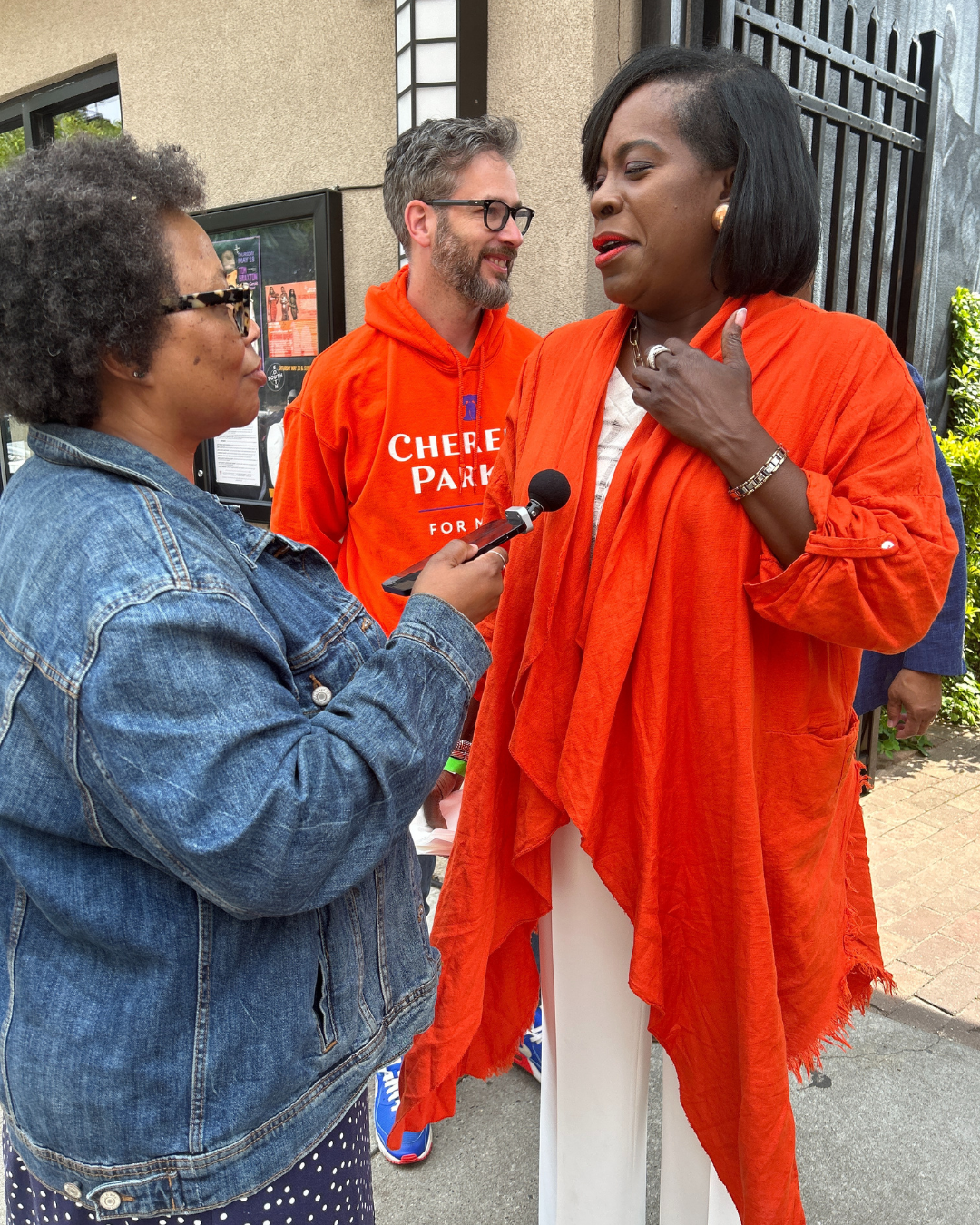 South Restaurant and Jazz Club
600 N Broad St
Website: https://www.southjazzkitchen.com/
North Broad Street is home to one of the go-to lunch and dinner spots in the city: South Restaurant and Jazz Club. The venue offers modern takes on Southern comfort food along with live jazz in an adjacent room. It's also the newest home of the traditional election day lunch gathering for Philly's Black politicos after Relish, an Ogontz restaurant, closed last year.