Winners & Losers
This week's biggest Winners & Losers
Who's up and who's down this week?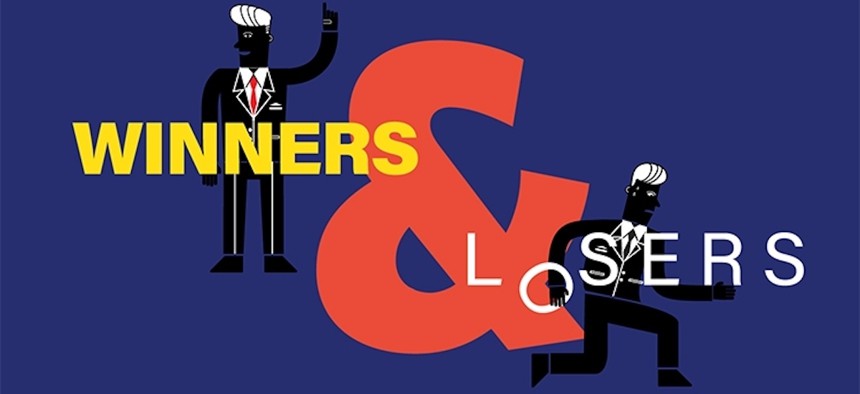 It's almost time for someone to wake Green Day up. With September ending and lawmakers back from a holiday, it's time to see who's on the boulevard and who's got broken dreams. Will whatshername end up being an extraordinary girl, or will a figurative letterbomb turn one of our leaders into an American idiot? Tune in to find out.
Keep reading for more of this week's Winners & Losers!