Winners & Losers
This week's biggest Winners & Losers
Who's up and who's down this week?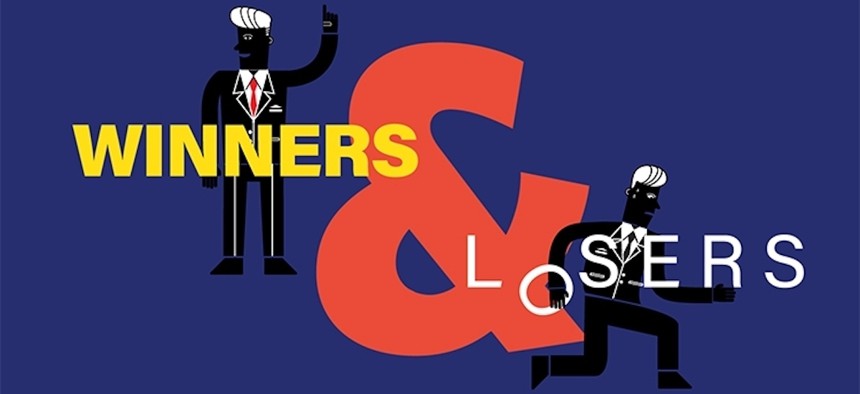 Pennsylvania was a gold mine for winners and losers this week, beginning with witnesses who are now sharing what they know about the FBI's hunt for a purported lost Civil War-era treasure trove of gold in Dents Run – an unincorporated community in Elk County that has become the site of a legal conflict between treasure hunters and the FBI. 
Keep reading for more of this week's Winners & Losers!