Winners & Losers
This week's biggest Winners & Losers
Who's up and who's down this week?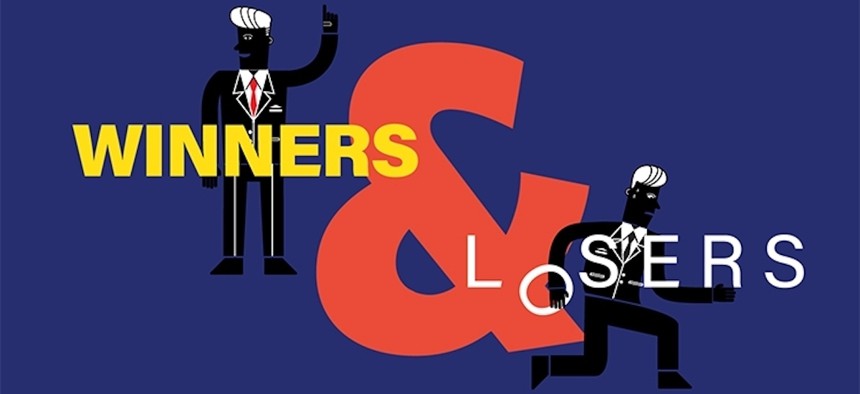 Emotions in Philadelphia right now are as up and down as an ATV's suspension. Phillies fans are flying high as the team enters Red October yet again, but throughout the city, stories of crime and violence continue to dominate headlines. In a video that surfaced this week, a biker in Center City is seen stomping on the back windshield of a car, shattering it in the process. The biker, Cody Heron, has been arrested. The driver of the car, Nikki Bullock – whose two children were in the backseat at the time – has received support from the people who appreciated how she stood her ground against the gun-toting, helmet-to-head-butting Heron, and help with her auto repairs. 
Keep reading for more of this week's Winners & Losers!