Winners & Losers
This week's biggest Winners & Losers
Who's up and who's down this week?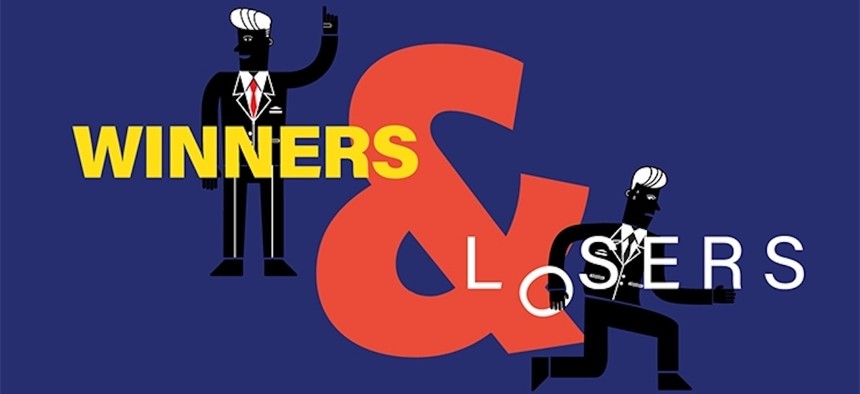 There's no missing the hallmarks of November  – Halloween decorations coming down, even more political yard signs going up and Christmas music being played by those who think one month of Mariah Carey isn't enough. And in a couple of Commonwealth Court cases, the month kicked off with large payouts to two plaintiffs: Tammy Reese of Shippensburg won a lawsuit against the creators of Pam cooking spray after she was badly burned when a can of the spray caught fire and exploded, and Ernest Caranci won a three-week trial against the maker of Roundup weed killer after he developed non-Hodgkin's lymphoma after using the spray. Below, find out who else is coming out on top and who may be in need of damage control. 
Keep reading for more of this week's Winners & Losers!