Business
Bellevue Strategies expands to Pittsburgh, merges with Philly firm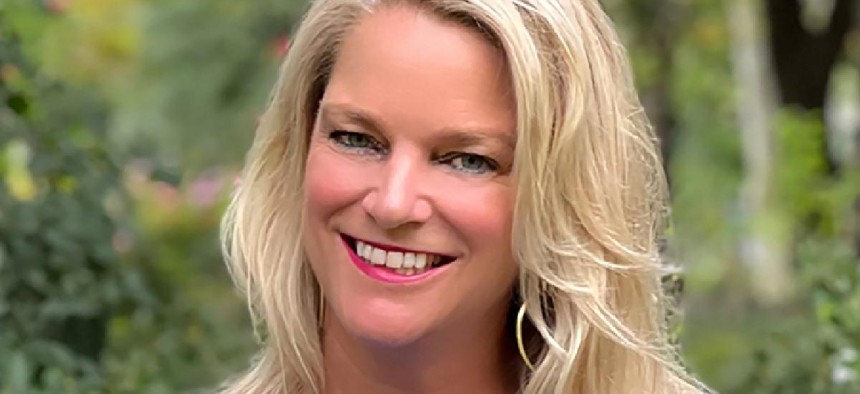 One of the commonwealth's leading lobbying firms is starting off the year with two major moves. 
Bellevue Strategies, LLC, the Philadelphia-based government relations firm, is expanding to the Pittsburgh region and picking up another Philadelphia-based firm in the process. In addition to expanding to western Pennsylvania, Bellevue is also merging with The Kinser Group, led by Holly Kinser. 
---
---
Kinser, who will be staying in Philadelphia, joins the firm as senior vice president for government relations. In her new role, Kinser will help lead strategic vision and planning for Bellevue's government clients. 
Prior to opening her own firm, Kinser gained government relations experience working with several governors and lawmakers in Harrisburg. She previously served as managing director of Greenlee Associates, now Greenlee Partners, and executive vice president of Wojdak Government Relations.
"I helped to grow Greenlee, grow Wojdak, and now I'm looking to help grow Bellevue," Kinser told City & State. "They've got a great team on the ground and I think my expertise will really help them get to the next level." The Kinser Group also brings in its background working with clients in the arts and culture sector, Kinser said.
In western Pennsylvania, Bellevue has named Andrea Fields to serve as the director in the region. Fields, who most recently served as the executive director of the Pennsylvania Legislative Black Caucus, brings extensive experience from the General Assembly, including time with state Reps. Emilio Vazquez, Ed Gainey, Jordan Harris and Donna Bullock. 
"I've gotten to know Andrea well during my time in the legislature and have had the opportunity to work with the great team at Bellevue," Bullock, chair of the Legislative Black Caucus, said in a statement. "This is truly an example of a perfect match and while we will miss Andrea dearly, I'm assured this is an excellent opportunity for them both."
Bellevue's clients include the Public Health Management Corporation, Philadelphia Federation of Teachers, National Union of Hospital and Health Care Employees: District 1199C, and the Philadelphia Parking Authority.