Economic Development
The Whole-Home Repairs program is remaking the housing landscape
The landmark initiative is helping Pennsylvanians with costly fixes.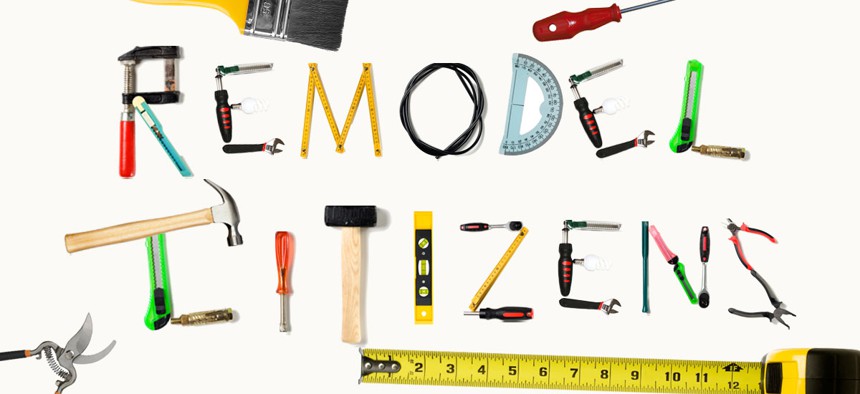 The Thompsons' home repair wish list was growing longer by the year. The couple from Ridgway in Elk County, both of whom are disabled, had needed a new roof, front porch and more remediation for several years. 
"The deck of the porch was falling through to the point that neither of us wanted to walk on it," Terri Thompson told City & State. After coming across the Whole-Home Repairs program online, she submitted an application, which was quickly approved. 
"We ended up being able to get a roof, a new heater, and the porch redone," Thompson said. "The company that did the porch was fantastic. They tore the porch off on Monday, set the footers on Tuesday and it was done by Wednesday … Now we can walk on it without worry." 
Thompson's house was the first project to break ground and be completed through the state's Whole-Home Repairs program, which provides grants and forgivable loans to homeowners and small landlords looking to repair and weatherize their properties. The first-of-its-kind legislation has garnered so much demand from residents across the commonwealth that Democrats are already calling for the program to get consistent funding in future years. 
"We are beginning to remedy decades-old problems that stem from a lack of investment," state Sen. Nikil Saval, a Philadelphia Democrat who spearheaded what ended up being a bipartisan legislative effort last year, told City & State. "The need to continue that kind of investment here in Pennsylvania – and frankly across the country – is paramount. I think with Whole-Home Repairs, we have created a model here in Pennsylvania." 
---
LAYING THE GROUNDWORK
Saval, one of the state Senate's more progressive members, earned his first major legislative win last year by getting a wide range of lawmakers on board with his proposal, which originally relied on leveraging American Rescue Plan dollars. 
Lawmakers committed nearly $125 million in federal funds through last year's budget to offer up to $50,000 to eligible property owners. Sixty-four of the state's 67 counties applied to take part in the program, with each getting a minimum of $200,000 toward the program.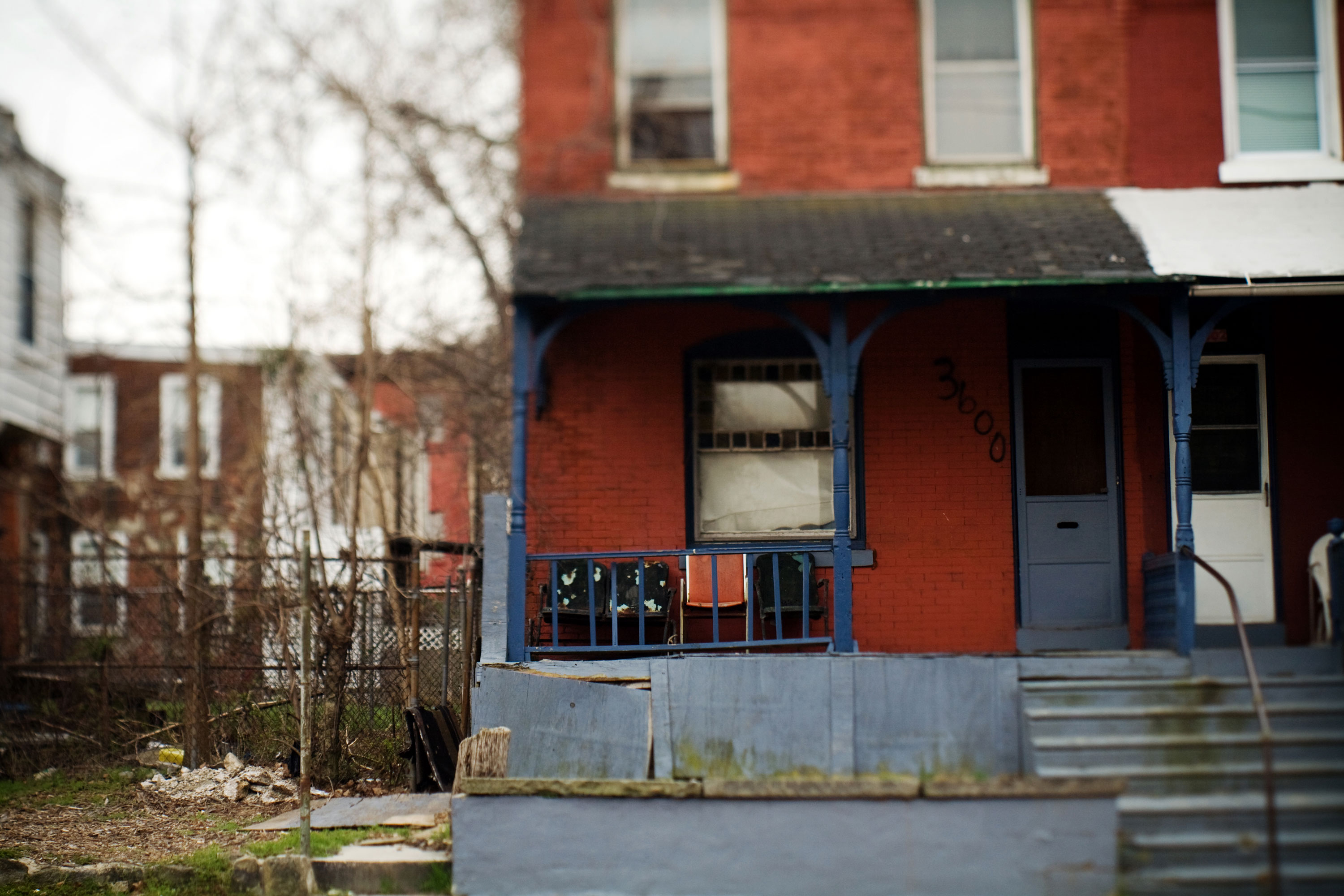 Counties are able to make up to $50,000 available to homeowners whose income doesn't exceed 80% of the total area median income. Philadelphia, which received by far the biggest allocation from the program – more than $21 million – lowered its income threshold to 60% of the median income to spread the grant dollars even further. 
"A lot of people are living in housing that is not safe," Saval said. "It's consistent across rural and urban counties." 
There are roughly 280,000 housing units in the commonwealth with moderate-to-severe physical deficiencies, Saval said, which can include anything from unremedied lead paint and mold to lack of adequate heating or cooling or proper roofing. Application windows for counties opened up late last year and entities had until Jan. 31 to apply for funds through the Department of Community and Economic Development. Now, residents are beginning to see the results in real time. 
The program "really is a lifesaver," Thompson said after getting her renovated porch installed. "It was really easy." 
---
APPLICATION OVERLOAD
The demand for home improvements in most counties far exceeded expectations. In Indiana and Lackawanna counties, the waitlist for individual projects exceeded the county's allotment by a factor of four, and interest in the program in Lackawanna exceeded 10 times what the county could dole out. And in more suburban and urban areas such as Lehigh County, the application portal filled up within eight hours after opening.
"For Elk County, which was kind of a surprise for us, we didn't really reach out to anyone. We didn't have to promote the program. They pretty much came to us," Shawn McAuley, deputy director of the Northern Tier Community Action Corporation, the agency overseeing the Whole-Home Repairs program for Elk and Potter counties, told City & State. "We have waiting lists in both counties now." 
We know that the need is enormous.
– State Sen. Nikil Saval
Elk County was allocated about $268,000 and Potter County was given about $200,000, meaning grants could be awarded for five or six projects in Elk and three or four projects in Potter. 
Larae Franklin, a single mother from Genesee Township in Potter County, said her home's siding has been in need of repair since 2015. One quick Google search and application form later, and she was selected to get her siding done in addition to other small projects.  
"It's just a huge light at the end of the tunnel because you want your home to last. You want everything to fall in place and be there for years to come," Franklin told City & State. "Being a single mother, I could never find the ability to set aside or save up. To come across this program and have them be able to give me this blessing, it's awesome."
---
DEMAND FOR DEVELOPMENT
Not only has the demand resulted in calls for sustainable program funding; it's also revealed the need for a larger pipeline of qualified workers in the building trades. 
An initial selling point for the Whole-Home Repairs program was that it was multifaceted, offering workforce development funds to connect trainees with jobs related to home improvement on top of assistance to those in need of home repairs. Interested trainees could receive cash sti- pends or payment for apprenticeship and on-the-job training.
"Not only are people's homes getting repaired but people are being put to work doing them," Saval said. "Dollars are being spent to stand up and support training programs so that in several years, people will be helping repair homes funded by this program."
McAuley noted the demand for home repairs is affecting the supply of qualified contractors able to complete the projects. He said in rural areas like his, where there are roughly four qualified contractors in the two-county area, they've struggled to schedule jobs once applications were approved.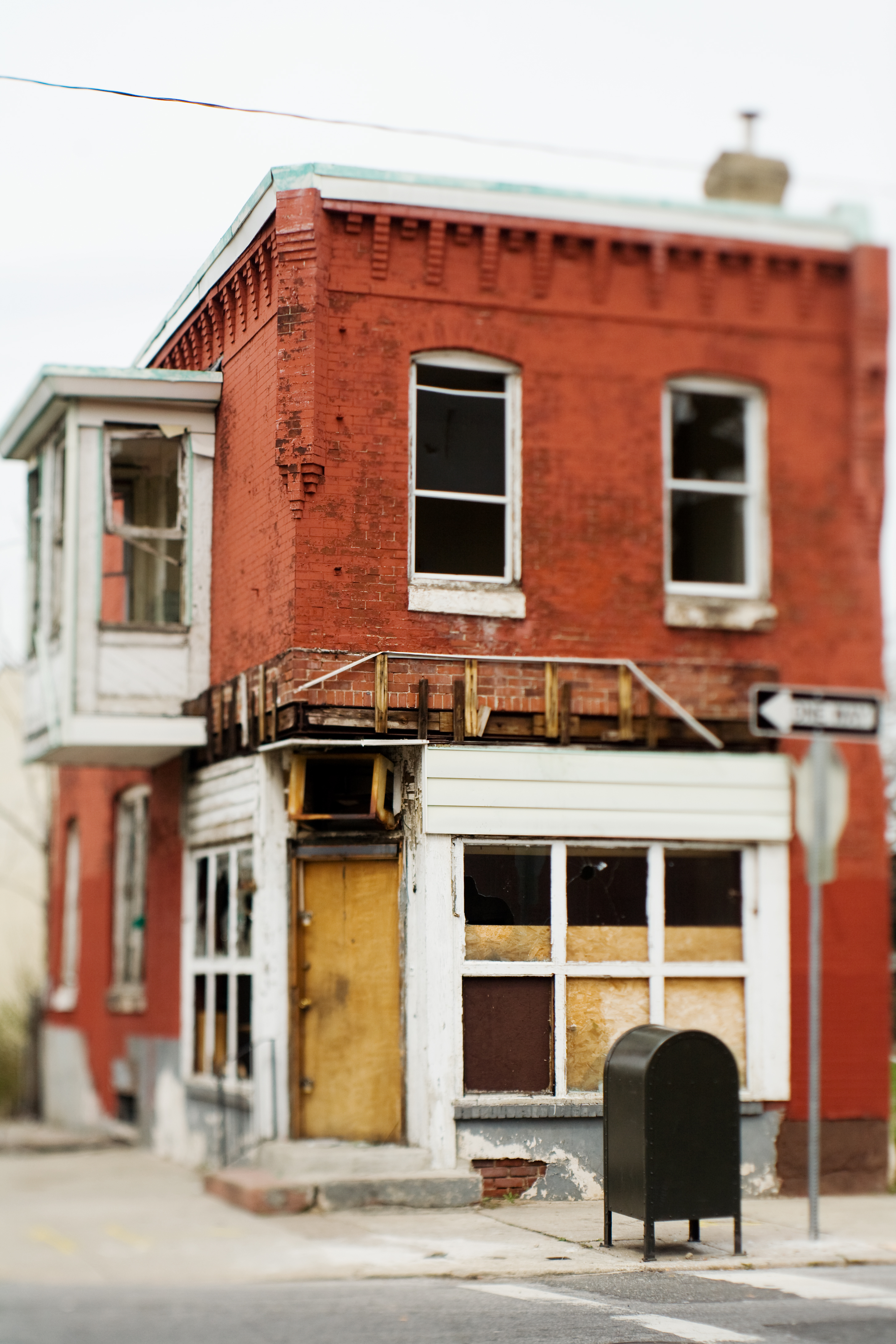 "They're just booked solid because there aren't a ton of them," McAuley told City & State, adding that projects in the Northern Tier will have to be scheduled for October and November at the earliest.
Saval said that despite the excitement from demand exceeding expectations, there are mounting concerns about the living conditions of those stuck on the waitlist. 
"We believe that the program needs sustainable and permanent funding to continue ... to try to meet the demand, because, fundamentally, this is about keeping people in their homes and ensuring that these homes are passed onto future generations," he said. "People who are applying and not getting support through the program – that means a home that continues to have different maintenance needs. That's a home that continues to be unsafe for the person living in it."
---
HOMES AHEAD
Although the state budget remains at an impasse amid negotiations on school vouchers, the appropriation bills passed by the GOP-controlled state Senate included the Whole-Home Repairs program as a line item receiving monies from the General Fund in the budget.
State Senate Majority Leader Joe Pittman, an Indiana County Republican who supported the bill, told reporters last month the sustained funding was included in the Senate's budget package as a compromise between his caucus and Democratic Gov. Josh Shapiro.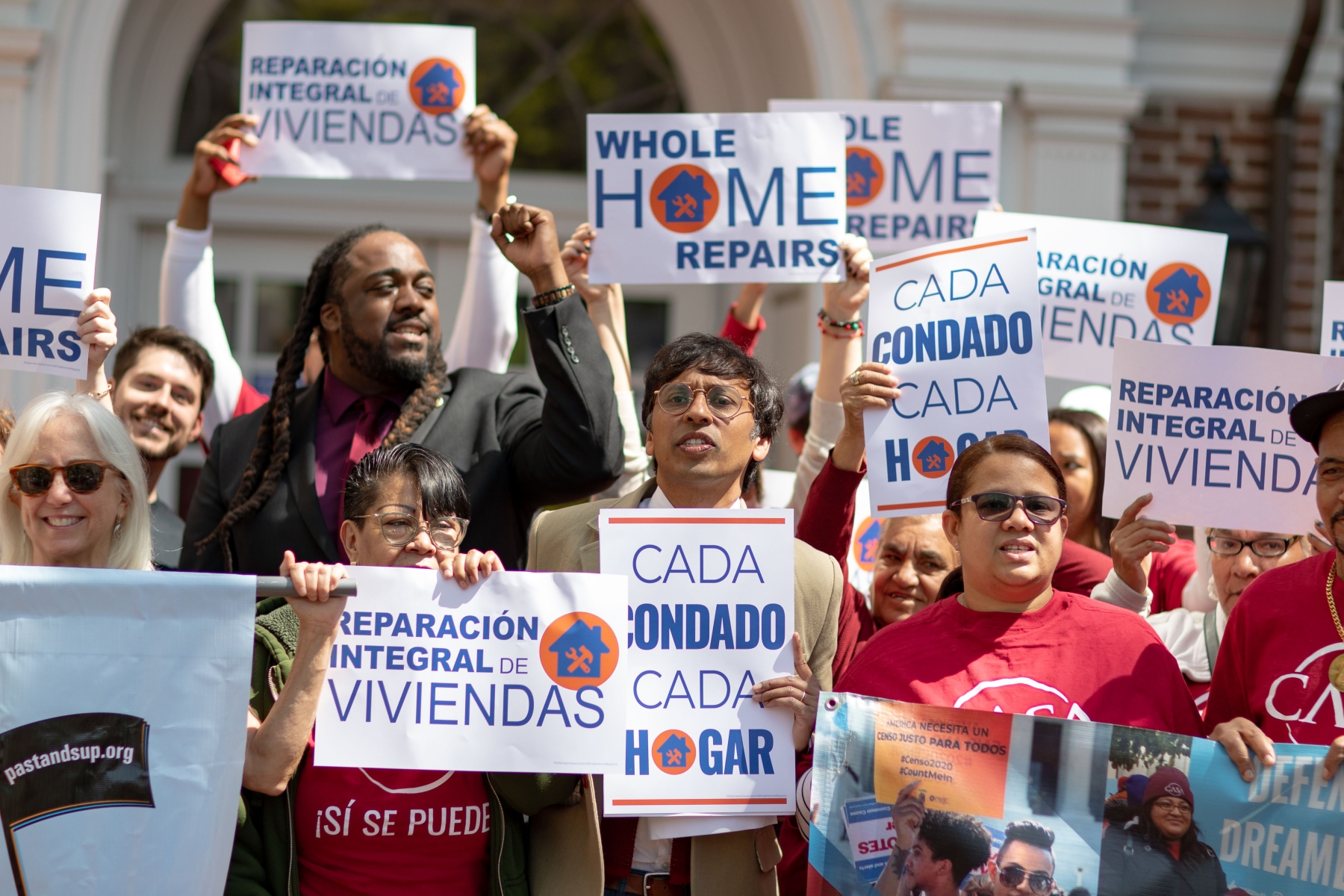 "The governor put out a statement earlier that said Senate Republicans have to give more than they're used to giving. Well, that's what we did," Pittman said at a June 30 press conference. "We funded Level Up. We funded Whole-Home Repairs. Those are initiatives that our caucus is not entirely supportive of, not entirely comfortable with, but we gave."
Pittman's office did not respond to a request for comment prior to publication.
The Whole-Home Repairs program's popularity now extends beyond the state's borders. As the program is slated to receive $50 million in the commonwealth's up- coming budget, the bill is acting as a blueprint in legislation sought in other states and at the federal level.
A similar piece of legislation has been introduced in Maryland, a working group has been established in Maine to review this type of program, and U.S. Sen. John Fetterman has shown interest in introducing a federal version of the program on be- half of his home state.
"I've had outreach from several states since the bill has passed, in terms of how to address deferred maintenance, energy burdens and train people in a growing field at the same time," Saval said. "We know that the need is enormous and we hope (the program's footprint) could and should grow over time."