Harrisburg
Wolf appoints Judge Sallie Mundy to Supreme Court vacancy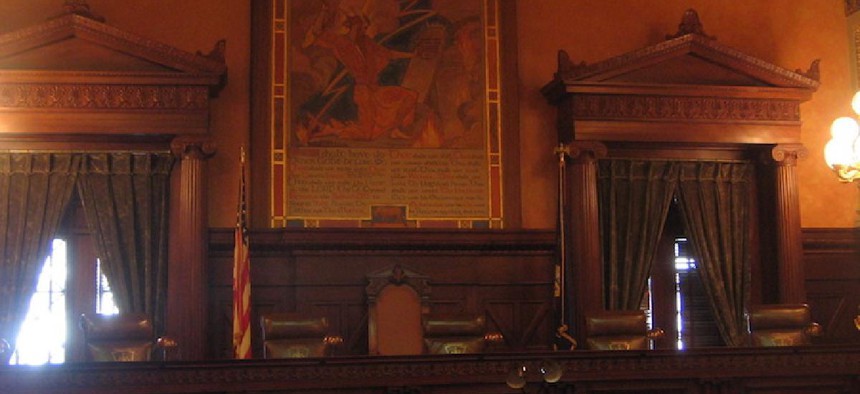 Gov. Tom Wolf appointed PA Superior Court Justice Sallie Mundy to the state Supreme Court, filling a vacancy left by J. Michael Eakin in the wake of the "Porngate" scandal.
The appointment, announced through a press release along with a raft of other judicial appointments, comes a few weeks after City&State PA first reported that Mundy was being mulled by Senate Republicans for the position.
"I thank Republican and Democratic leaders in the Senate for working with me in a collaborative way to ensure these vacancies on our courts are filled," Gov. Wolf said in the release.
The move is important, since the nomination of Mundy sets the stage for her to run for a full 10-year term in 2017. Historically, Supreme Court vacancies have been filled with judges nearing retirement age to disincentivize appointees from pursuing a term that they would likely not live to complete.
At 53 years old, Mundy is relatively young for a Supreme Court Justice. Sources had said her acceptance of the nomination was conditional on her being allowed to later run for a full term.