Republican
PA GOP delegates wooed by Trump, Jr., Paul Ryan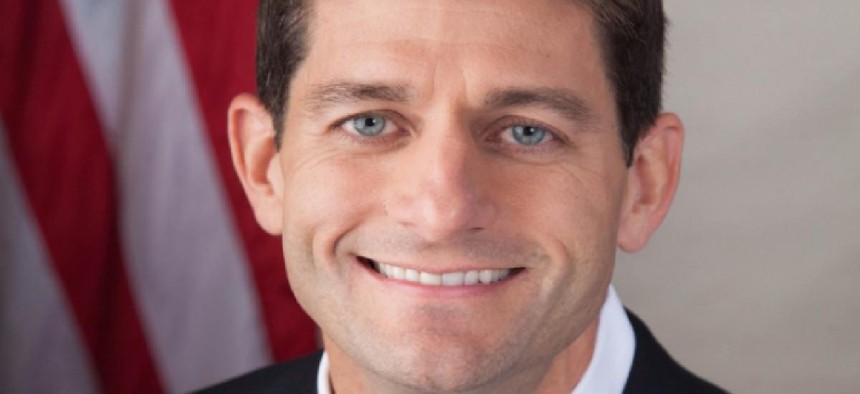 Pennsylvania's Republican delegates got a hat tip from the national party in the form of surprise speaker visits at their hotel, the Doubletree in Westlake, Ohio.
"Speaker Paul Ryan and Donald Trump, Jr. both spoke at our hotel," said Mike Puppio, a delegate and chair of the Delaware County Republican party. "Ryan spoke much more about the general Republican agenda" on Monday morning, emphasizing "the need to elect Republicans at all levels of the ticket to provide a counter to the past eight years...Trump, Jr. this morning was more about 'My dad won't let you down.'"
Election analysts have said the Keystone State's vote will be crucial in deciding the presidential election, and Puppio said he believes both speakers were a tacit acknowledgement of that prominence.
"I think everybody gets the Rust Belt strategy. That's what this is," he said. "The election is about the Rust Belt and Florida."
Oddly, there are almost no prominent Pennsylvanians speaking at the RNC this year. A Newsworks report today noted that numerous Republicans from the Keystone state, like Congressman Mike Fitzpatrick, were staying home altogether.
Puppio dismissed the media reports of party disunity.
"Every elected official made their choice," he said. "I'm not an elected official … I don't have an opponent with $6 million in a Super PAC that's trying to tie me to Trump."
Puppio, who said he would support Trump's candidacy despite concerns about the billionaire's "disturbing" statements, generally praised the convention so far and what pundits have described as the decidedly different tenor of this year's fête.
"I think it's refreshing," he said. "Everyone wants to say we're missing some of the same old things, the same old people. But did the same old things work for John McCain or Mitt Romney? Did any of that work?"