Congress
Philly ward leader to resign to run against Meehan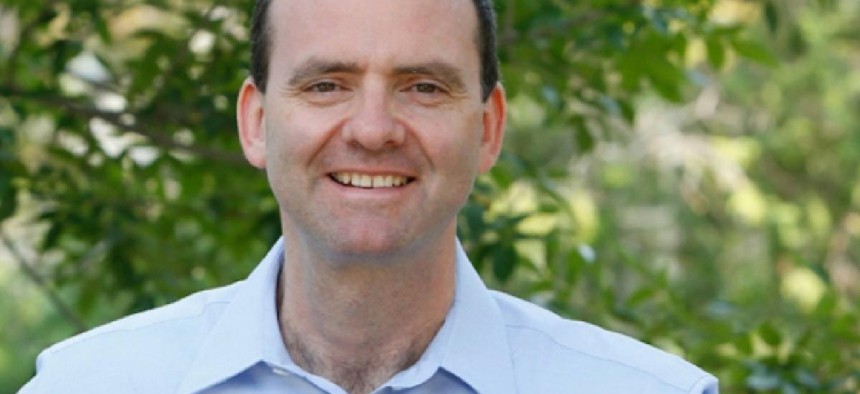 Dan Muroff, a lawyer and Democratic 9th Ward leader, announced that he will take on Republican U.S. Rep. Pat Meehan in the 2018 election.
In a press release on Monday, the Democrat attacked Meehan's failure to obstruct President Donald Trump's agenda in Washington, D.C. 
"Congressman Pat Meehan has proven that he's unwilling to stand up to Donald Trump and Paul Ryan, and that he'll go along with their destructive ideas as long as it helps his wealthy contributors. It's time for him to go," Muroff said in the statement.
Muroff notably, does not live in Meehan's 7th Congressional District, but that's not a requirement in congressional elections. The fresh candidate said that he is still living in the city's Mt. Airy neighborhood but planned to move to Flourtown, PA, in the 7th District in six weeks. Muroff said he had told party boss and Congressman Bob Brady he planned to step down from his ward slot in the coming weeks. Sources said State Rep. Chris Rabb is on deck to take over that ward slot.
The race will be the attorney's second congressional run. Last year, he took a primary shot at embattled Congressman Chaka Fattah, eventually losing to state Rep. Dwight Evans.
Muroff has worked for a string of politicians over the course of his career, including former U.S. Rep. Joe Hoeffel and formerly served as president of CeasefirePA.
The largely suburban district sprawls from the fringe of Philadelphia out to Reading and has increasingly leaned Democratic, especially in presidential election years. The seat was previously held by Democrat Joe Sestak and Hillary Clinton narrowly beat Trump in the 2016 presidential election – although Meehan was reelected by nearly twenty points last year.

Meehan, perhaps as a result, has recently hewed toward the middle, largely sitting out his party's recent Obamacare repeal and replace debacle. The Republican is a former Delaware County district attorney and later served as a U.S. Attorney.
Political analyst G. Terry Madonna said Meehan would be "tough to beat."
"Pat won in 2016 with 59.5% of the vote. He not listed on the national predictors as vulnerable," he said. "Big questions remain. Can [Muroff] raise any money? Will he have any organizational support? Will another more prominent D run in the primary?"