Amid broad concerns, anti-Google protest in Pittsburgh postponed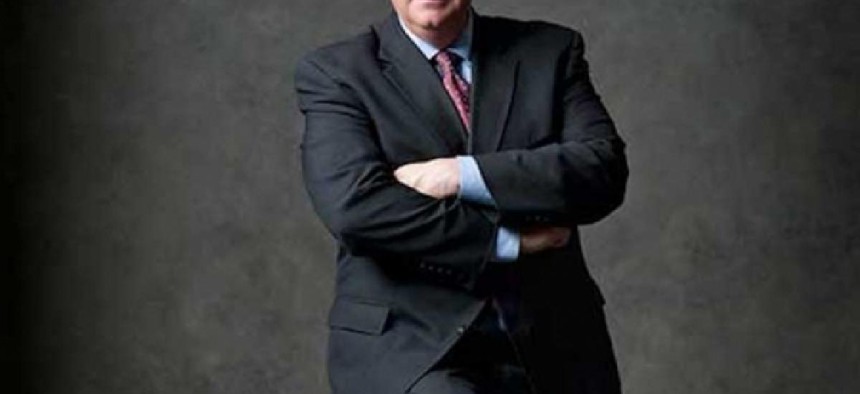 As the events that rocked Charlottesville, Virginia, this past weekend continue to reverberate, organizers of a protest against Google in Pittsburgh's East Liberty neighborhood scheduled for this Saturday have postponed the event. 
Organizers for the March on Google said in a blog post earlier this week that there were "credible Alt-Left terrorist threats for the safety of our citizen participants" that led to the cancellation.
Word of the protest, which was planned to support a Google engineer who was fired two weeks go for a memo decrying a diversity initiative at the company, spread through Pittsburgh on Monday. Concern over recent developments led Mayor Bill Peduto and Pittsburgh City Police to monitor the situation all week. 
"As Pittsburghers, we have zero tolerance for violence or hatred, and we will do everything in our power to keep our city residents safe," said Peduto. "While we must respect First Amendment rights, let me be clear: Those spreading hate, fear and violence are not welcome in our city." 
Gov. Tom Wolf echoed similar sentiments on Thursday at a "Schools that Teach" event in Pittsburgh, stating that all Pennsylvanians should be unified against the events that took place in Charlottesville.
"Anything I can do to help local officials I'll be happy to do, but I think the best thing that we can all do is remain steadfast in our opposition to the kind of racism, bigotry and hatred that those folks espouse," Wolf said.
In Harrisburg, lawmakers have been providing their reactions to the weekend's events, with state Rep. Brian Sims (D-Philadelphia) and Sen. Daylin Leach (D-Montgomery) introducing resolutions in both the House and Senate to officially condemn the attack carried out in Charlottesville. 
"I am calling on all my colleagues, progressive and conservative, Democratic and Republican, to stand united and send a message to not only condemn and reject those advocating such a repugnant ideology, but also stand and support the millions of Pennsylvanians they seek to intimidate and harass," said Sims. 
Rep. Dan Frankel (D-Squirrel Hill) also called for renewed action this week to strengthen the state's hate crime law, House Bill 505, which would expand the offense of ethnic intimidation to include: malicious intention against ancestry; mental or physical disability; sexual orientation; or gender identity of an individual or group. The bill currently sits in the House Judiciary Committee.
"Recent events serve as an important reminder that we need stronger protections in Pennsylvania, in light of the apparent uptick in neo-Nazi and white supremacist groups," said Frankel in a statement. "For that reason, I'm calling on Republican leaders in the Pennsylvania General Assembly to schedule a vote on legislation to strengthen our hate crimes law. We must show our unity and resolve on this issue by passing meaningful legislation that will help protect all Pennsylvanians from heinous acts of hate." 
In light of the postponed Saturday protest in Pittsburgh, Mayor Peduto has scheduled a "Prayer for Pittsburgh, Prayer for Peace" event at noon tomorrow in front of the City-County Building.
Alanna Koll is the Pittsburgh Bureau Chief of The PLS Reporter, a news website dedicated to covering Pennsylvania's government.