Technology
PA House poised to declare pornography a public health crisis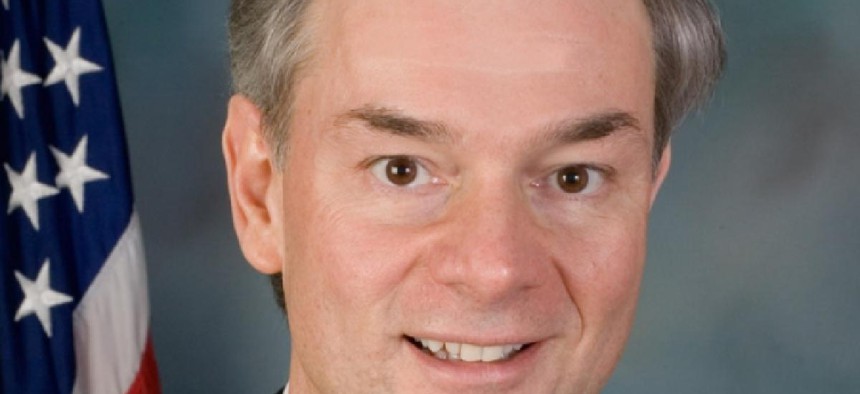 The Pennsylvania House of Representatives took a step Monday toward declaring pornography a public health crisis.
That step came when the House Health Committee approved by a 19-5 vote a resolution sponsored by Committee Majority Chairman Matt Baker (R-Tioga) that condemns the free, widespread availability of pornography as a public health crisis.
The resolution notes that pornography use can lead to pornography addiction, the hypersexualization of teens, and other deleterious social implications such as contributing to human trafficking, creating a toxic sexual environment, contributing to the objectification of women, and equating violence and sexual mistreatment with pleasure.
During Monday's committee vote, Baker said the thrust of the "public awareness resolution" is to condemn childhood exposure to pornography.
"Due to advances in technology, young children are now exposed to hardcore pornography at alarming rates, with as many as 27 percent of older millennials reporting that they first encountered explicit pornography before even reaching puberty," Baker wrote in materials accompanying the legislation. "The adverse public health effects of this are real and need to be confronted with education, prevention and research and policy change at the community and social levels to address this epidemic."
If adopted by the full House, Pennsylvania would be the 20th state to pass a resolution declaring pornography as a public health crisis.
Along with Baker, the legislation has 39 cosponsors in the House, accounting for all sides of the ideological spectrum.
However, different legislators on different sides of the issue had broad perspectives on the resolution, which has no force and effect of law.
Some lawmakers who voted in opposition to the resolution said they were opposed to the concepts covered by it since there are more pressing matters relating every day to sexual mores, the effects of which should be the first objective of a similarly declarative action by the committee.
"For the last month, the biggest cultural issue that has not been talked about in this committee or the Pennsylvania House is sexual harassment," said Rep. Kevin Boyle (D-Philadelphia). "The focus should really be on something that women feel every day, not just in this country, but in the western world."
Others, noting the language of the resolution, felt that despite its aims in trying to bring awareness to the damaging effects of early-life exposure to pornography, the resolution was so broadly drafted that it might infringe on First Amendment free speech rights.
"I am pro-First Amendment," said Rep. Gerald Mullery (D-Luzerne) as to why he voted no on the legislation.
In support of the resolution, while some merely did not want to vote in favor of pornography, others noted the negative outcomes possible from an overexposure to pornographic materials, particularly by children.
Rep. Martina White (R-Philadelphia) cited material she recently read on the negative effect of pornography overexposure by Chinese men on women in that country as a reason for her support for the resolution.
"It has led to the mistreatment of young women and I'd just like to be their advocate today to make sure this resolution does go through to make sure families are aware of the issue, that it is a concern and that it can become, if not already is, a public health crisis," she said. "Please keep that in mind, with regard to our young women, that we continue to respect them and allow them to grow in a healthy way."
Baker noted the resolution had the support of many family-based organizations, including the Pennsylvania Catholic Conference.
In a statement Monday afternoon, Catholic Conference spokesperson Amy Hill confirmed the organization's support for the resolution.
"The Catholic Conference applauds Rep. Baker for shedding light on an issue that no one talks about," she said. "Modern technology has created a pervasive problem among young people and we do not really understand the real cost."
The resolution can be considered by the full House as soon as Tuesday.
Jason Gottesman is the Harrisburg Bureau Chief of The PLS Reporter, a news website dedicated to covering Pennsylvania's government.