Elections
Milton Street runs for 181st PA House District as Rep. Thomas retires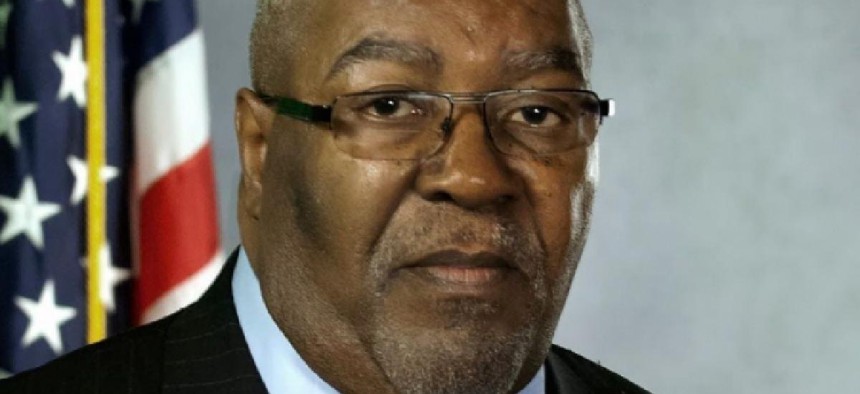 After months of rumors, state Rep. Curtis Thomas has officially acknowledged that he will not stand for reelection, just as perennial political candidate Milton Street filed paperwork to run in the 181st state House District – as a Republican.
"The last six months, I've had a recurring number of health-related challenges," Thomas explained on Tuesday. "My doctors have advised me not to run again."
On the last day of petition filings, five candidates were currently running for the Democratic endorsement in the heavily Democratic North Philadelphia stronghold: community organizer Malcolm Kenyatta, pastor Lewis C. Nash, troubled consultant Lewis Thomas III, nonprofit worker Ken Walker, Jr., and Alex Deering, an executive on loan to the United Way
Thomas, who has served in the House since 1989, said he would make an official announcement and back a successor on March 22. 
He said he had interviewed all five Democrats for a potential endorsement. However, he hinted that he may have already made up his mind.
"The only one I haven't interviewed is Milton Street. But I do have interest in one of the six: Malcolm Kenyatta," Thomas said, adding that he suspected other candidates would be eliminated through petition challenges. 
"Today is the last day of filing. I don't think all six of them are going to be standing in a week."
Street, a former state Rep. and brother of former Philadelphia Mayor John Street, could not immediately be reached for comment. Milton Street has repeatedly run for mayor himself despite a criminal record and rumors that he resides in New Jersey. Street currently works as an Uber driver.
Thomas said he had briefly chatted with Milton Street earlier about the election.
"He said, 'You're not running, so I might as well.'" Thomas recalled. "I'm not sure if he lives in the district."