Labor
Pennsylvania AFL-CIO endorses Josh Shapiro for governor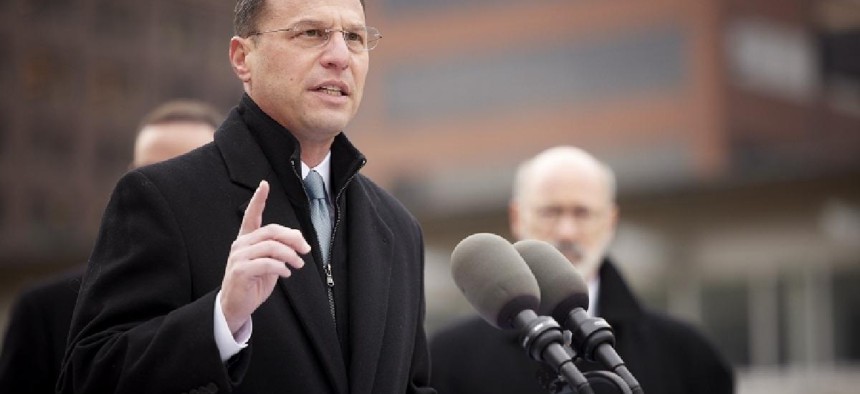 Attorney General Josh Shapiro picked up another major union endorsement in his bid to be Pennsylvania's next governor, earning the support of the Pennsylvania AFL-CIO this week. 
The Pennsylvania AFL-CIO executive council, which represents the union's 700,000 members, unanimously endorsed Shapiro, according to a press release. 
Pennsylvania AFL-CIO President Rick Bloomingdale and Secretary-Treasurer Frank Snyder said Shapiro would be an advocate for "working people" in the governor's office and praised Shapiro's work as attorney general to prosecute wage theft crimes against a central Pennsylvania contractor.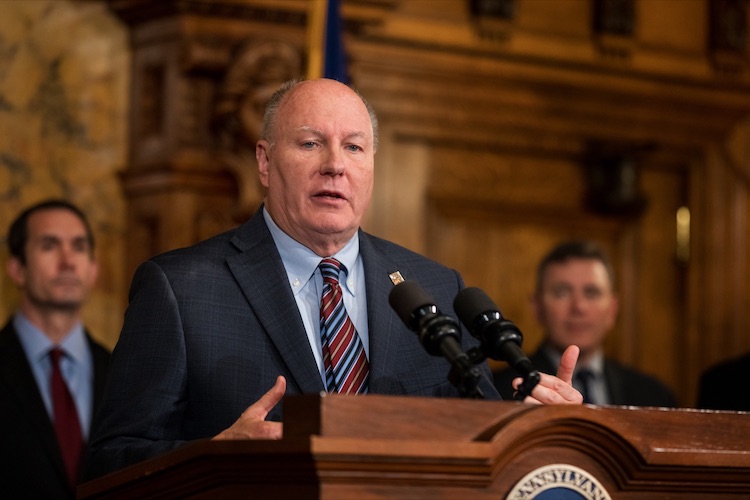 Bloomingdale said Shapiro will protect the right to organize and bargain as governor. "He will fight for an honest day's pay for an honest day's work," Bloomingdale said in a statement. "As governor, Josh will defend and expand the right to organize and join a union. When working people come together, Josh Shapiro will have our back."
Snyder agreed, adding that Shapiro's "commitment to fair representation and economic justice has far surpassed all other candidates" running for governor. "He is truly the best choice for Pennsylvania workers."
In a statement, Shapiro said he was proud to have the Pennsylvania AFL-CIO's endorsement and that he will "never back down when someone threatens Pennsylvania workers."
"I'll expand the right to organize, ensure every worker in Pennsylvania is paid a living wage, and veto any Republican attempt to pass right-to-work legislation," Shapiro added.
Shapiro has already been endorsed by multiple labor unions across Pennsylvania, including the SEIU Pennsylvania State Council, the Pennsylvania Conference of Teamsters and the Amalgamated Transit Union.