Politics
7 things to watch for leading up to the general election
With primary elections over, City & State highlights the storylines to focus on across the state as Election Day gets closer.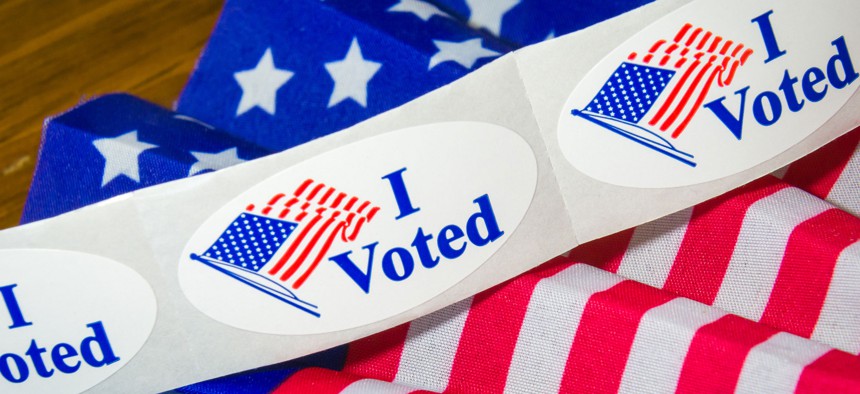 May's primary election results already have people spouting hot and cold takes on what it means for this November, for 2024 races – and beyond. 
From a district attorney's last stand to a looming battle for a seat on the Pennsylvania Supreme Court, the trends, storylines and national narratives are already beginning to write themselves. 
For a preview of what to watch out for over the next six months, look no further.
Republicans on the run in Philadelphia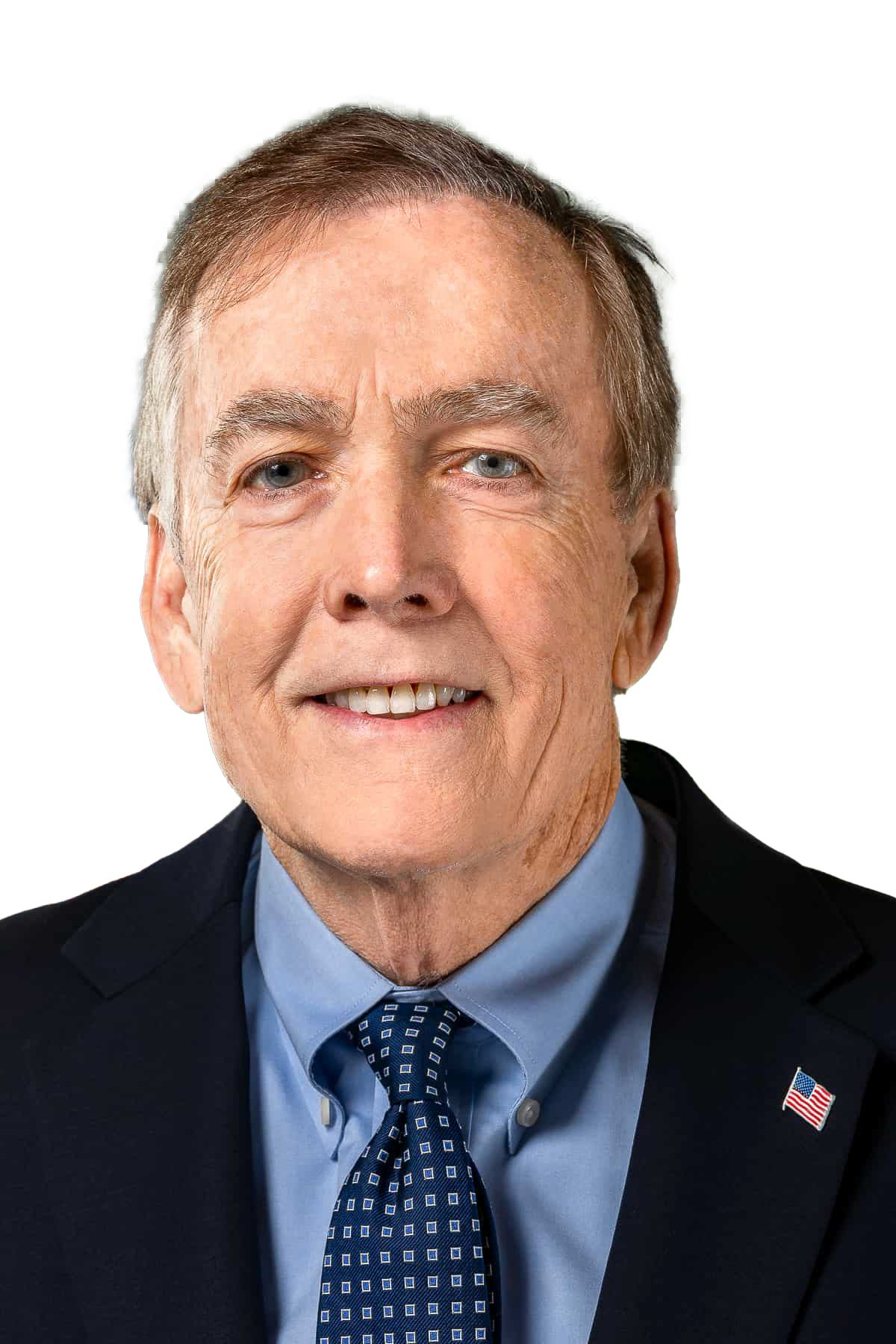 It's no secret that cities are strongholds for the Democratic Party. But after Republican City Councilmember David Oh resigned to run unopposed in the mayoral primary, the legislative body is left with just Brian J. O'Neill as the last Republican standing. O'Neill now faces a formidable, well-funded challenger in Democratic primary winner Gary Masino, leader of Sheet Metal Workers Local 19 and assistant business manager of the Philadelphia Building Trades Council. And Oh is still in the mix, even though everyone is already congratulating Cherelle Parker on becoming the first woman to lead the city. Despite the odds, he has made it clear that he's in it to win it. 
Yass got his money's worth, we guess
Billionaire GOP donor Jeffrey Yass got a decent ROI in the Philadelphia Democratic mayoral primary, as progressive Helen Gym finished third in the contest. A super PAC linked to Yass, the Coalition for Safety and Equitable Growth, ran negative ads about Gym throughout the campaign, with Yass contributing $1.1 million to it in the leadup to the primary, according to campaign finance records.
Zappala Strikes Back
Allegheny County Chief Public Defender Matt Dugan may have defeated DA Stephen A. Zappala Jr., in last week's primary, but there's plenty of talk of a November rematch after Sam DeMarco, the chair of the Republican Committee of Allegheny County, urged Republicans to write in Zappala as the party's nominee – which he now is.
76 Place is looking a lot more realistic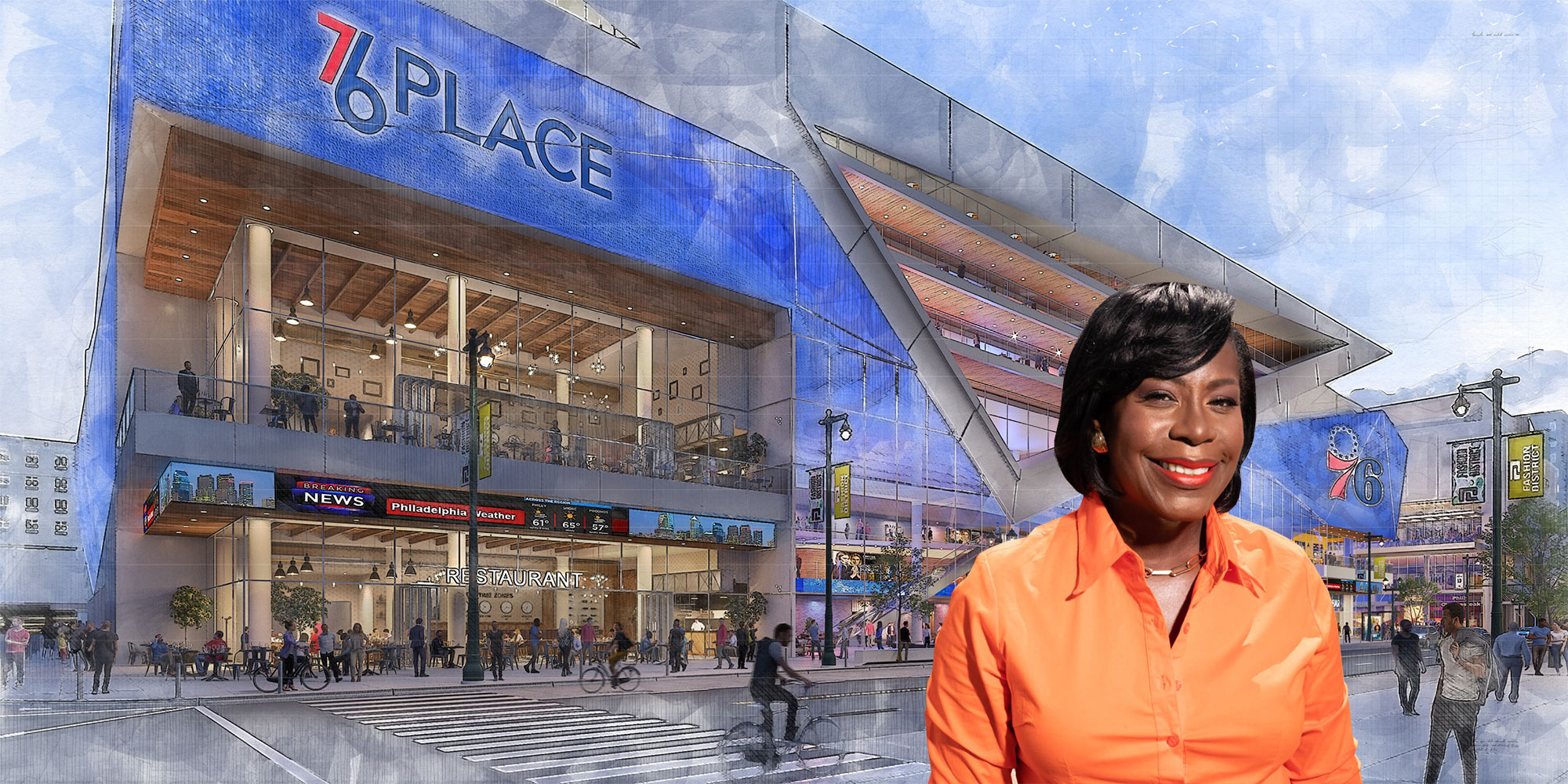 The week of this year's primary was good and bad for the Philadelphia 76ers. Their playoff run ended – but they could have an ally in the mayor's office: Democratic nominee Cherelle Parker has, at times, expressed excitement at the jobs the project could create. Whether it's her or David Oh, the winner is sure to have plenty to say about the arena's prospects. 
Clash for the Court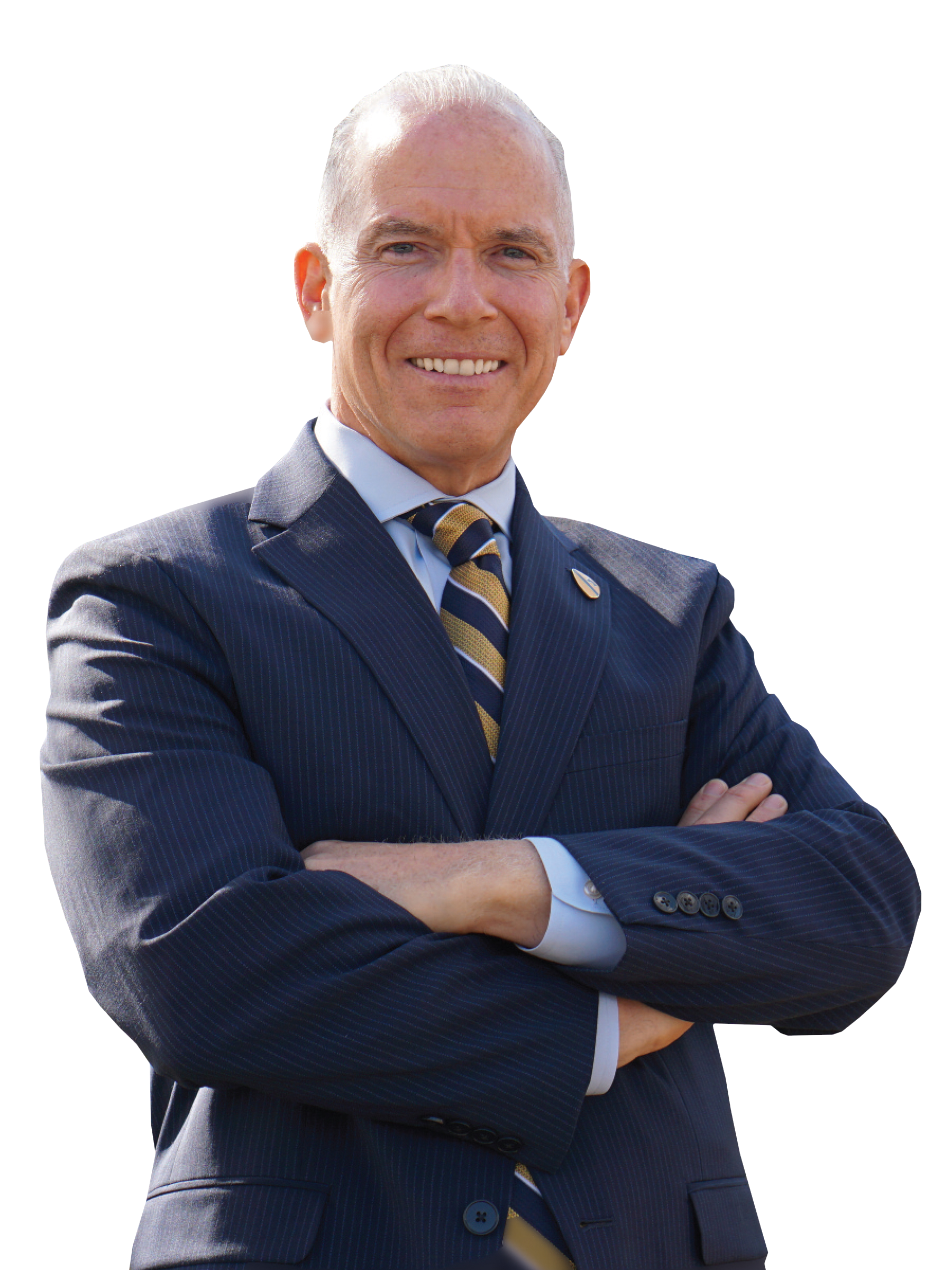 Pennsylvania's court races aren't as sexy as the races for governor, U.S. Senate and Congress – but they are among the most sought-after prizes of the season. In the race for an open seat on the Pennsylvania Supreme Court, Republican Carolyn Carluccio will take on Democrat Daniel McCaffery in November. Carluccio, the president judge of the Montgomery County Court of Common Pleas, and McCaffery, a judge on the Superior Court, both come highly recommended by the Pennsylvania Bar Association.
Revved up for Ranked Choice 
People like to rank things – just ask Buzzfeed. This year's Philadelphia mayoral primary produced a large field of candidates – which The Philadelphia Inquirer editorial board suggested would have been a great opportunity to deploy ranked choice voting. According to a Committee of Seventy poll, 79% of Philadelphia likely voters believe the option is very easy or easy to use – and now state Sen. Anthony Williams is working on allowing municipalities to run ranked choice elections for local races. In the absence of state action, the current system will remain for now.
Special elections: A Pennsylvania specialty?
Now is a great time for the Kylo Ren "More!" meme, as Pennsylvanians should anticipate more special elections for seats in the state House of Representatives. If Democratic state Rep. Sara Innamorato wins the race for Allegheny County executive in November, a special election will need to be held for her seat. Innamorato's colleague, state Rep. John Galloway, is slated to become a district court judge next year, too, so there could be at least two special elections within the next year.