Campaigns & Elections
Donor organs: The unions behind the checks to the candidates
See which union PACs sent money to Cherelle Parker and Sara Innamorato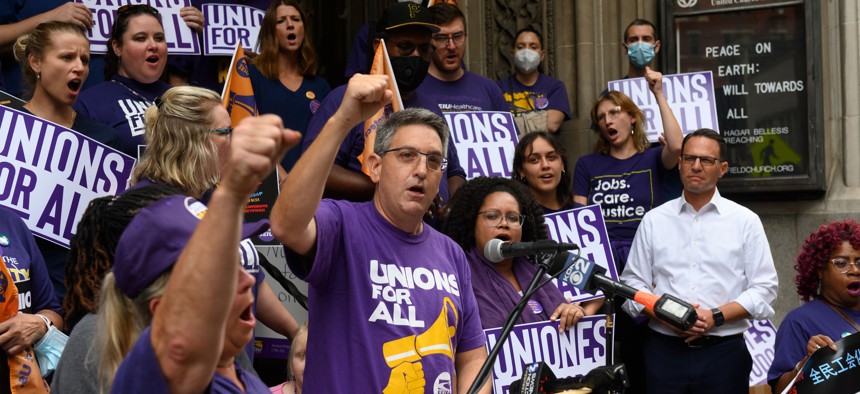 To get a better look at two of the more consequential contests this November – the mayoral race in Philadelphia and the county executive race in Allegheny County – City & State reviewed political donations to see which candidates are getting support from the state's labor unions. Here is a partial list of which labor groups ponied up the most, according to campaign finance reports as of September. 
Philadelphia Mayoral Race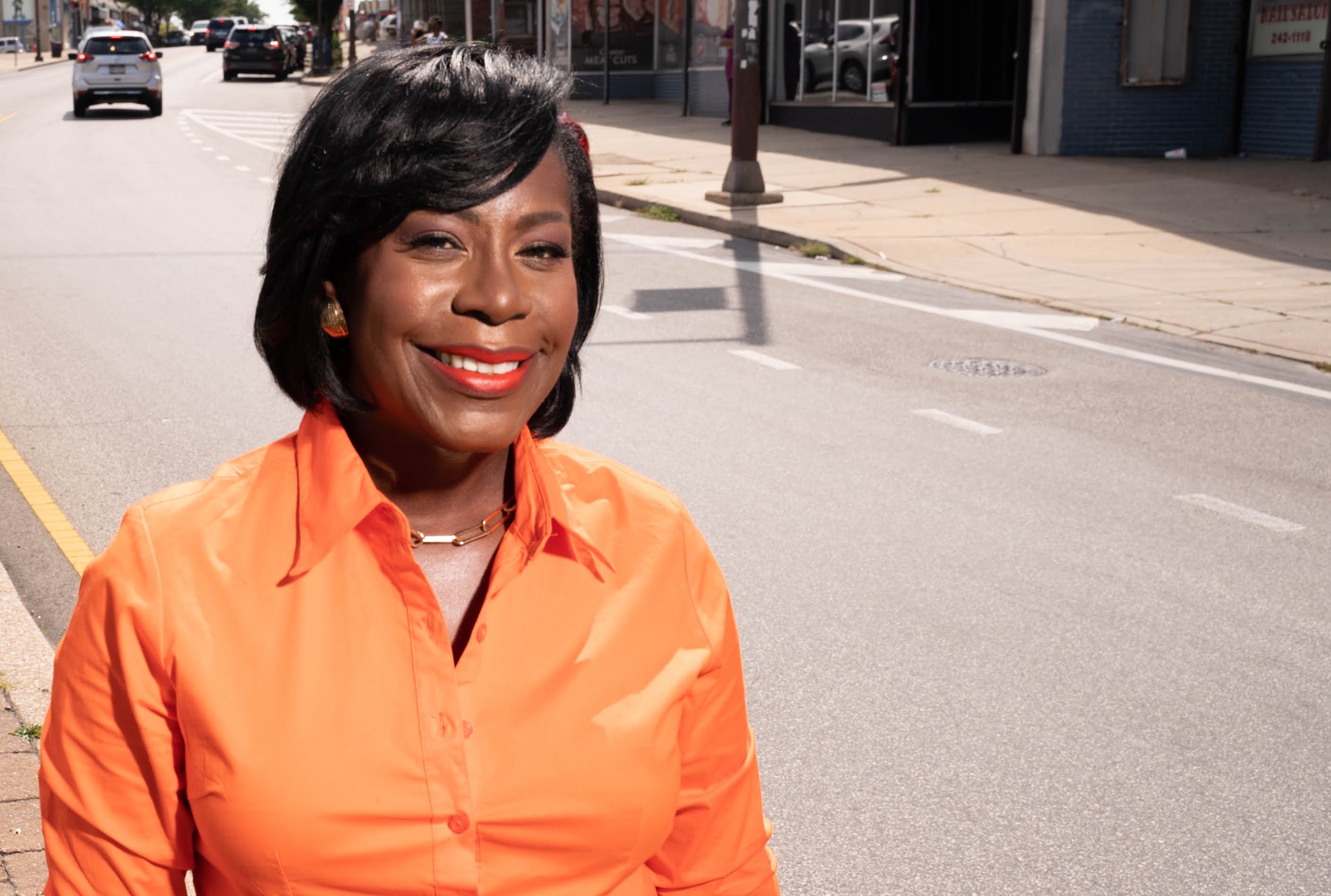 Cherelle Parker's key donations (total union contributions at press time: $512,400):
Laborers District Council PAC Fund: $25,200
The LDC, which is comprised of Laborers Local Union #'s 57, 135, 332, and 413, is headed by Ryan Boyer, the powerful business manager of the Philadelphia Building & Construction Trades Council.
Sheet Metal Workers Union Local 19 PAC: $25,200
Local 19 is led by Business Manager Gary Masino, who could have a much closer working relationship with Parker in January if he beats longtime Councilmember Brian O'Neill in one of next month's most-anticipated races.
Steamfitters Local Union 420: $25,200
Steamfitters Local 420 is led by Jim Snell, who has continued to rise in prominence within the state's organized labor movement, as evidenced by the increasing visibility of both his work and that of his union.
SEIU 32BJ: $24,200
Service Employees International Union, Local 32BJ members are instantly recognizable at rallies thanks to their distinctive purple garb. Their power was seen most recently during a Philadelphia rally in support of ​​building cleaners, janitors and custodians, where Parker was a featured speaker.- 
Plumbers Union Local 690: $25,000
Local 690, now led by George C. Pegram, has long played an active role in local politics – something that is sure to factor in to their support of Parker, who could be working closely with the local's immediate past business manager, John Kane, who is now the Democratic Chair of the state Senate Labor & Industry Committee.
---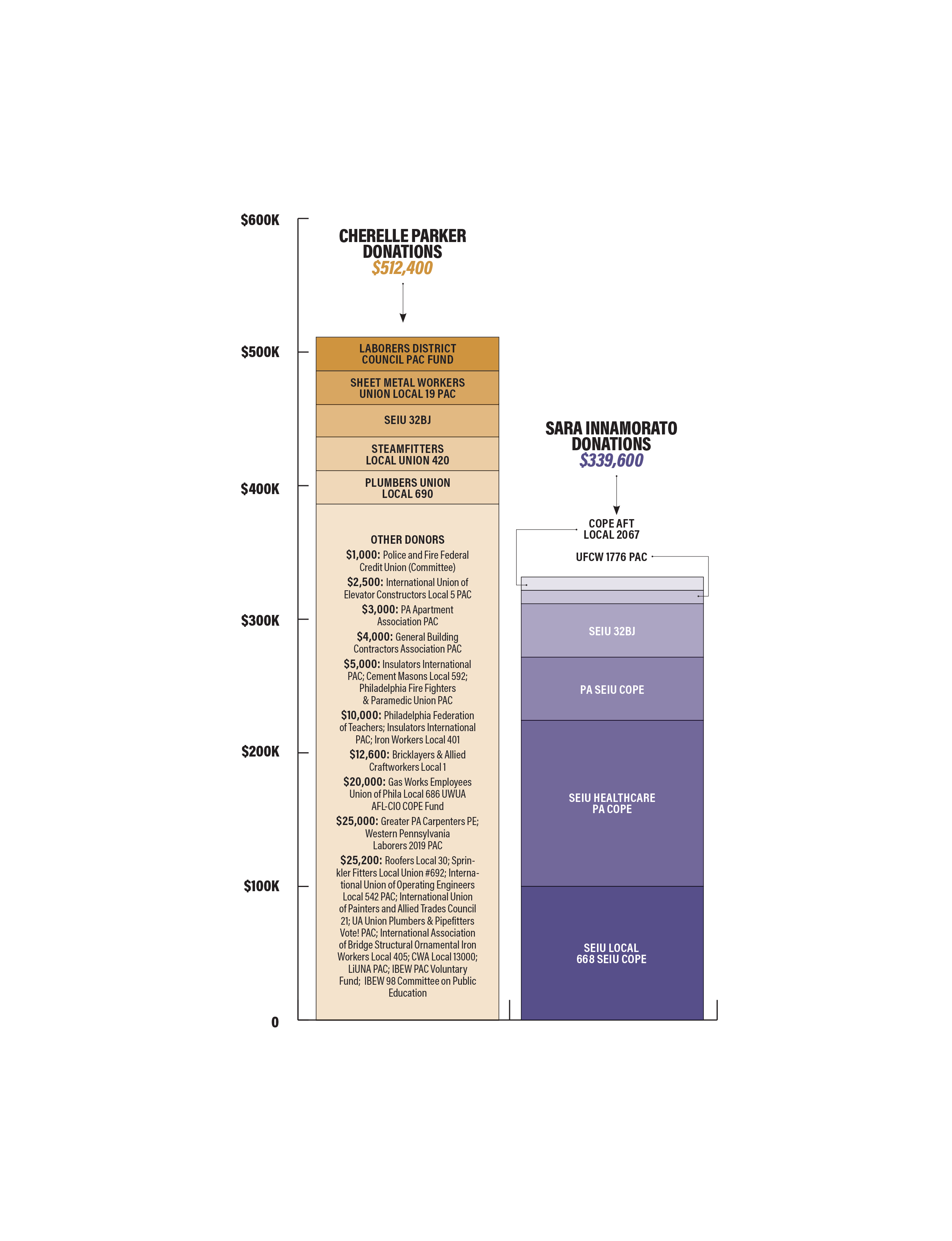 ---
Allegheny County Executive Race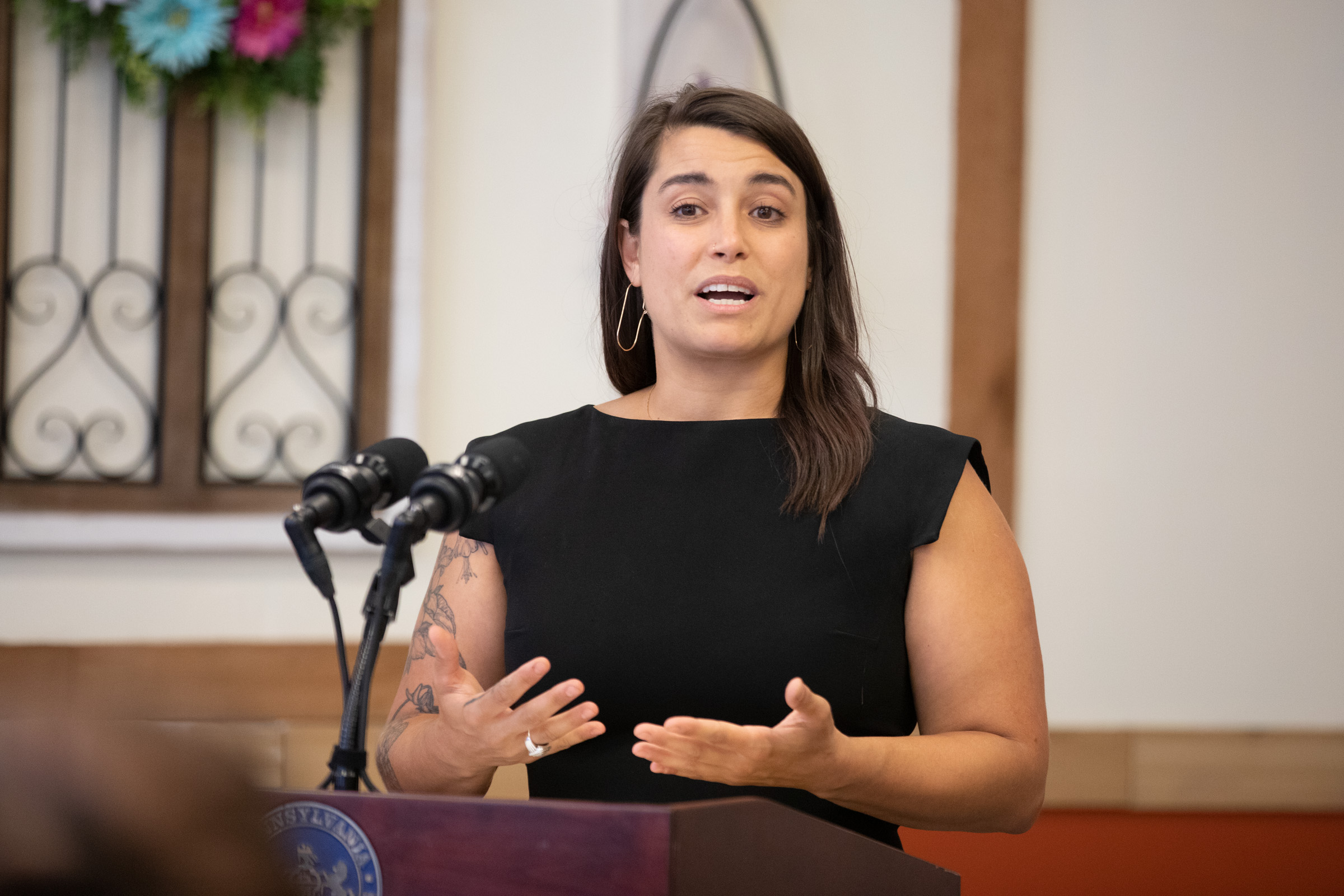 Democratic candidate Sara Innamorato's key donations (total union contributions at press time: $339,600):
SEIU Local 668 SEIU COPE: $100,000
SEIU Healthcare PA COPE: $124,300 
PA SEIU COPE: $47,300
SEIU 32BJ - $40,000
These four SEIU entities have collectively donated $311,600 to Innamorato's campaign – or almost 92% of all donations to her coffers by organized labor. The numbers reflect the influence and power of some of the biggest unions in some of the biggest industries in this organized labor stronghold as they continue to champion a candidate who has been a vocal supporter of working families throughout her political career.
UFCW 1776 PAC: $10,000
The United Food and Commercial Workers International Union's Pennsylvania operations, led by Wendell Young IV, has long made it a priority to support pro-labor candidates like Innamorato, who would wield enormous clout as County Executive.
COPE AFT Local 2067: $10,000
This American Federation of Teachers local, which represents employees at the Community College of Allegheny County, could be a key part of Innamorato's recent call to expand job training programs and apprenticeships.