Philadelphia
See who came out to City & State PA's Labor Power 100 event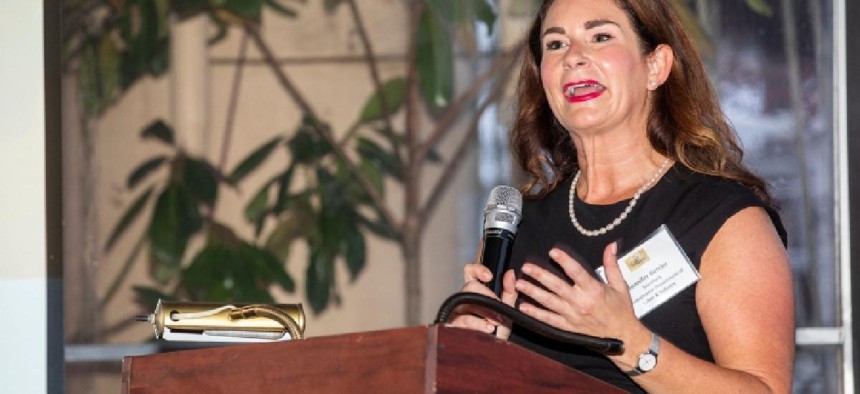 More than 150 labor leaders and elected officials gathered in Philadelphia Tuesday night for City & State Pennsylvania's Labor Power 100 event, celebrating the most powerful people in labor and industry.
City & State PA hosted its first live, in-person event at the Moshulu along the Delaware River, where a special edition of the September issue of the magazine had its debut. The 2021 Pennsylvania Labor Power 100 recognizes the most influential players in organized labor, including leaders from unions, government, advocacy groups, the business sector and more. 
Department of Labor & Industry Secretary Jennifer Berrier, the keynote speaker, discussed the history of Pennsylvania labor and what organized groups have done to fight for better wages, collective bargaining rights and "protections that go beyond the factory floor." 
"Labor power is strongest when workers feel connected to the struggles of yesterday and are inspired to work together for the workers of tomorrow," Berrier said. "Time and time again, you've demonstrated the essential truth in the idea of strength in numbers." 
Other speakers included Labor Power 100 honorees Esteban Vera Jr., business manager, Laborers' Local Union 57, William Sproule, executive secretary-treasurer, Eastern Atlantic States Regional Council of Carpenters, and H. Patrick Clancy, president and CEO, Philadelphia Works, Inc. 
U.S. Rep. Susan Wild, Auditor General Timothy DeFoor, and several state legislators were in attendance to commemorate the leaders at the forefront of organized labor. 
Closing her remarks, Berrier emphasized that Pennsylvania not only has a rich history of labor, but a promising future as well. 
"Future of labor power is inclusive and it advocates the interests of workers across the spectrum of skill levels, including and especially those with disabilities, to find fair wages, safe conditions, voice and dignity," Berrier added. "Reading through the 2021 Pennsylvania Labor Power 100 list, I'm confident the future is bright for our workers, families, and for young people eager to make a life here in Pennsylvania."
Scroll down for more images from Tuesday night's event.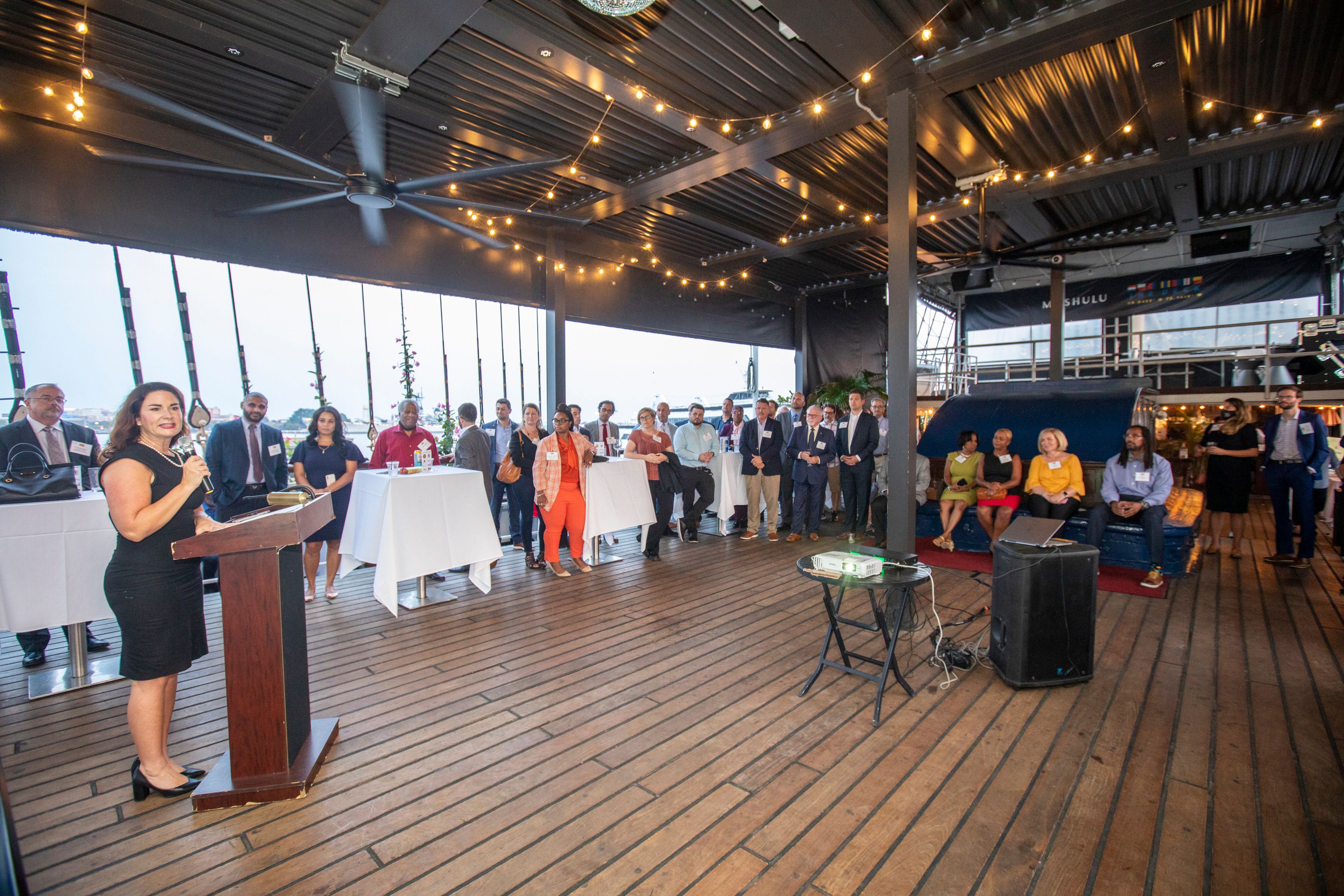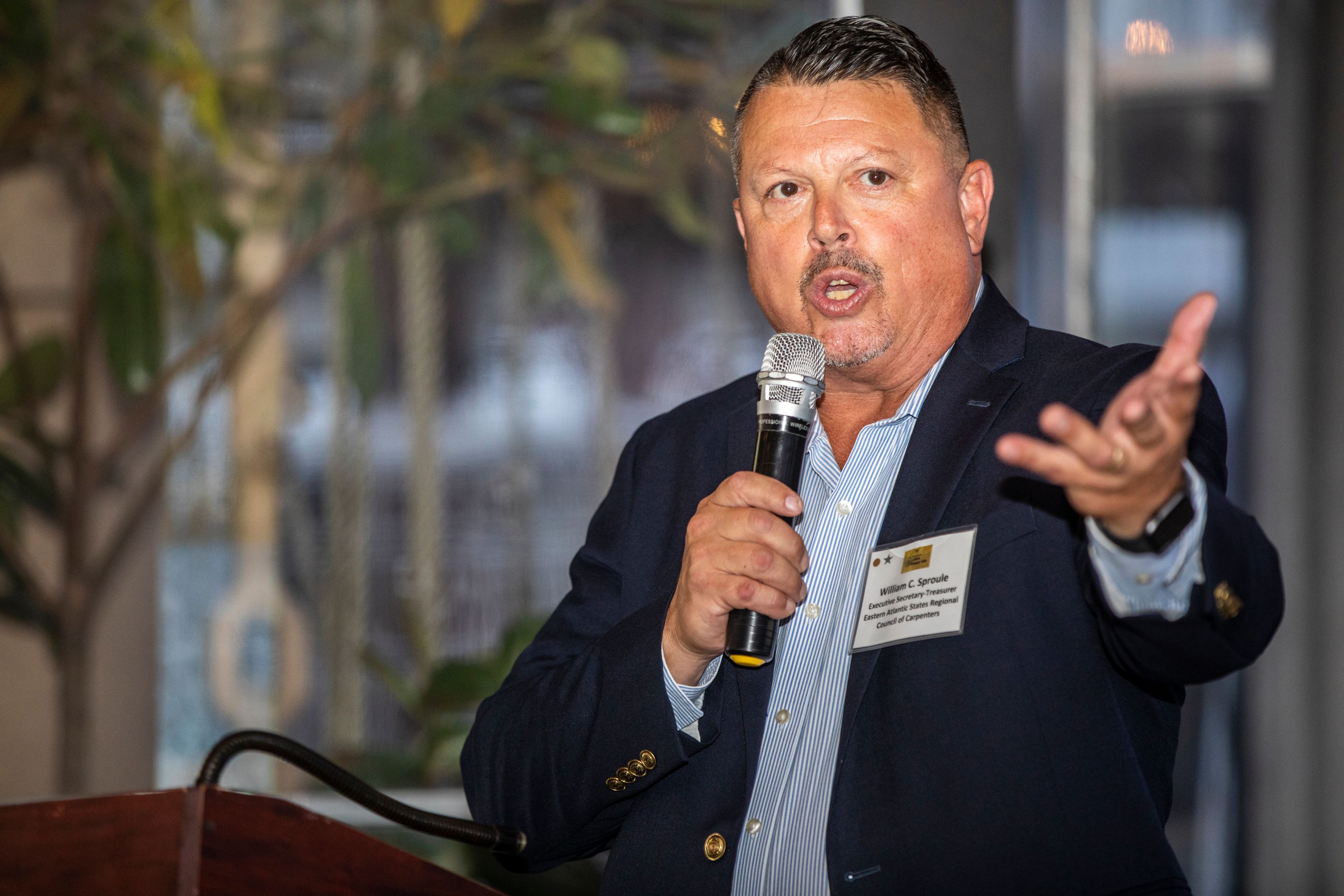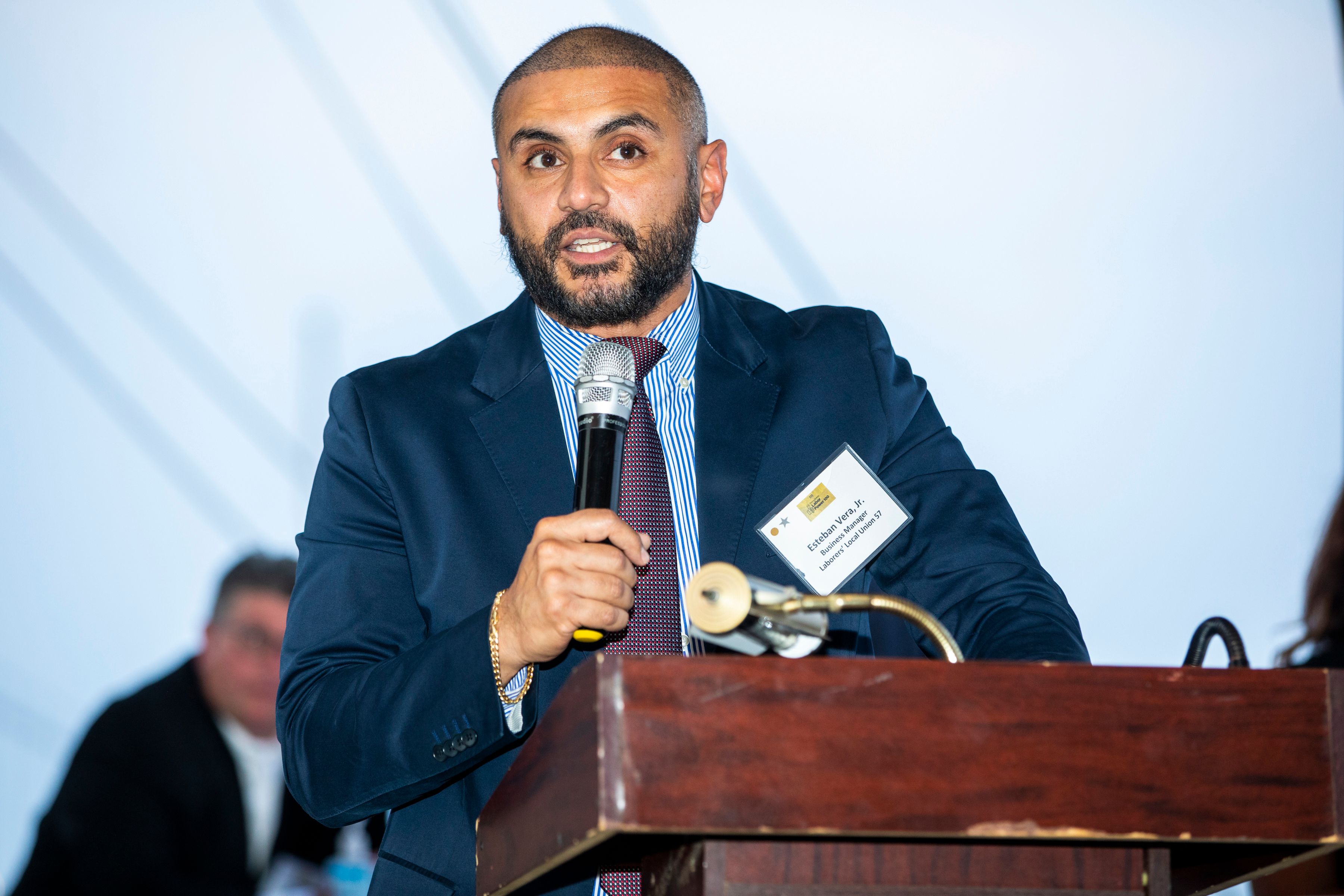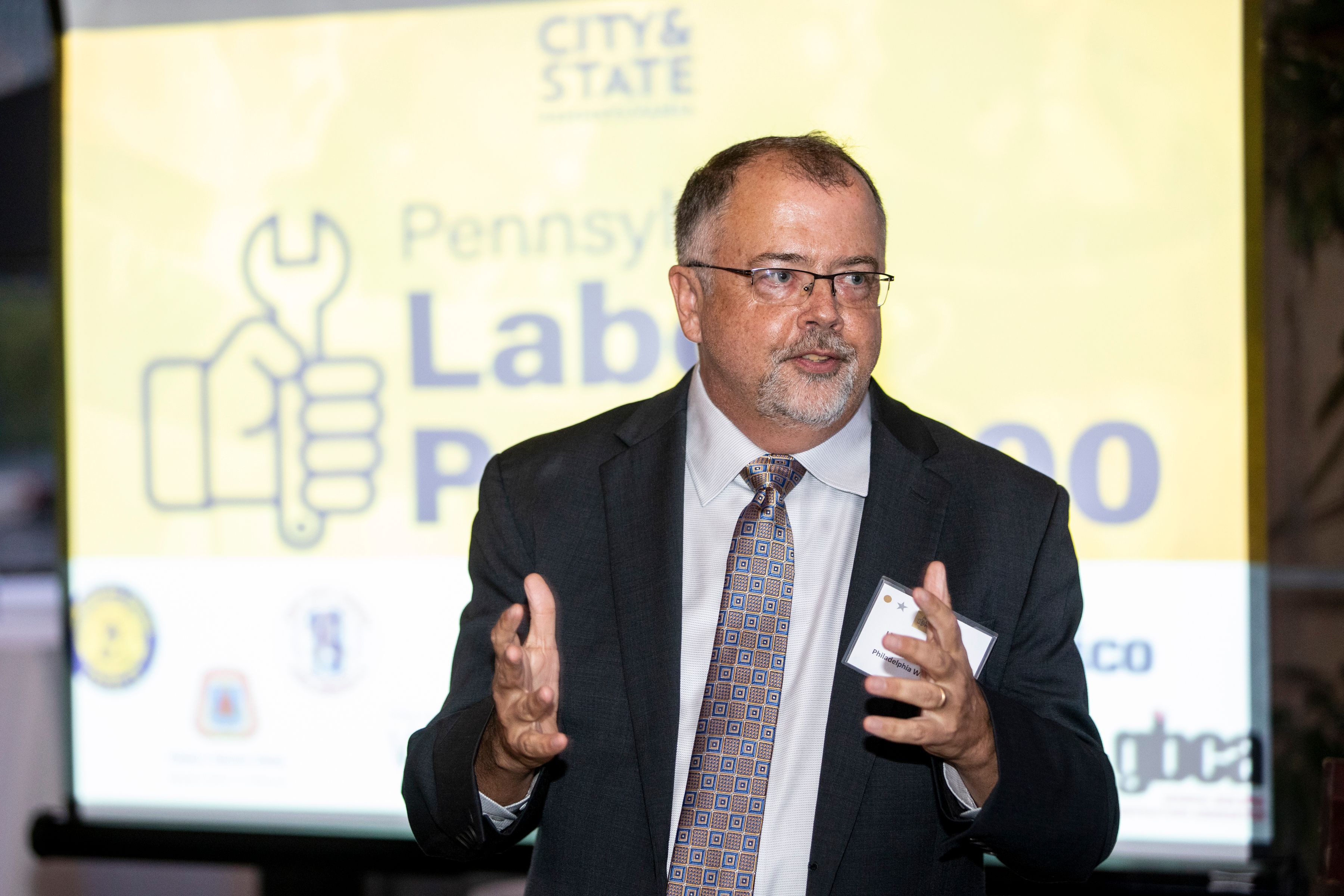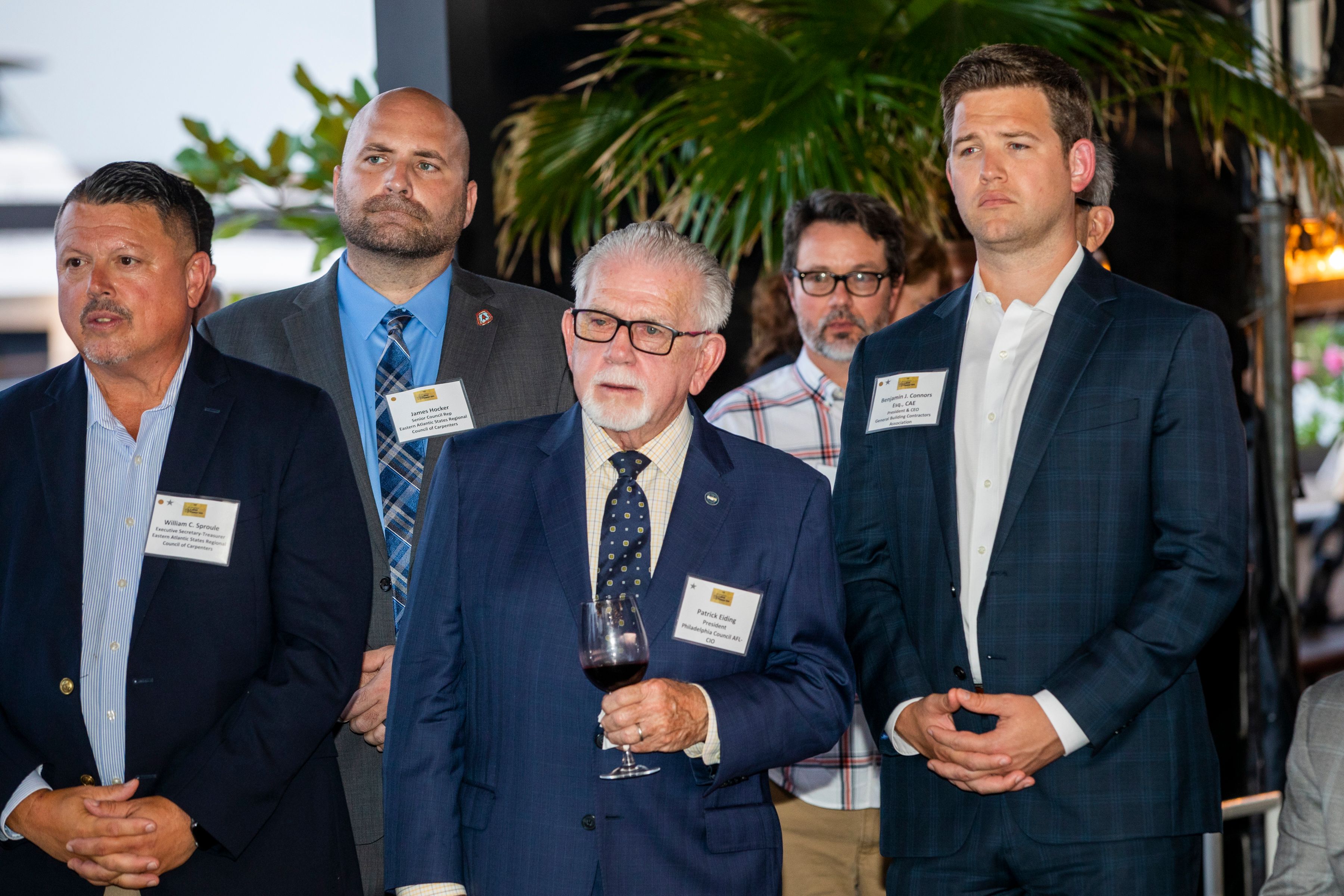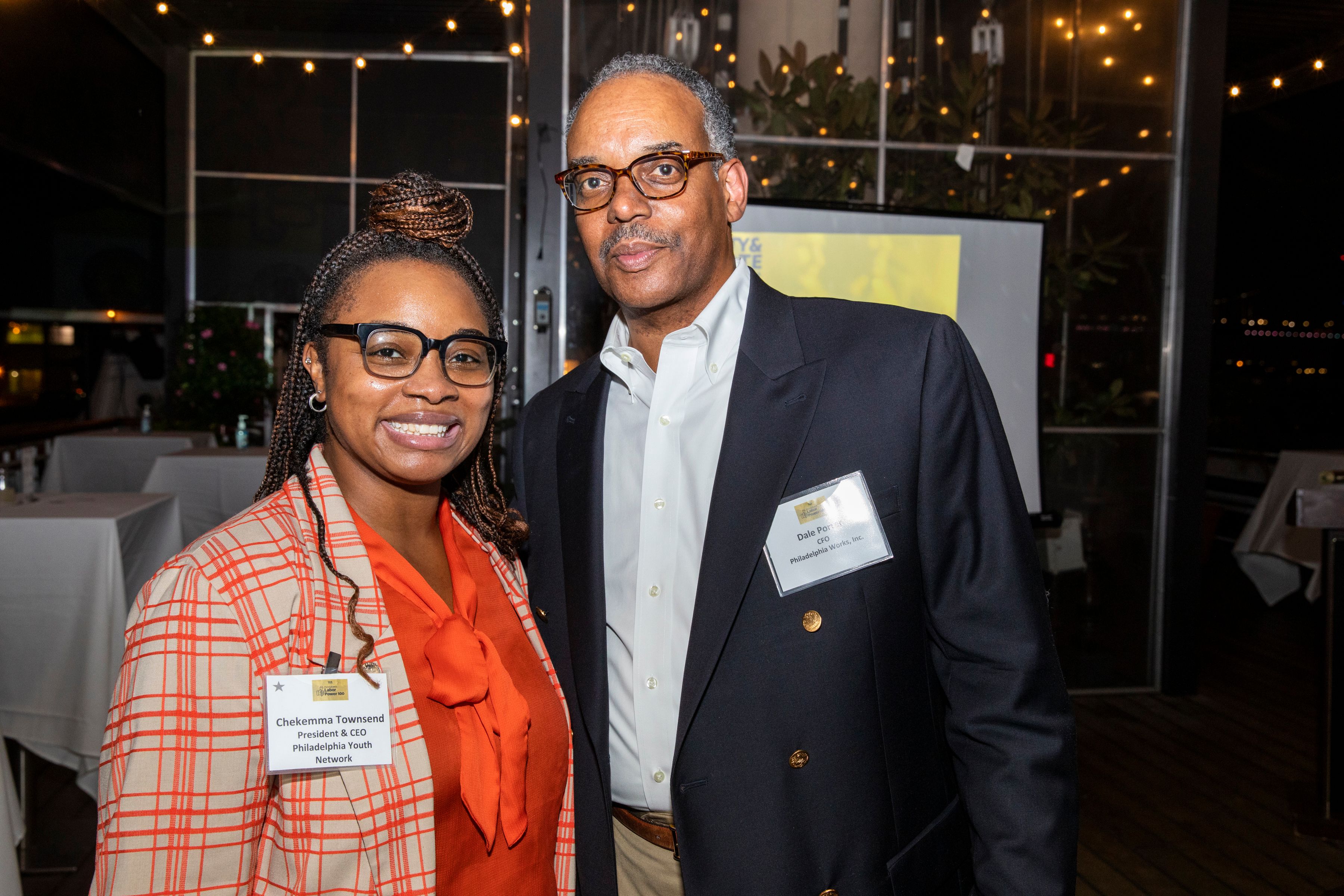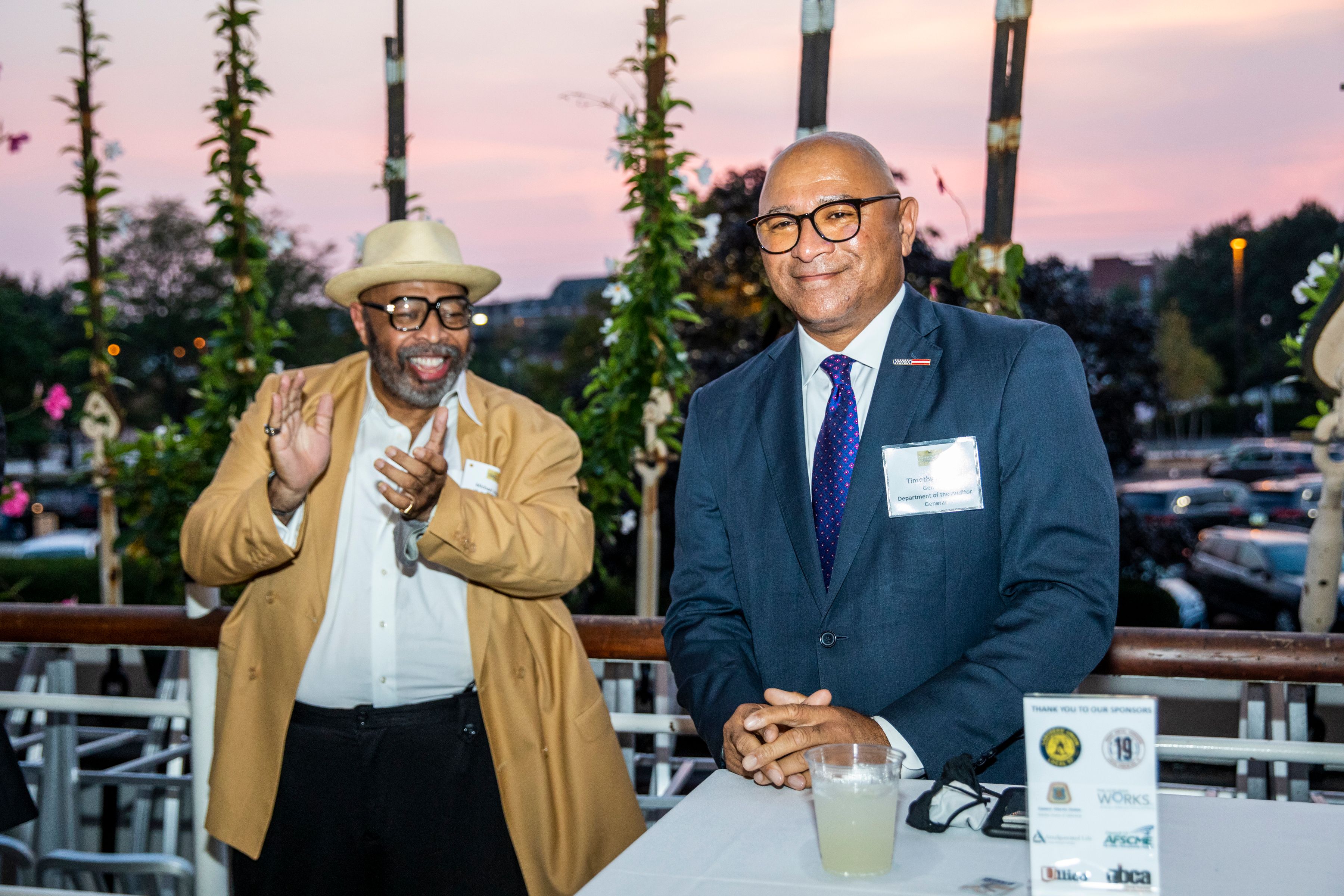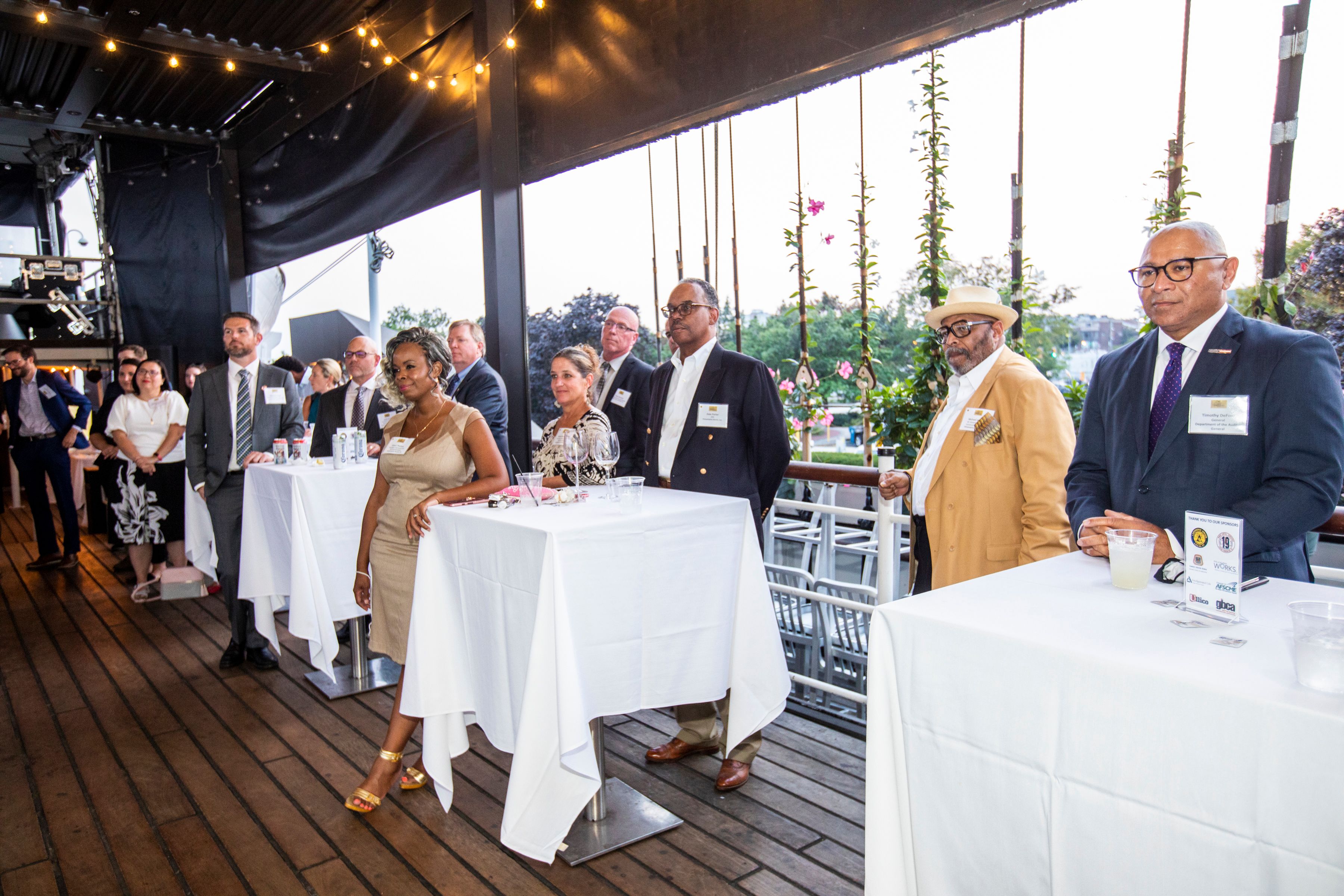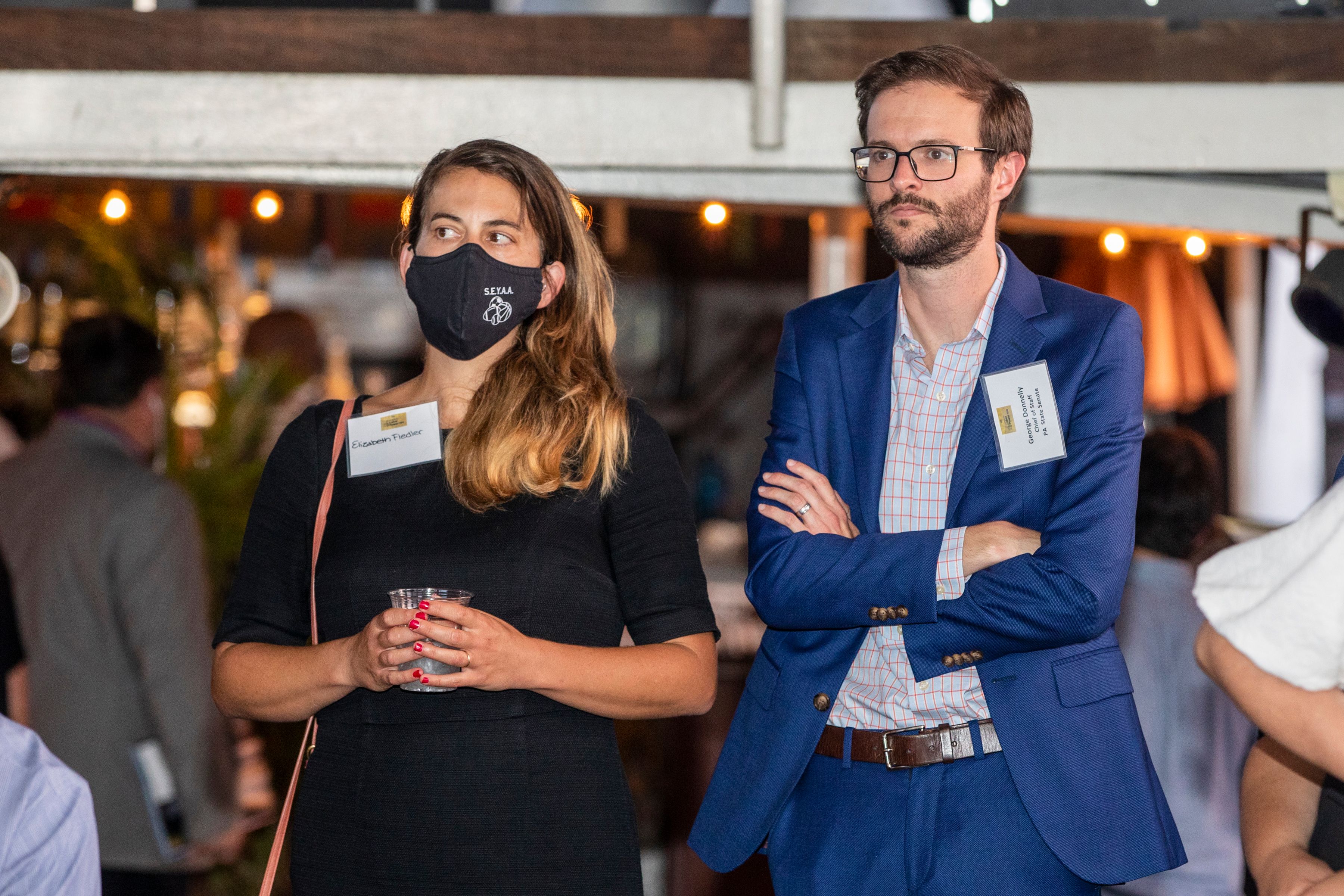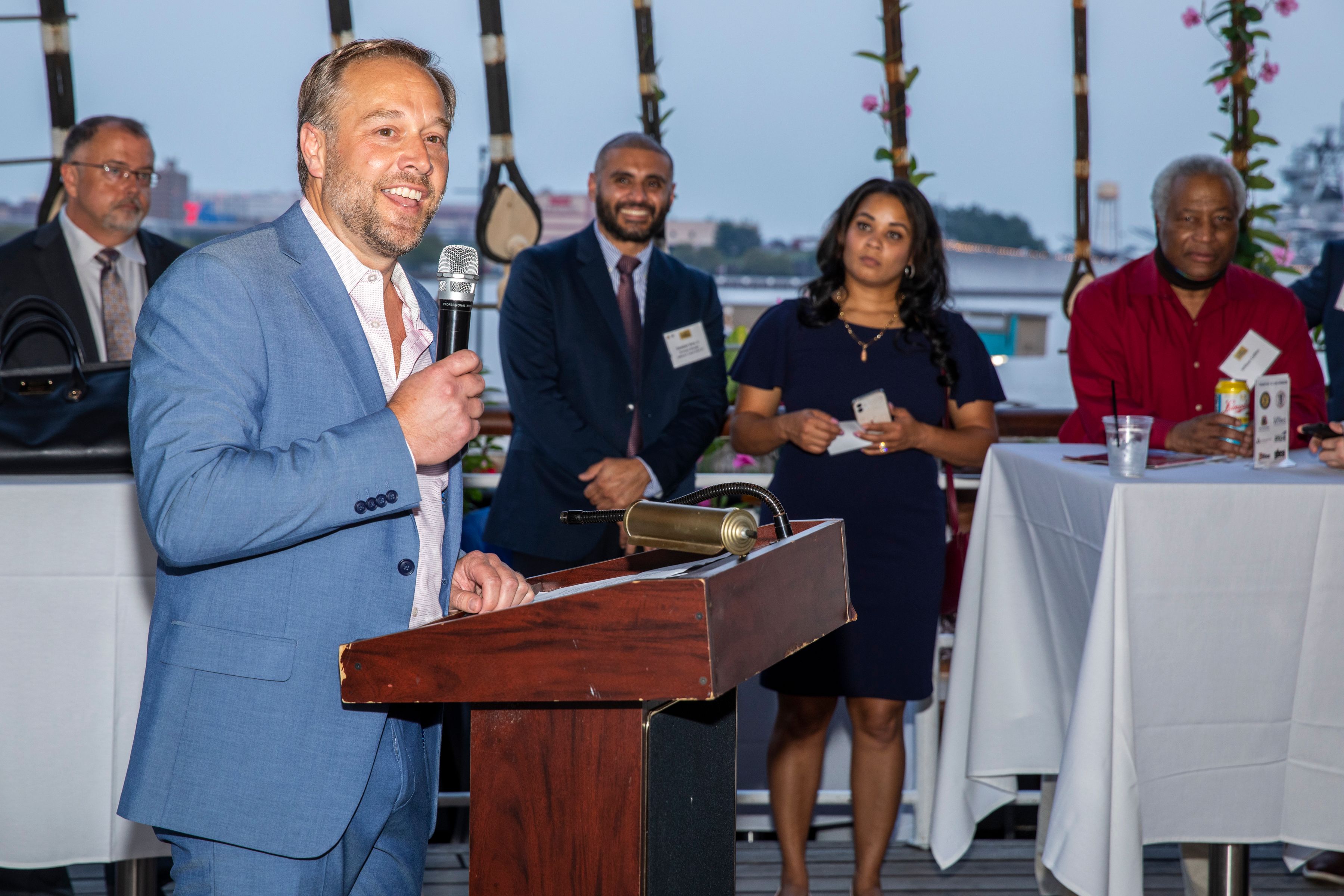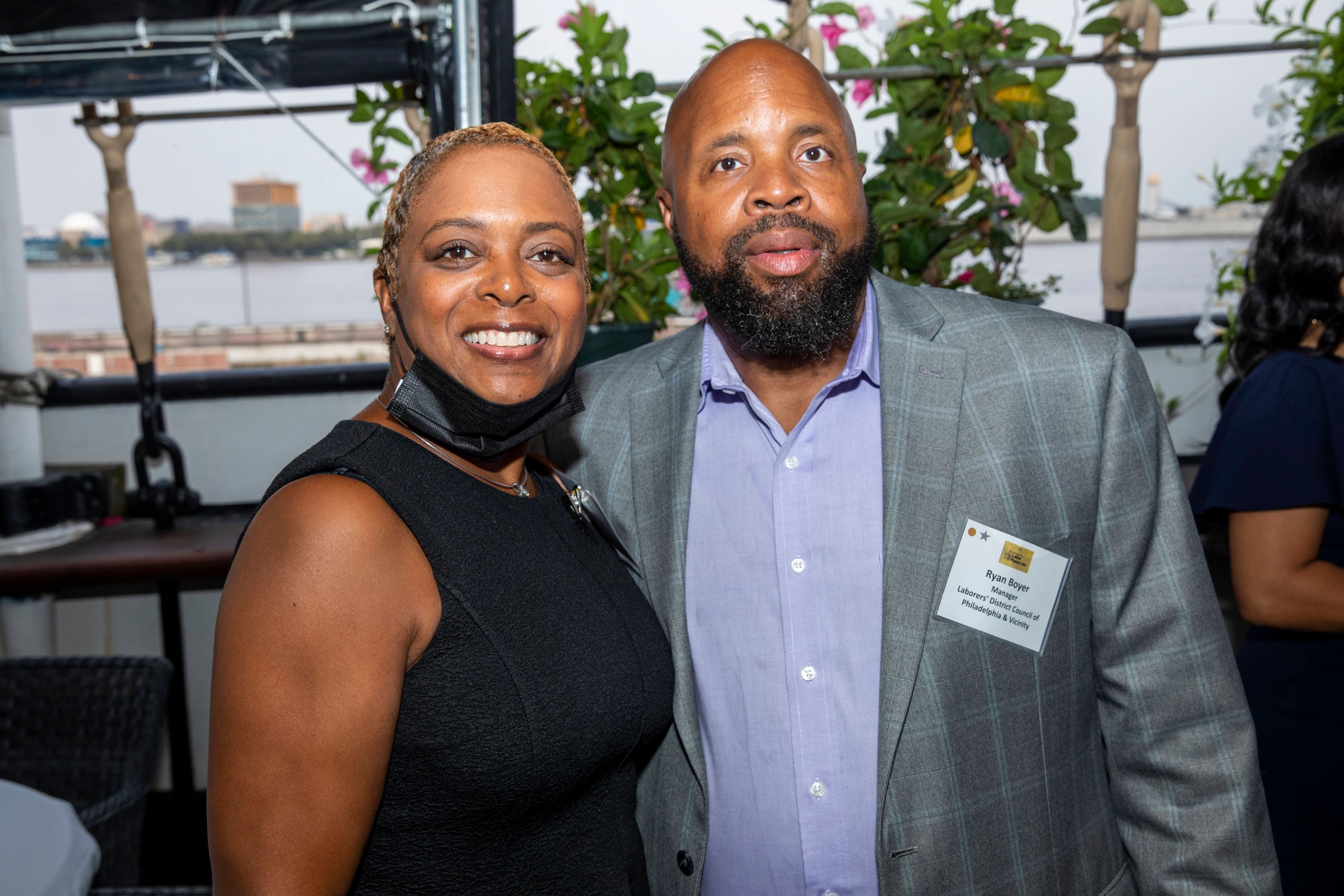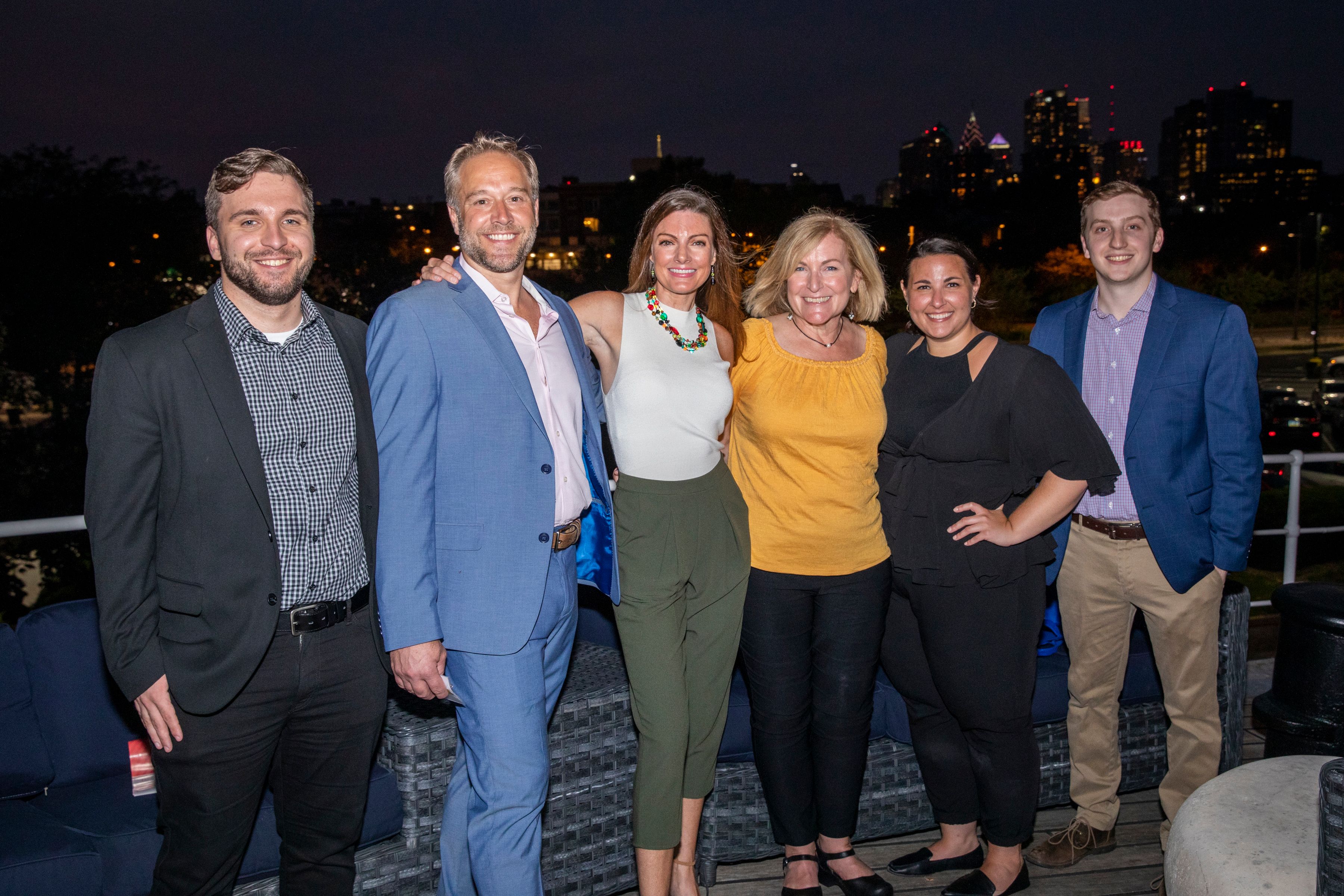 Join us at our next event, celebrating Pennsylvania's Fifty Over 50, on Oct. 12, online. Details can be found here.