Power List
The 2022 Health Care Power 100
The leaders driving advances in medicine, technology and policy in Pennsylvania.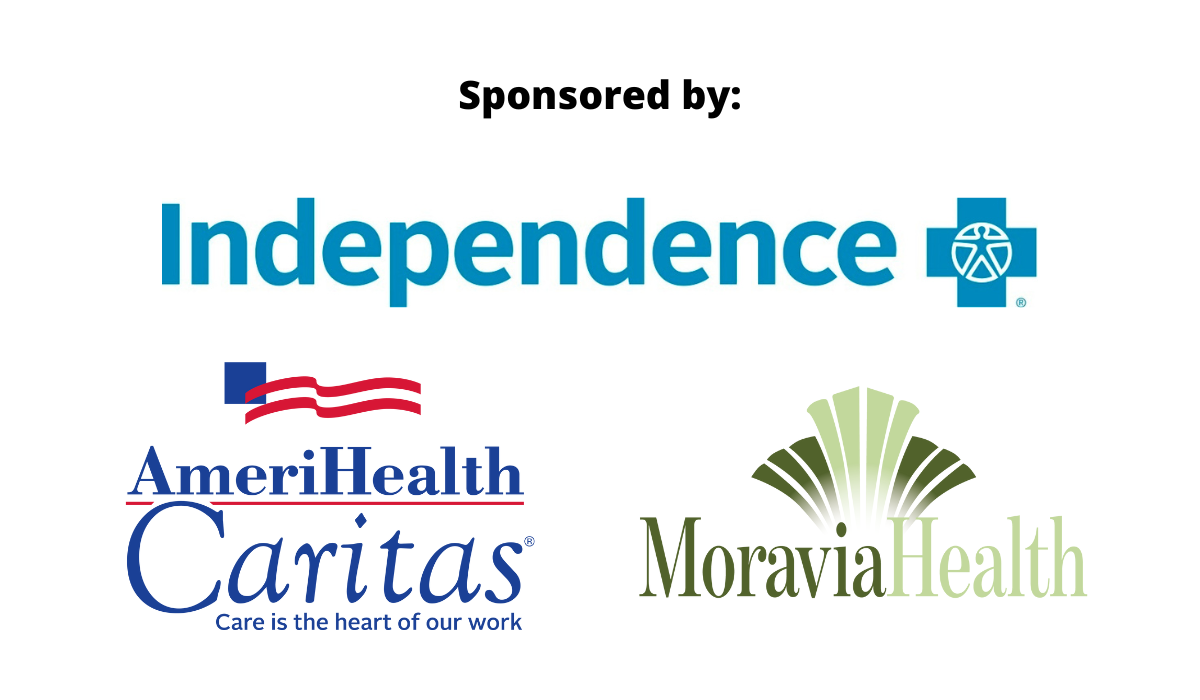 As the worrying numbers on COVID-19 infections and hospitalizations demonstrate more succinctly than words can, the third year of the pandemic has meant that the spotlight continues to shine on Pennsylvania's health care industry, from its leaders to the frontline workers who put it all on an increasingly fraught line daily. COVID's prolonged onslaught has made it even more difficult to marshal resources and attention to tackle preexisting crises like the opioid epidemic, families and children at risk, and senior care, to name just a few. 
The people populating this year's Health Care Power 100 list are earning their reputation as the Meds part of the state's enviable Eds and Meds sobriquet by confronting all of the aforementioned challenges while also preparing the state, their institutions and the public for a better, more health-secure future. This list, written by Hilary Danailova, recognizes the public officials, health care executives, innovators, academics, advocates and activists – and their roles in taking care of us.