Power List
Pennsylvania judges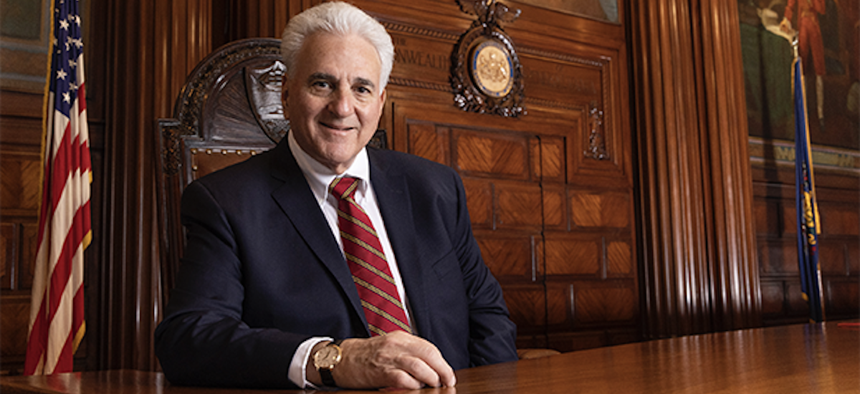 Pennsylvania's top judges wield immense power over high-impact cases and shape the commonwealth's jurisprudence.
Pennsylvania Supreme Court Chief Justice Max Baer was first elected to the Court in 2003 and faces mandatory retirement upon turning 75 this year. He assumed his current role upon the retirement of Thomas Saylor in 2021, the same year Baer and his court made headlines by overturning Bill Cosby's sex assault conviction on a technicality.
Judge Jack Anthony Panella has served on the Pennsylvania Superior Court since 2004; his second 10-year term expires next year, and he was elected president judge in 2019. Panella is known for authoring a comprehensive reference, "The Pennsylvania Sexual Violence Benchbook," and for presiding over a love quadrangle murder chronicled in John Kearney's 2006 true crime book, "Lipstick and Blood."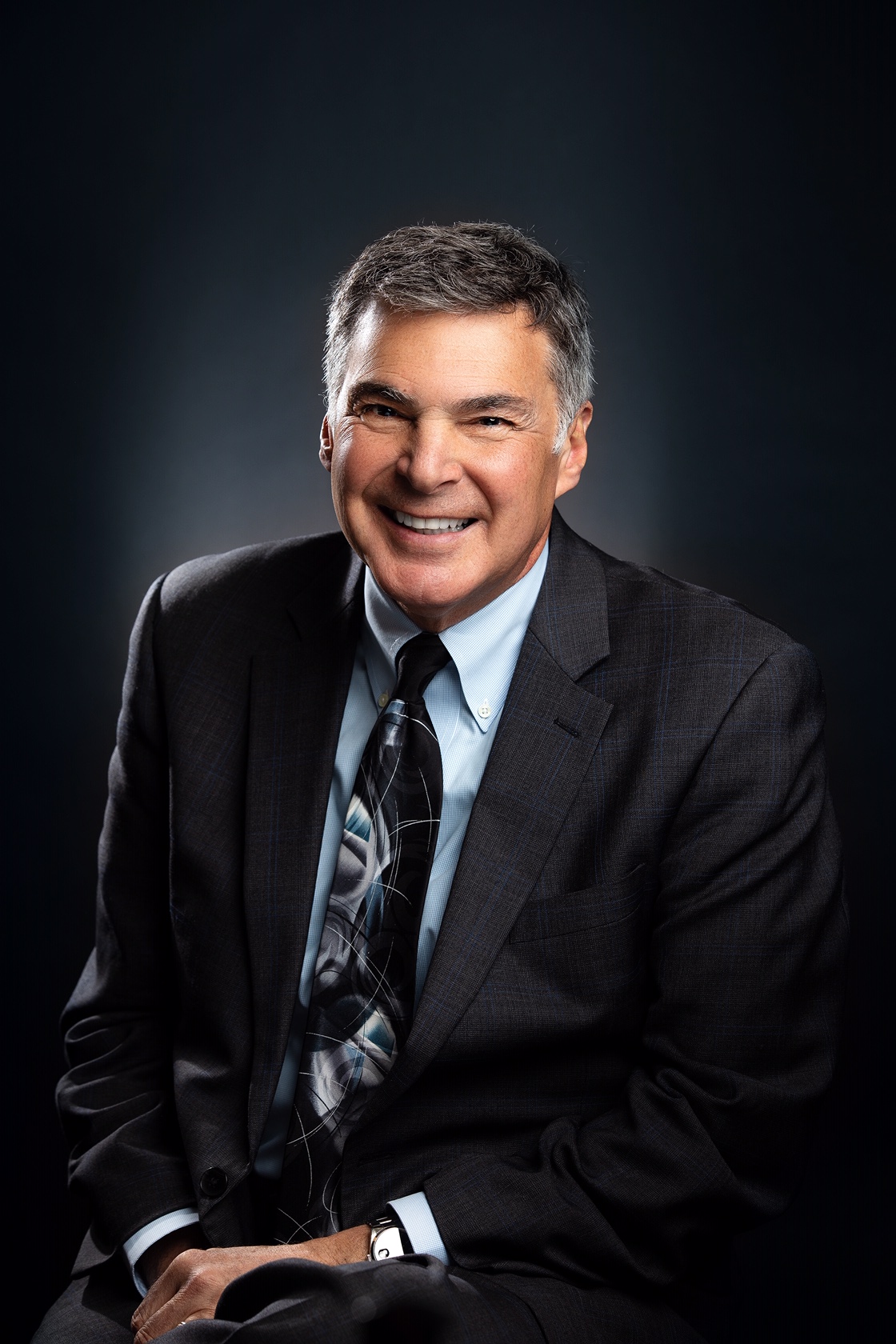 At the Commonwealth Court of Pennsylvania, where she has served for more than two decades, Renee Cohn Jubelirer was elected president judge this past January. A former assistant professor at DePaul College of Law, Cohn Jubelirer has served as vice chair of the Judicial Conduct Board, on the Pennsylvania Supreme Court Appellate Procedural Rules Committee and as co-chair of the Supreme Court's Commission on Judicial Independence.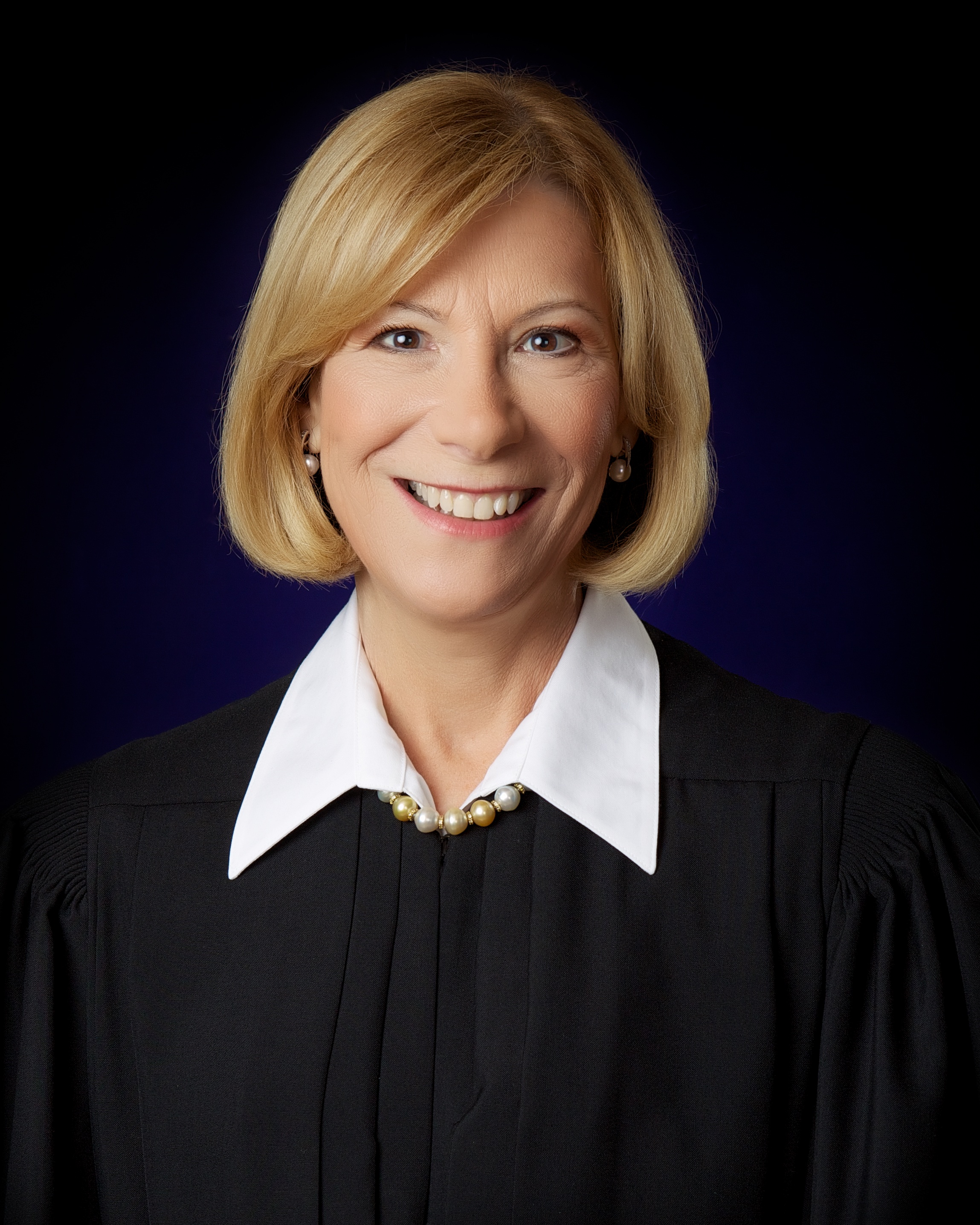 Mark Hornak was appointed a U.S. District Judge by former President Barack Obama in 2011 and became chief judge of Pennsylvania's Western District Court in 2018. Hornak, a former Pittsburgh labor lawyer, is judge of the Court's Veterans Court and BRIDGES Court reentry programs, and is a founder of the Q. Todd Dickinson American Inn of Court, dedicated to intellectual property law.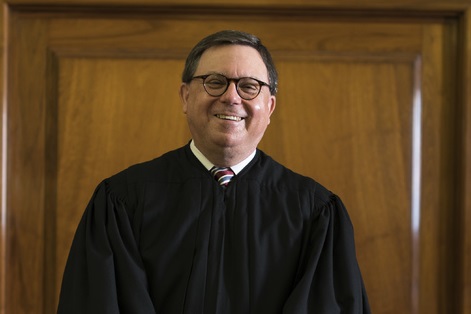 When Juan Sánchez became Chief Judge for Pennsylvania's Eastern District in 2018, 15 years into his tenure on the Court, he was the first Hispanic to hold that position. Sánchez, a native of Puerto Rico, has prioritized jury diversity to reflect changing demographics. He is known for a 2017 landmark ruling ordering Google to provide international data to the FBI.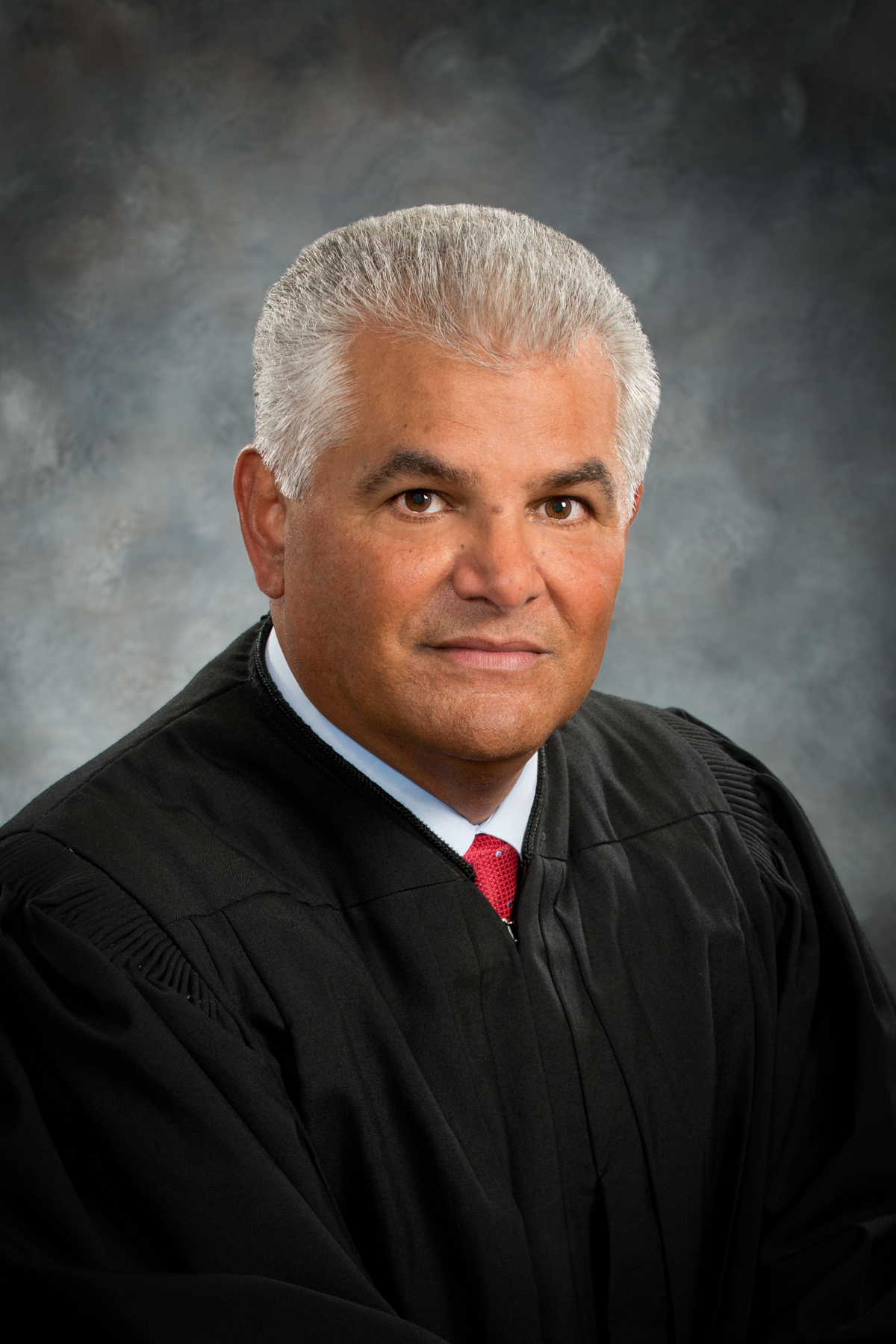 In the U.S. District Court for the Middle District of Pennsylvania, Chief Judge Matthew Brann was first appointed by former President Barack Obama in 2012, after a career that included serving a decade as a regional Republican Party chair. More recently, Brann is known for dismissing a lawsuit challenging the results of the 2020 presidential election; his swift, decisive handling of the case won widespread praise.