Power List
The 2022 Philadelphia Forty Under 40
The next generation of rising stars in Philadelphia.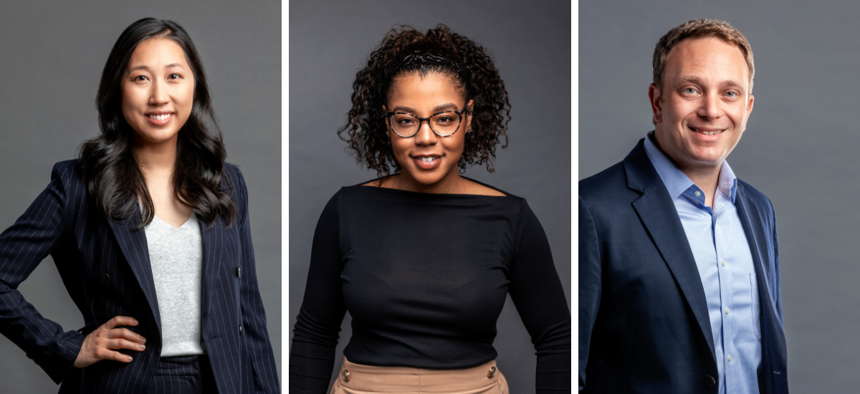 In this year's edition of City & State's Forty Under 40, you may notice a few motifs: For one, each honoree is from Philadelphia and there are a number of immigrants and first-generation Americans. Spending time working for the City of Philadelphia is a line on many of our honorees' résumés. And contrary to national trends, this group has done precious little job-hopping – a sign, perhaps, of their self-confidence in the direction their careers and lives are taking.
One other thing the people assembled on these pages have in common: a love for the city. Time and again during interviews, we heard about how happy someone was to move here, or to come back home after moving away, or to be able to give back – and give some love back to The City That Loves You Back.  
These rising stars bring purpose, passion and professionalism to their work on everything from politics to finance to advocacy. The following profiles were written by City & State staff and freelance writer Hilary Danailova.