Events
2022 Pennsylvania Fifty Over 50 Nominations
Submit your nomination below.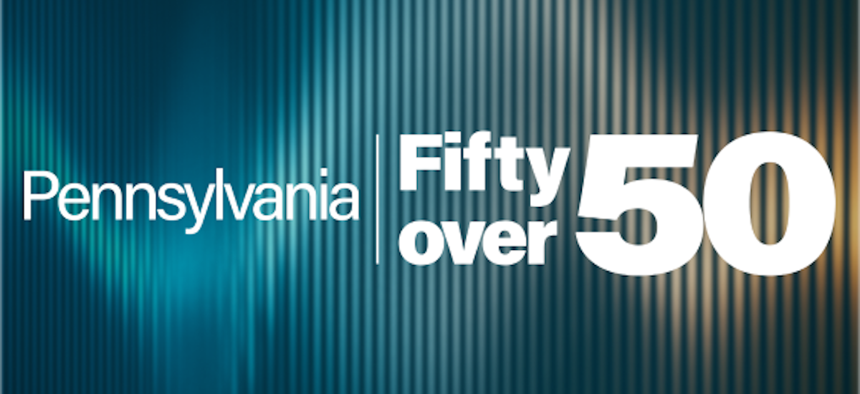 Submit your nomination for City & State PA's 2022 Fifty Over 50: Honoring the Most Distinguished Public Servants in PA Over the Age of 50!
City & State PA will honor fifty of Pennsylvania's most prominent and accomplished leaders in government, business and media over the age of 50 who continue to make a positive impact on Pennsylvania through their achievements, leadership abilities, philanthropic efforts, and dedication to the betterment of the State! Ten will be selected to make up City & State PA's "Fifty Over 50 Lifetime Achievement Honorees."
To be eligible, nominees must be a Pennsylvania state resident and must be at least 50 years old as of October 2, 2022.
Nomination Deadline is Friday, July 29, 2022 at 6:00pm