Power List
The 2022 Philly Power 100
These are the political players thriving in the City of Brotherly Love.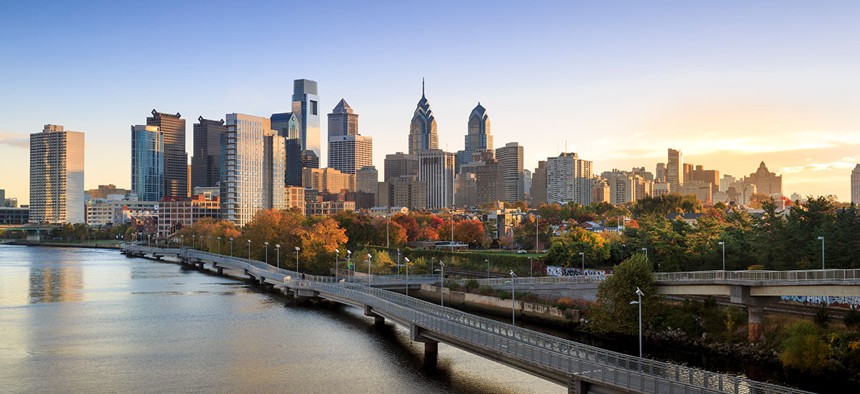 Philadelphia has been a locus of power for as long as such a thing has existed on these shores. Even before there were states to unite, the city lured those with ambition – political, economic, religious and cultural – and throughout the ensuing centuries, the path to prosperity, influence and achievement has often passed through this city.
Cobblestones and carriages may have been replaced by WiFi and Zoom, but the primacy of the nation's first capital remains. From politicians to life sciences magnates – the economic heirs to America's first entrepreneurs – and from real estate titans to nonprofit influencers, this year's Philadelphia Power 100 is proof that power comes in many forms and is wielded in many ways. 
Take a look at who, in the following profiles, which were researched and written by City & State staff and freelance writer Hilary Danailova.