Power List
The 2022 Impact 50
Meet the Pennsylvanians who are making the world a better place.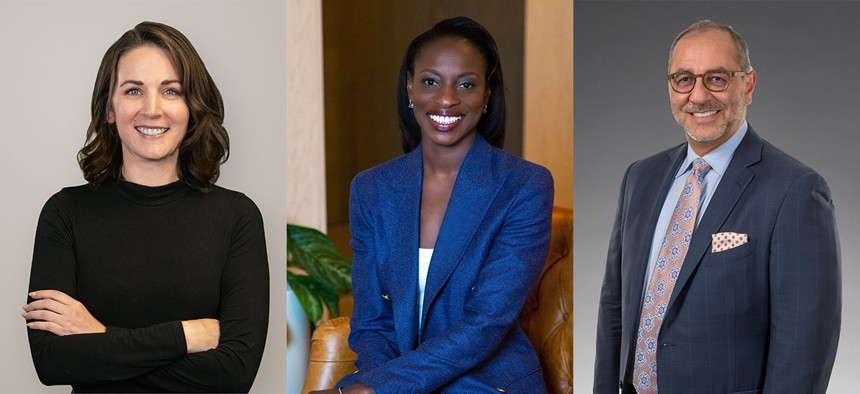 Presented By:



There is no better time than the end of the year to offer a valedictory to the Pennsylvanians who have dedicated their careers and lives to making the commonwealth a better, safer place to live through adherence to the principles of environmentalism, sustainability and governance – in other words, to those who make a positive impact on our world. 
Introducing the Impact 50, a select group of people who exemplify what it means to be a socially responsible citizens and who City & State is proud to recognize. The leaders profiled in the following pages hail from across the spectrum – business, government, nonprofits and advocacy – and exemplify the optimism and idealism that are so desperately needed to help the state and its citizens persevere through challenges like the pandemic, community crises and political factionalism.
Thank you to all who submitted nominations for this year's Impact 50, which has been researched by City & State and written by freelance writer Hilary Danailova.