Power List
The 2023 Pennsylvania Government Relations Power 100
Meet the professionals who help organizations and policymakers talk to – and work with – each other.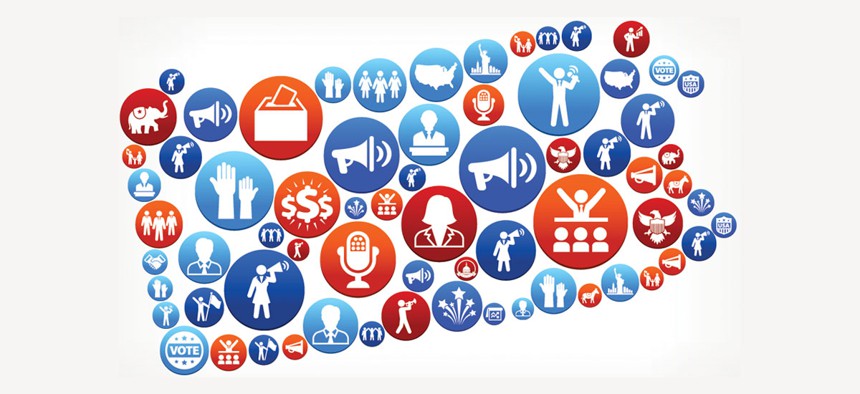 Presented By:
Gold Sponsor: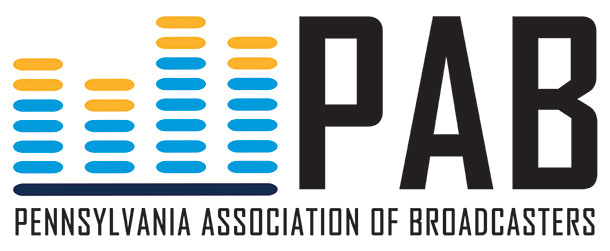 Welcome to the first annual City & State PA roundup of the most influential individuals helping their companies, organizations and associations communicate their legislative priorities to elected officials at all levels.
The professionals highlighted below come from a broad spectrum of backgrounds and represent nonprofits, corporations – and even other branches of government – but they are all on this list for the same reason: they make things happen within the halls of power more effectively than anyone else in the field. 
Let us know what you think we got right – and wrong – on this group by emailing lists@cityandstatepa.com.
The following profiles were researched and written by City & State staff and freelance writer Hilary Danailova.