Power List
The 2023 Pittsburgh Power 100
Meet the people strengthening the Steel City in politics, business, nonprofits and more.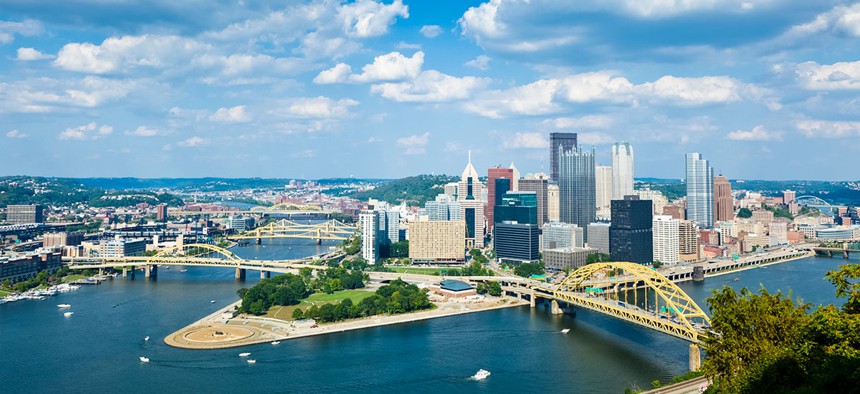 This year's edition of the Pittsburgh Power 100 underscores the truth behind the adage, "The only constant is change." Fully one-third of the people spotlighted in the 2023 list are newcomers, whether through promotion, retirement, new business model or just … change. Another constant: This year's edition, created over the last several months, was again developed in partnership with Pittsburgh freelance writer Jordan Snowden.
We want to hear what you think about our lists, whether you agree or disagree with the rankings and the people included or excluded. Let us know at lists@cityandstatepa.com.