Power List
The 2023 Health Care Power 100
Leaders who are saving lives across Pennsylvania every day.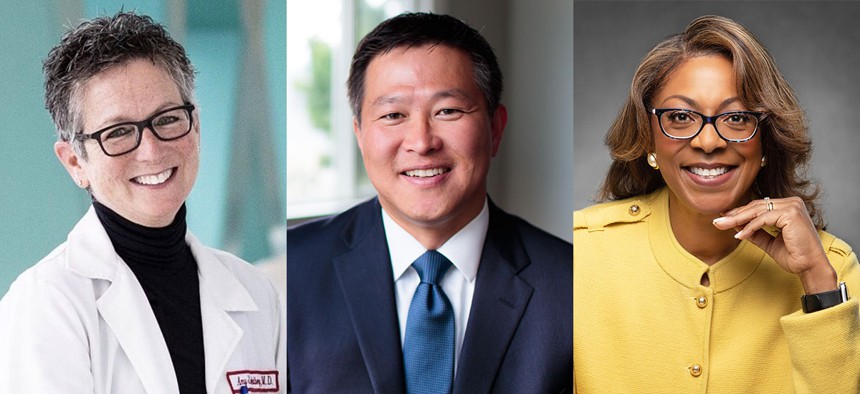 Presented By:


From rising concerns about the mental health of children and teens to the continuing crises in long-term care and nursing, there is no shortage of examples for why health care continues to be as much of a hot-button topic in the halls of power as around the kitchen table.
City & State's 2023 Health Care Power 100 is a reflection of the importance of the people who are framing, influencing and trying to change the conversation around one of Pennsylvania's most crucial economic sectors, including public officials, hospital and health care executives, nonprofit leaders, union heads, academics and others. The following profiles were researched and written by City & State staff and freelance writer Hilary Danailova.