Power List
The 2023 Pride Power 100
The most influential figures in the state's LGBTQ+ community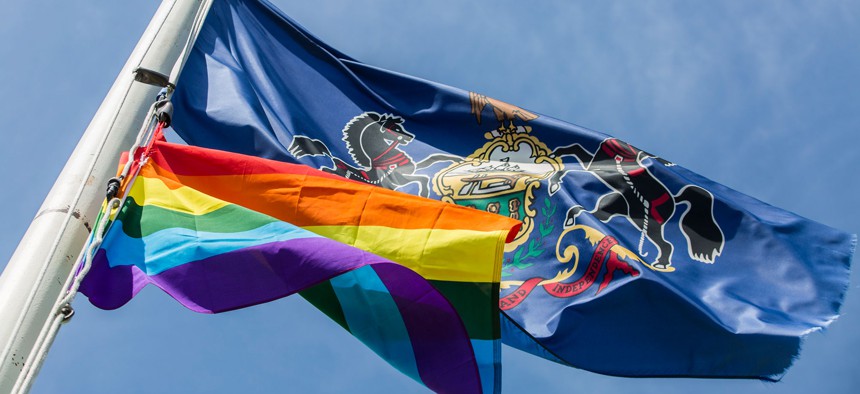 The LGBTQ+ community in Pennsylvania is filled with vibrant leaders who are changemakers both in the workplace and among their peers. Whether they're directly fighting for equality on the front lines or simply being themselves, these individuals actively create safe spaces and remove limits for current and future generations. 
This year's Pride 100 List was compiled and researched by City & State staff and freelance writer Jeremy Rodriguez, who also wrote the profiles. 
We would love to hear your thoughts on our list. What do you think of our rankings? Did we miss anyone? Let us know at lists@cityandstatepa.com.